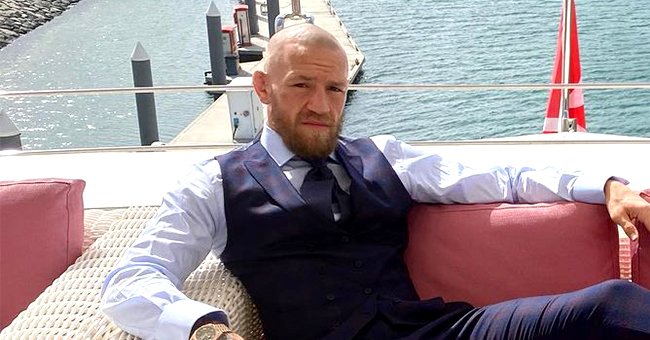 Instagram/thenotoriousmma
See Conor McGregor's Message to Fans after the MMA Star Lost by Knockout to Dustin Poirier
MMA star Conor McGregor thanked his fans for their support after losing by knockout to Dustin Poirier on an Instagram post.
After losing to Dustin Poirier, MMA star Conor McGregor took to his Instagram to thank his fans for their support and shared that it was not a great day.
On January 24th, McGregor lost to Poirier at UFC 257 in Abu Dhabi. His fans were shocked as they had anticipated a win for the fighter in this match.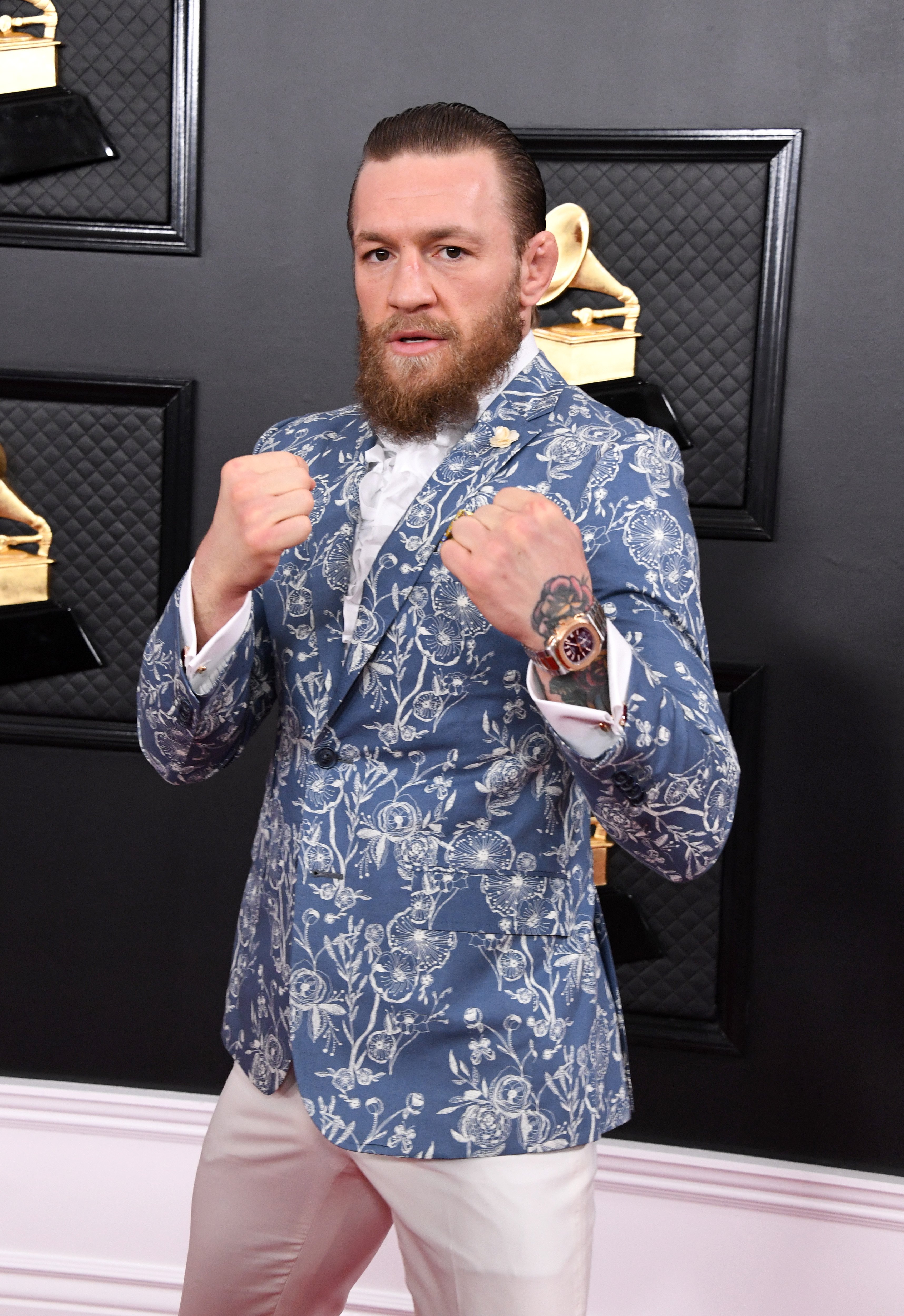 Conor McGregor pictured attending the 62nd Annual Grammy Music Awards, 2020, California. | Photo: Getty Images
Poirier showed that he was a new man compared to who he was when he lost to McGregor in 2014 during their featherweight meeting.
McGregor shared a photo of himself in a navy suit, elevating his leg, which was damaged during the match, on his luxury yacht. Part of his caption read:
"Elevating the leg and the spirit on my way home! God bless us all, happy Sunday ❤️"
He wrote that Poirier had been a strong competitor and looked forward to a possible rematch in the future. During the match, McGregor had started strong.
He had come out with his trademark strategy of moving fast and with power. He used the same shoulder strike that saw him win his match against Donald Cerrone.
Poirier spoke about the fight and said that McGregor had handled his defeat professionally.
However, in the second half, he saw defeat as Poirier worked steadily with leg kicks, which remained constant throughout the round and a half. He finished McGregor off with a blitzing of punches.
Poirier then won with a knockout at the 2:32 mark of Round 2. In the post-fight interview, McGregor shared that the defeat was hard to take and that:
"I just have to dust it off and come back and that's what I will do. I need activity, you don't get away with being inactive in this business."
He asked that fans not write him off yet as he would make adjustments and keep moving as he would go and get healthy and re-prepare.
Poirier spoke about the fight and said that McGregor had handled his defeat professionally. He opened up and revealed that he was happy with where he was in his career and was happy with the man he sees in the mirror.
With Khabib Nurmagomedov's retirement and his win over McGregor, Poirier feels that he and McGregor are the best men in the sport at the moment.
The co-main event of the match saw Michael Chandler knockout Dan Hooke in their match. It was impressive to see Poirier knock out one of the biggest stars of MMA.
Please fill in your e-mail so we can share with you our top stories!