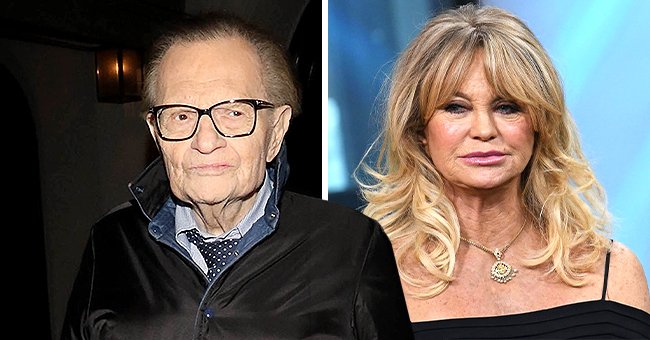 Getty Images
Goldie Hawn Mourns the Death of Former CNN Anchor Larry King with a Heartwarming Tribute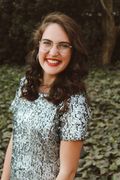 Actress Goldie Hawn was one of many to share a tribute after the death of the television host Larry King. King died at the age of 87 after being admitted to hospital with Covid-19.
Goldie Hawn took to social media to post a heartfelt tribute to Larry King. The television host of the CNN show "Larry King Live" died at the age of 87 after being admitted to hosptial with Covid-19.
The actress posted a photo of King in his interviewer chair with his classic background which portrayed the host in a loving light. Many followers shared their condolences in the comments section.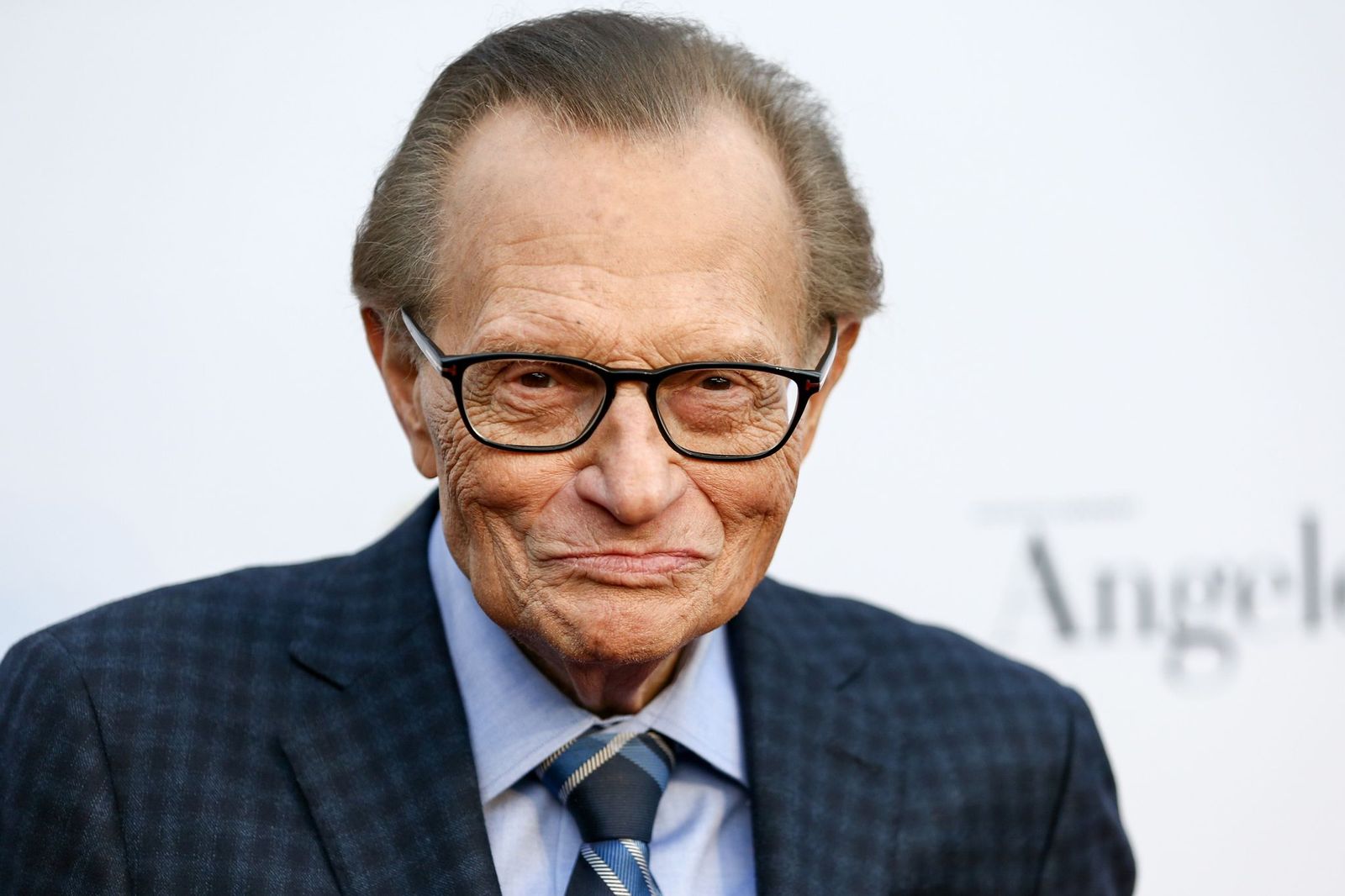 Larry King at his 60th Broadcasting Anniversary Event at HYDE Sunset: Kitchen + Cocktails on May 1, 2017 in West Hollywood, California. | Photo: Getty Images
KING AS WE KNEW HIM
Hawn's post shows King as everyone will remember him. In her caption, the actress shared that she did not only view King as a great interviewer but that she also regarded him as a friend. It read:
"The real deal, no bull, no lies, lots of laughs and the best interviewer and friend anyone could ever want. So long dear one. You are so loved [Larry]"
Known for his conversational interviews, King was a beloved part of the American media. Sporting his classic suspenders paired with a matching tie and shirt in the picture shared, Hawn's post did King justice.
PLETHORA OF TRIBUTES
Hawn was not the only one to use her social media platforms to share about her tribute after the loss. Oprah Winfrey, Jimmy Kimmel, and Bill Clinton were among the many celebrities who posted about King's death.
King talked about cryopreservation numerous times and made his wish to be frozen after death very clear.
After King passed away at Cedars-Sinai Medical Center in Los Angeles, his production company Ora Media released a statement that informed the public that the beloved host had died. Thereafter the tributes streamed in, one after the other.
NOT ALL PLEASANTRIES
Although the CNN host received a plethora of tributes that praised him and all of his work, an honest tribute made by Piers Morgan had fans of King up in arms as Morgan did not only have good things to say about his predecessor.
Morgan truthfully shared about the conflict that had occurred between them and made a somewhat savage comment about all of King's previous relationships. Morgan also complemented the host's broadcasting and interviewing talents. His tweet said:
"Larry King was a hero of mine until we fell out after I replaced him at CNN & he said my show was 'like watching your mother-in-law go over a cliff in your new Bentley.'"
FROZEN NOT DEAD
King had no problem sharing about his relationship with death as well as his beliefs surrounding it. The television host did not believe in the afterlife, hence he took to finding hope elsewhere as he shared in various interviews.
King talked about cryopreservation numerous times and made his wish to be frozen after death very clear. Despite overcoming his fear of death, he still wanted to give himself a chance of coming back if a cure for that which caused his death was found.
The Emmy winner was unafraid of not knowing anyone should he be revived a hundred years after his death as he had complete faith in his abilities to make new friends. Freezing his body was a way of maintaining his hope.
King was not only respected for his work and his achievements but also recognized as a friend and contributor to the good in the world. The response to his death speaks to the impact that he had on those who had the honor of meeting him.
Please fill in your e-mail so we can share with you our top stories!