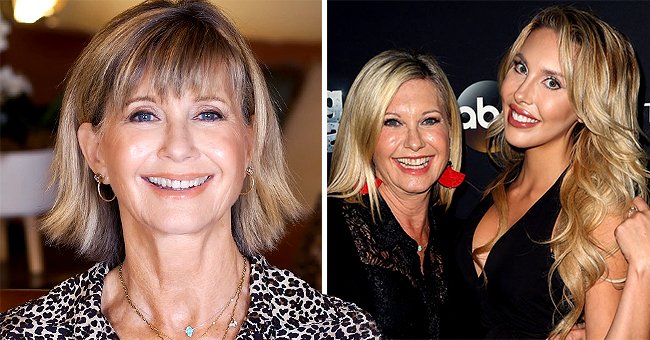 Getty Images
Olivia Newton-John Opens up About New Duet 'Window in the Wall' With Daughter Chloe Lattanzi
British-Australian singer and songwriter Olivia Newton-John has revealed details surrounding her duet with her daughter Chloe, with whom she teamed up for a unique project.
72-year-old singer Olivia Newton-John and her 35-year-old daughter Chloe Lattanzi teamed up for a new duet, "Window in the Wall," and the former has opened up on the story behind the project.
In a chat with ET, Newton-John said she had no plans to record again. However, after a special source sent her the song, she had a change of heart.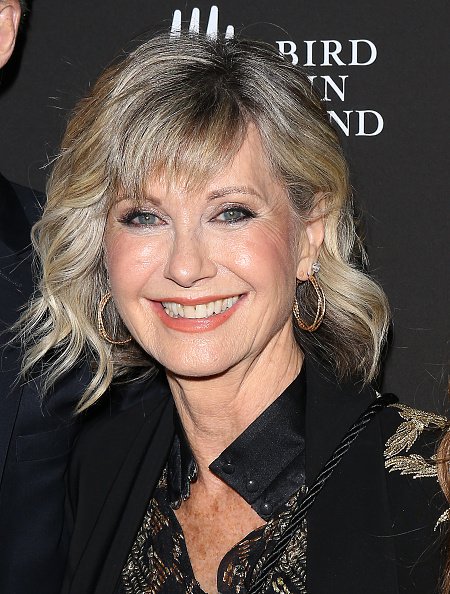 Olivia Newton-John at Beverly Wilshire, A Four Seasons Hotel on January 25, 2020 | Photo: Getty Images
That source happens to be a woman Newton-John met at a health clinic. The woman sent the singer a song, saying she was called to do so and believed Newton-John needed to record it.
At first, Newton-John thought she would hate the song, but those fears soon vanished after the song's lyrics had a huge impact on her and her husband, John Easterling.
The 72-year-old decided to record the song and instantly knew the right person to do it with. She recalled thinking only her daughter, Chloe, could sing the song with her because of its nature.
Luckily for her, her daughter agreed to work with her on the song despite it not being her music genre. Newton-John further said it was an extraordinary thing to do with Chloe.
She also described the song as the perfect message for people to be compassionate and be friends with one another
Chloe also spoke about the duet with her mom, saying she felt honored that the latter asked her from every other person she could have asked. The 35-year-old further said it meant the world to her.
Newton-John described recording the song with Chloe as an extraordinary healing process and hopes it leaves a lasting impression on listeners. She said:
"When I heard the song for the first time, it touched my heart because it is about seeing another person's point of view and still loving them..."
She also described the song as the perfect message for people to be compassionate and be friends with one another as the world undergoes this challenging period.
Newton-John, who is famous for playing Sandy's character in the 1978 movie "Grease," shares Chloe with her ex-husband, Matt Lattanzi, who she was married to for 11 years before their divorce.
Following her split with Matt, Newton-John married Easterling, a Hollywood icon, in 2008. The couple enjoys a blissful marriage despite going through many ups and downs.
The singer has previously spoken of Easterling in glowing terms, describing him as a wonderful husband who supports her in good and bad times. With a husband like Easterling and a daughter like Chloe, Newton-John definitely has a wonderful family.
Please fill in your e-mail so we can share with you our top stories!