Magic Johnson's Son EJ Carries a Black Hermés Birkin Bag While Shopping in a Leather Ensemble
EJ Johnson, son of basketball star Magic Johnson, showcased his Hermés Birkin leather bag and impeccable style in a new post on Instagram.
When it comes to fashion and style, EJ Johnson is a name to reckon with in the entertainment industry. The 28-year-old socialite knows how to make a big fashion statement that would wow his social media followers.
Fashion Bomb Daily, a fashion page on Instagram, recently posted a picture of EJ shopping in Los Angeles and asked their followers what they thought about the socialite's outfit.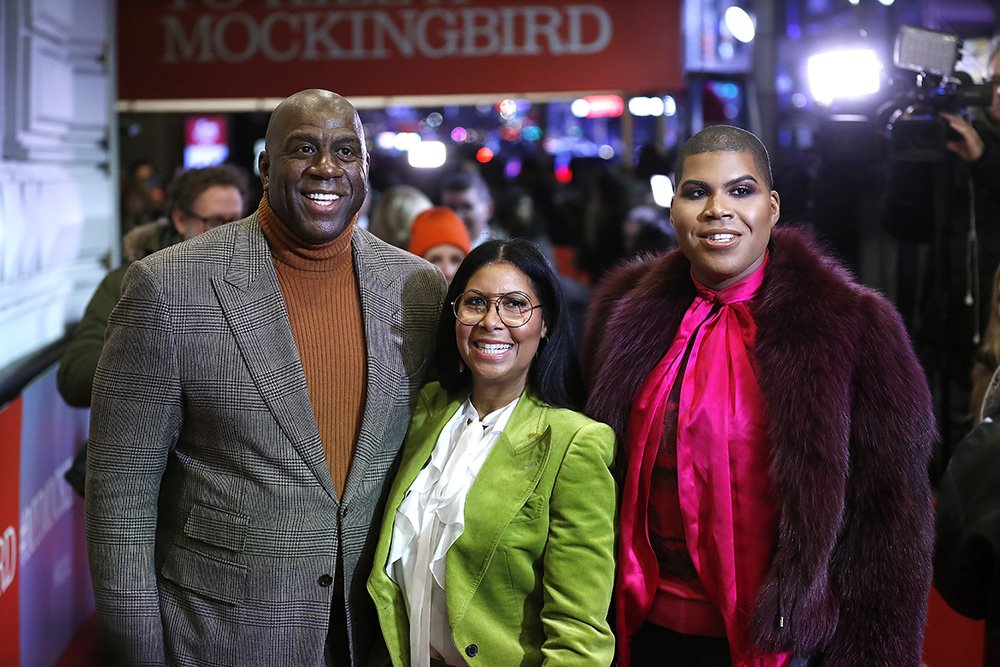 The photo captured EJ looking fabulous in an all-black leather ensemble while holding a matching Hermés Birkin bag. EJ wore dark-colored shades and a necklace. On his other hand were paper bags from his shopping spree.
Followers of the fashion page had many things to say about EJ's photo. One follower said that he should start styling other celebrities given his impeccable fashion sense. Another fan joked about him wearing his bags better than his mask.
Despite fans' dispute over EJ's look, there is no denying that he gets a lot of attention. In 2020, EJ was the center of attention at a screening in Los Angeles' San Vicente Bungalows, thanks to his striking black miniskirt.
The son of famous basketball star, Magic Johnson, rocked a cream-colored satin blazer and a matching satin blouse. He also wore a fitted black skirt and matching shoes to top his look.
He said he wanted to use his platform to talk about important things and allow people to know who he is.

The American TV personality also graced another occasion in 2020 with his amazing style. At the GLAAD Awards, EJ was spotted in a stylish black gown.
Meanwhile, EJ's sexuality has been a hot topic in the media. In 2013, a photo of him and his then-boyfriend surfaced on the internet, which raised many questions about his sexuality. That was the first time he came out publicly as gay.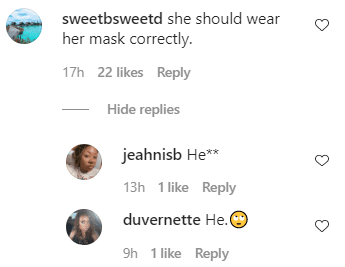 However, EJ's family was very aware of his sexual orientation. In a previous interview, he admitted that his mom suspected he may have been gay and tried to talk about it in the past and that he had to come out before he went to college.
Moreover, EJ's father, Magic, in a previous interview, spoke about embracing his son's sexuality. However, EJ revealed that Magic's initial reaction was quite different. He said his father questioned if he was sure about his sexuality. Magic later apologized for his response to his son's news.
In an interview with ET Online, EJ spoke about exploring gender identity and making a reality TV show. He said he wanted to use his platform to talk about important things and allow people to know who he is. 
EJ also talked about his gender fluidity. He revealed that Caitlyn Jenner's transition did make him question his own identity. Although he's not transitioning, EJ wanted to bring the discussion to his show.