Larry King Once Revealed He Would Prefer Being Cryogenically Frozen After His Death
Years before his demise, the iconic Larry King opened up about his death and how he would like to be cryogenically frozen after his passing. The legendary broadcaster died on Saturday at 87.
On Saturday morning, the world lost a legend when it was announced that Larry King had passed away at 87. However, years before his heartbreaking demise, the broadcasting genius never shied away from speaking about his death.
King candidly spoke about his fear of death and how he'd like to be cryogenically frozen once he takes his final breath. The late broadcaster first brought up his wish in 2011 during his special, "CNN Presents A Larry King Special: Dinner with the Kings."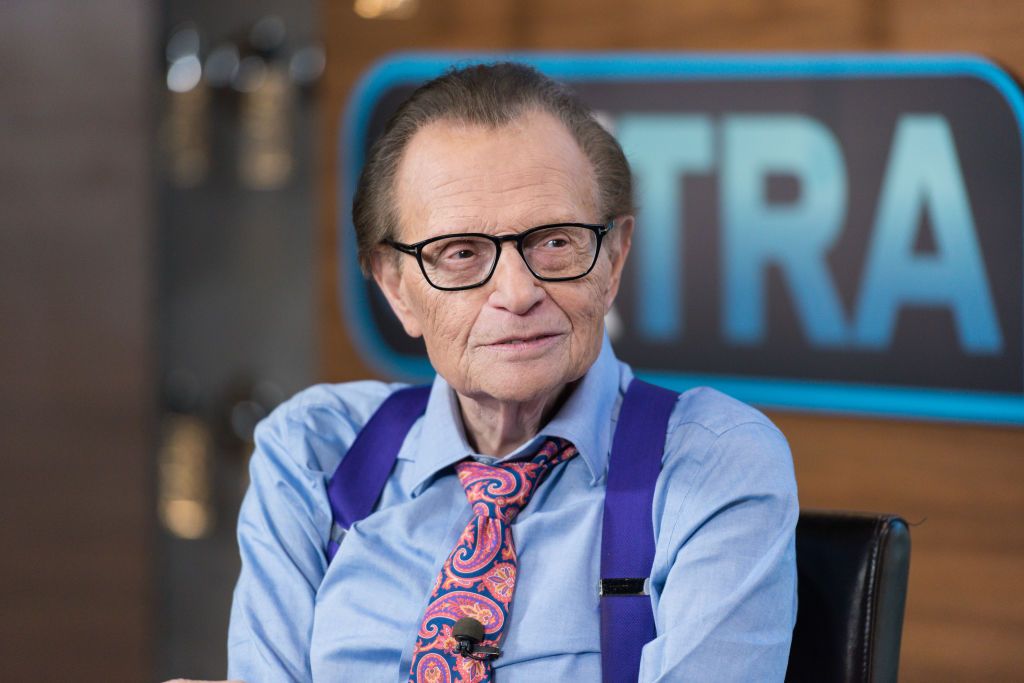 King then spoke to an array of celebrities like Conan O'Brien about his desire. About three years later, he appeared on O'Brien's show and expounded on the topic. Explaining the reason behind his wish, King said:
I don't believe in an afterlife. I can't...So, that means when you die, it's bye-bye baby, So the only hope, the only fragment of hope, is to be frozen..."
In his initial 2011 confession, King noted that the process cost about $130,000, and his body would be frozen in a tube in either New Hampshire or Arizona. According to the industry giant, that felt like the most logical option.
King's decision to be frozen was inspired by the story of baseball legend Ted Williams.
The "Larry King Live" host expressed hope that whenever the cure for the reason he died is found, he would make a return to work and keep interviewing people. In 2015, he echoed the same sentiment during an appearance on "The Oz Show."
He noted that being frozen was better than being buried or cremated as that gave him a chance to come back. In January 2020, during an interview with anchor Frank Buckley, King revisited the topic while discussing his health scares.
King, who had suffered many health issues, revealed that he was scared of death but not anymore. He said at his age, he had successfully conquered whatever illnesses came his way and passed the life expectancy of an average American male. 
He joked about a comment made about him not having friends when he returns after death, saying he would make new friends if needed. According to reports, King's decision to be frozen was inspired by the story of baseball legend Ted Williams.
January 23, 2021
King passed away on January 23 at the Cedars-Sinai Hospital. The sad news was announced on his official social media pages but didn't state a cause of death. In late December, the renowned host was hospitalized with COVID-19.