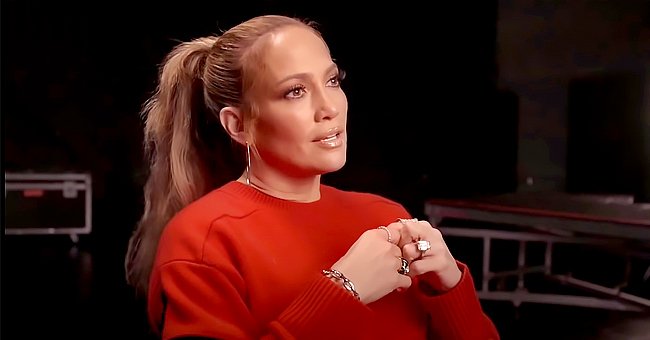 YouTube/coach
Jennifer Lopez, 51, Says Therapy Helped Start Her Journey of Self-Love in Her Late 30s

Jennifer Lopez talks about the role that therapy played in understanding how to love herself better while in her 30's. The singer has also driven home her new mantra for 2021, which is to dream on.
Jennifer Lopez gets candid about how therapy taught her about genuinely loving herself. Lopez, 51, sat down with purpose coach Jay Shetty in the premiere of his monthly "Coach Conversations" YouTube series.
Lopez relayed to Shetty her belief that children should be taught how to love themselves from a young age. This got the "JLo Beauty" founder recalling how it was due to therapy in her late 30's that she came to understand what that meant.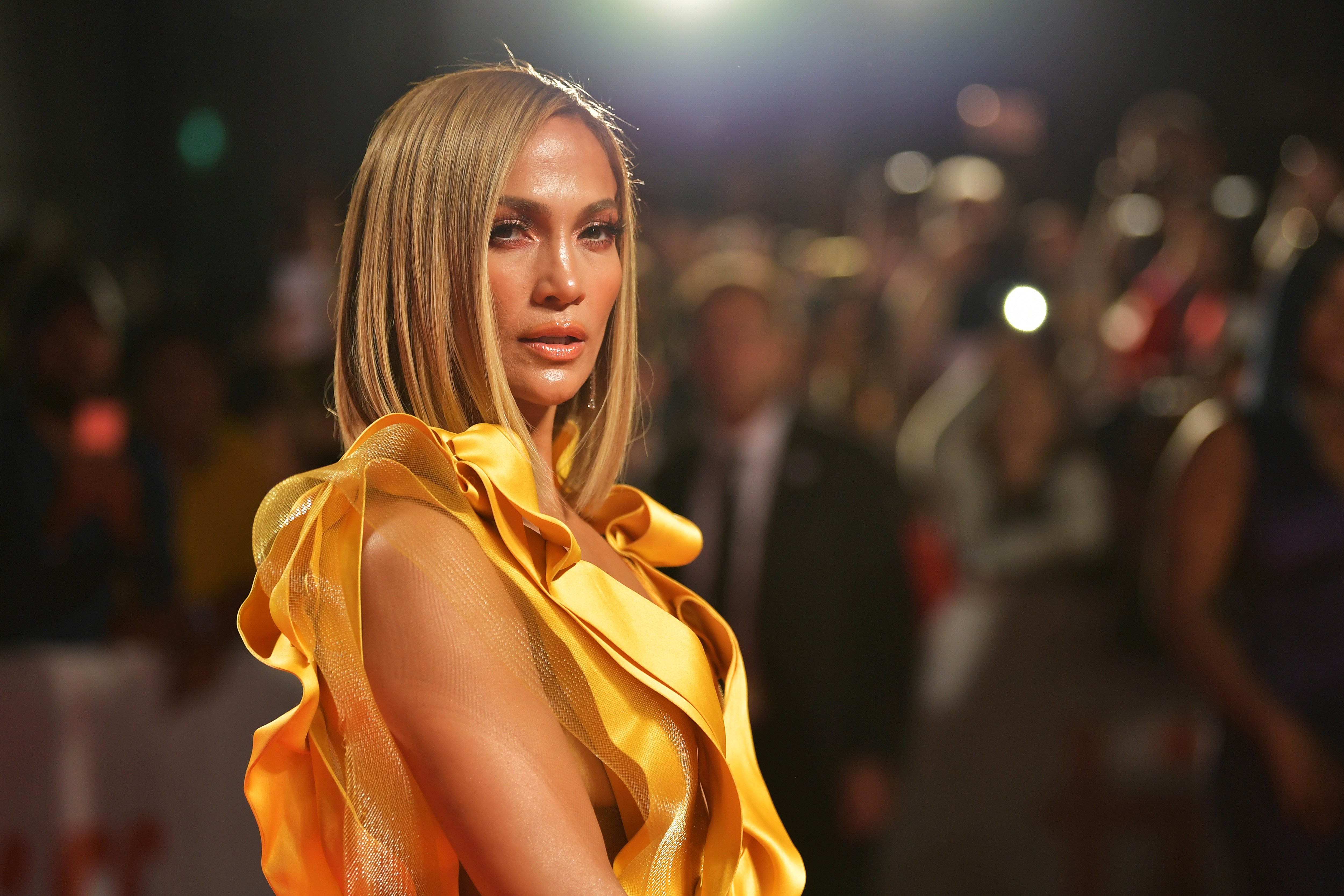 Jennifer Lopez looks ravishing at the premiere of "Hustlers" in Toronto, September, 2019. | Photo: Getty Images.
Lopez had been convinced she was doing all the right things indicative of self-love until she realized how her behavior in personal relationships with others showed she still did not fully grasp the concept, saying:
"I was doing all these things in, like, my personal relationships that didn't seem like I was loving myself, but I didn't even understand the concept of it."
The actress went on to say another thing she learned was that the process required time and that it was an ongoing one to this day. Lopez also touched on her viewing her current life's purpose as empowering and inspiring those around her.
Lopez later shared with Shetty her tactics for ensuring her children remain positive, emphasizing the power of thought and words and their impact on one's reality.
Lopez shared that this year's mantra was to dream.
She elaborated by saying if one is constantly telling themselves all the various ways they are going to fail at something, that's what will happen. She added that she believed positive affirmation helps to create one's life.
While promoting her new JLo beauty products by sharing her beauty routines through videos shared on social media, Lopez again addressed a commenter who accused her of getting botox to stay looking youthful. Lopez quickly responded:
"For the 500 millionth time... I have never done Botox or any injectable or surgery!! Just saying."
Having addressed this allegation numerous times before, Lopez explained that she had no issue with people using botox. She preferred what she described as a more natural approach to skincare.
Surgery or not, there's no denying Lopez definitely puts in the work when it comes to the upkeep of her body, as she demonstrated with a work-out photo just a few days after ringing in the new year.
Dressed in a strappy white top and black leggings, with her hair worn in loose curls, one could be forgiven for thinking Lopez could give women half her age a run for their money, as she perspired from her weight lifting session.
As a fan of kicking off each new year with a mantra, Lopez shared that this year's mantra was to dream. She encouraged everyone to take advantage of upcoming opportunities headed our way to make our dreams into a reality.
Speaking to Shetty, the star also hoped 2021 would bring about change for healing, changing, and dreaming together to create a more unified, loving, and accepting world.
Please fill in your e-mail so we can share with you our top stories!