Woman in Her Early 60s Tells Grown-up Daughter She Isn't Her Whole World — Here's Why
Imagine telling your only child that you are selling your home and traveling the world with your spouse, and imagine her reaction...
Our story of the day focuses on the delicate balance between loving your child, and still valuing yourself, as one stay-at-home mother in her sixties with an only daughter discovered.
Janice and her husband Mark were overjoyed at the arrival of their daughter Amber in their mid-thirties after they had given up hope of having a baby. In order to raise Amber, Janice gave up her job and dedicated herself to the baby.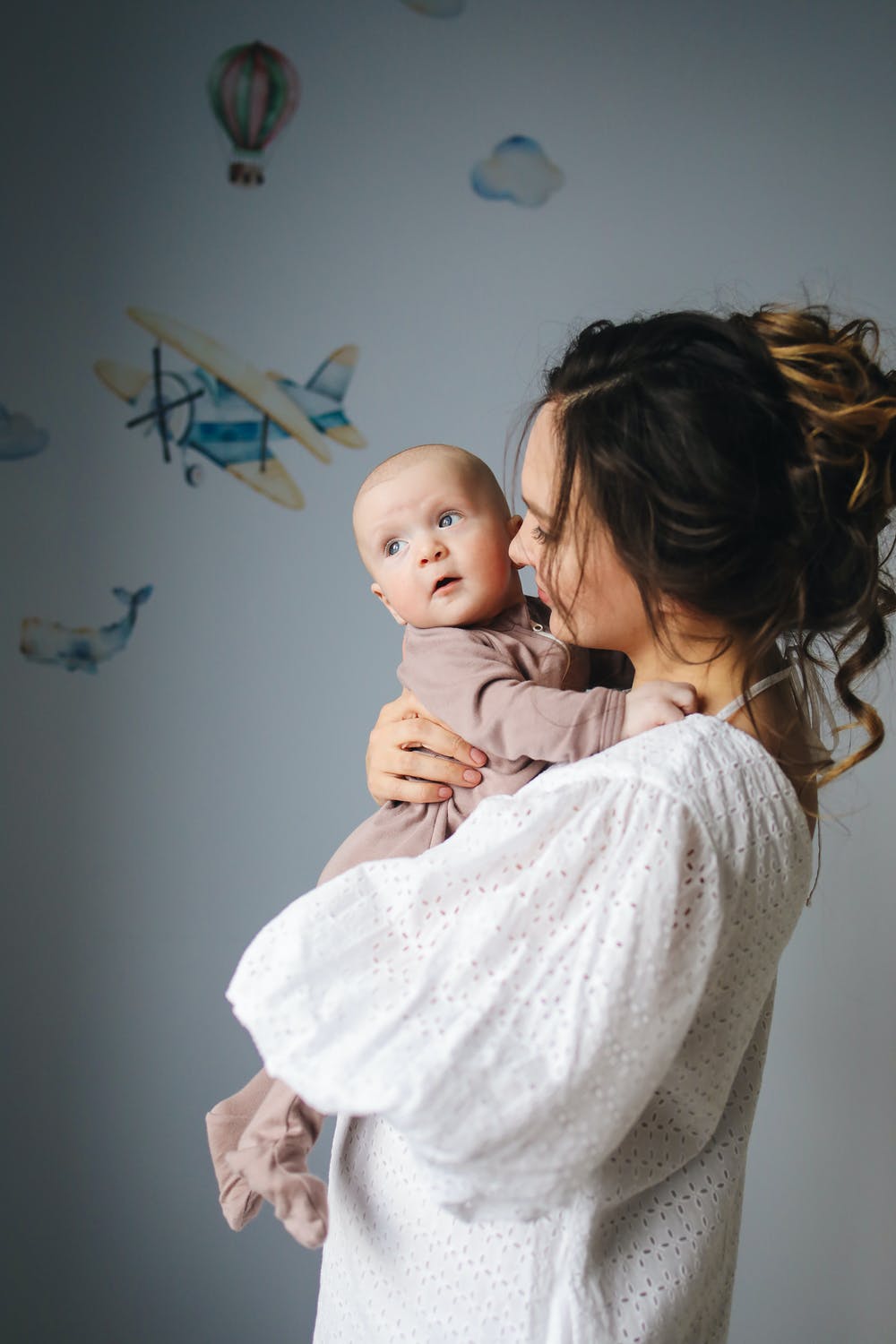 MOTHER LOVE
Over the next decades, Amber was the center of Mark and Janice's world. Every resource, be it time, love, or money was automatically channeled to their daughter's benefit.
Beautiful, bright, and confident, Amber went to college, and a few years later she married. And of course, as always, Janice and Mark were there for her every step of the way.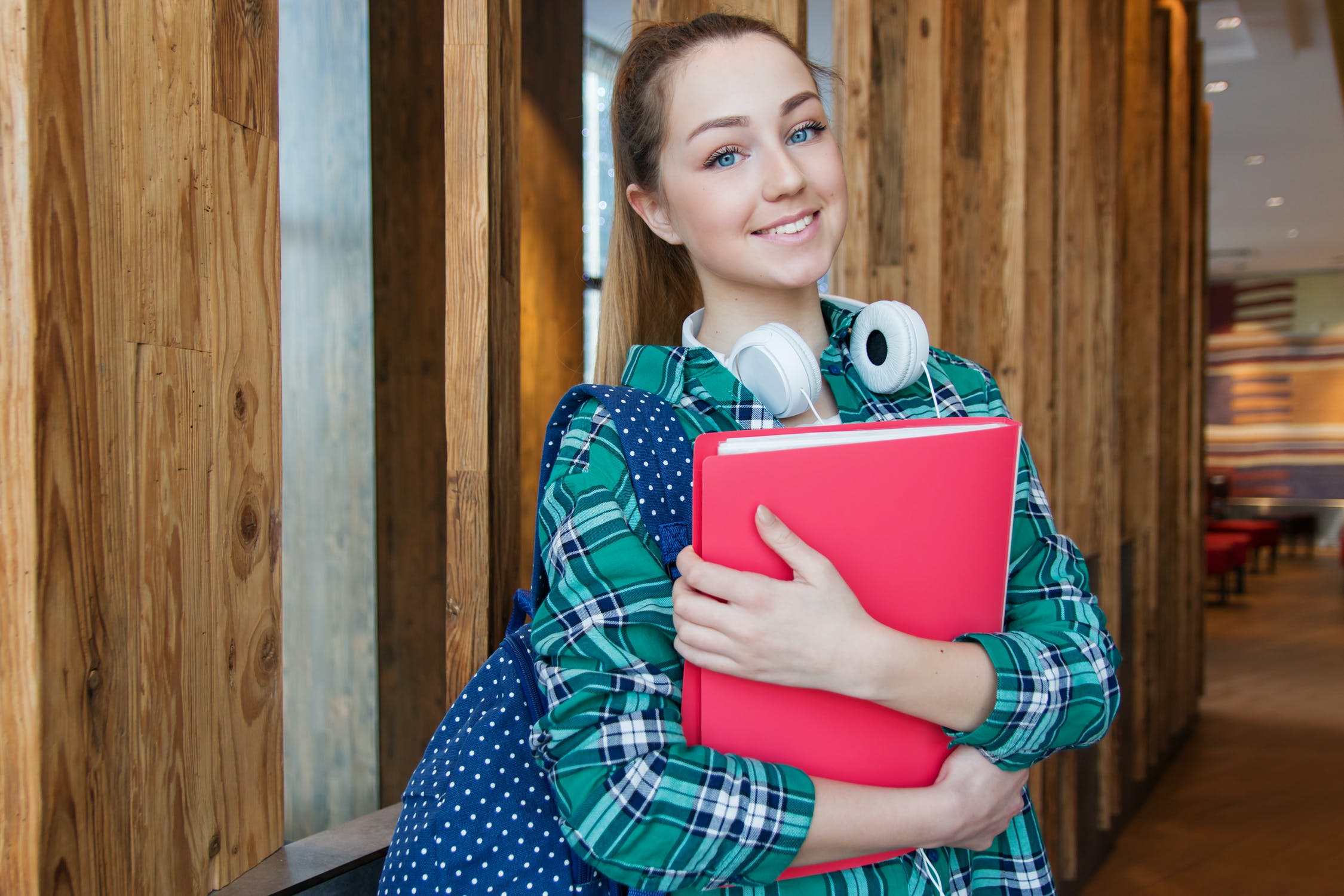 TAKING STOCK
Then the COVID-19 pandemic turned the world upside down, and Janice and Mark were confined together, alone in their big empty house, talking to their daughter through Zoom.
For the first time in years, Janice and Mark started talking about their life, their dreams, and all the plans they'd left behind. Once as a young married couple, they had dreamed of traveling the world, and maybe there was still time.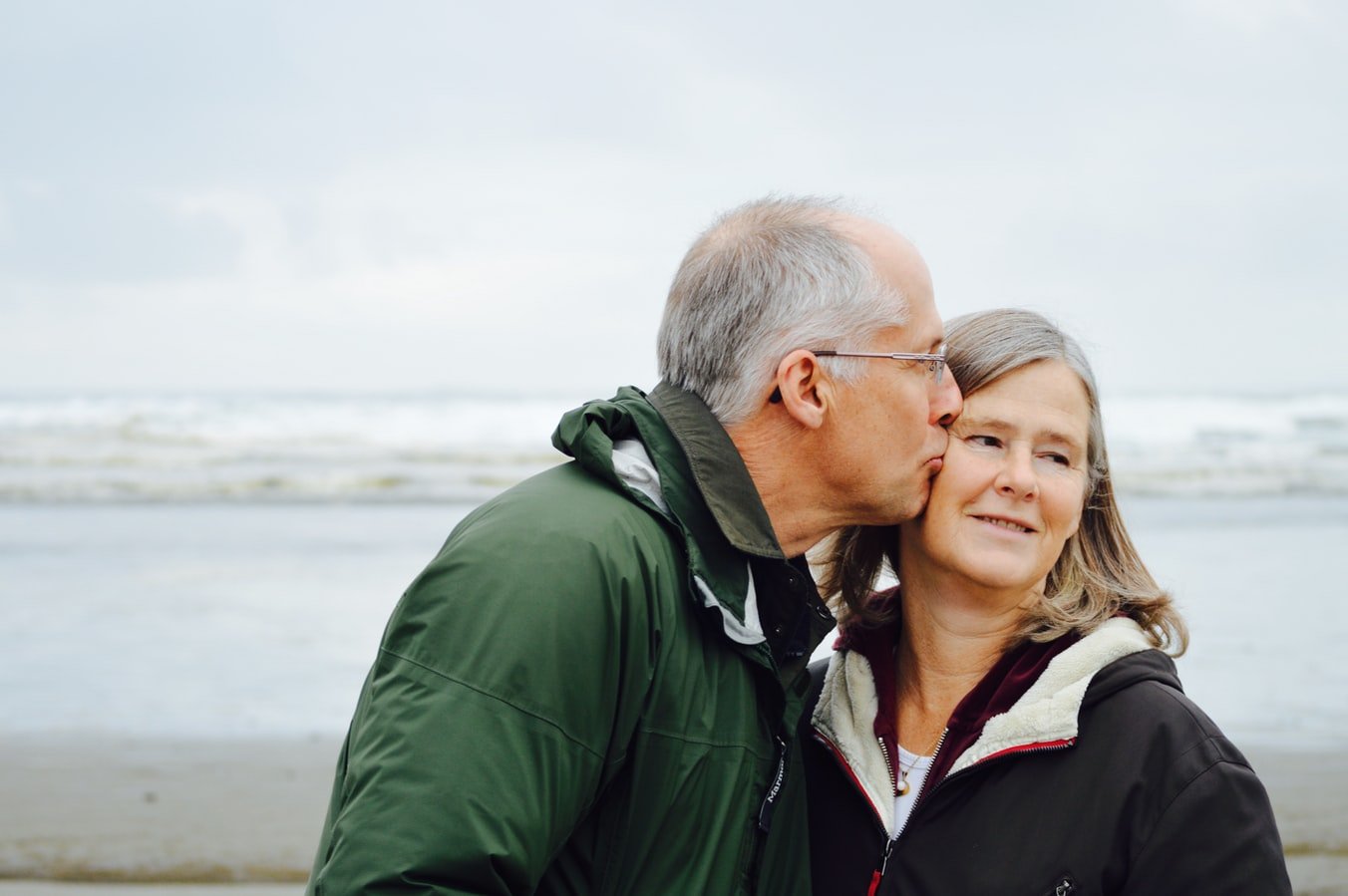 NEW LIFE
Janice and Mark started talking about making some changes in their lives, focusing on each other and rekindling the flame of their marriage. Mark was now retired, and as soon as the pandemic ended, they would leave on a second honeymoon.
As a first step, Mark went out and got himself a brand new top of the line RV, something he'd been able to afford for years, but hadn't done in case the money was needed for Amber.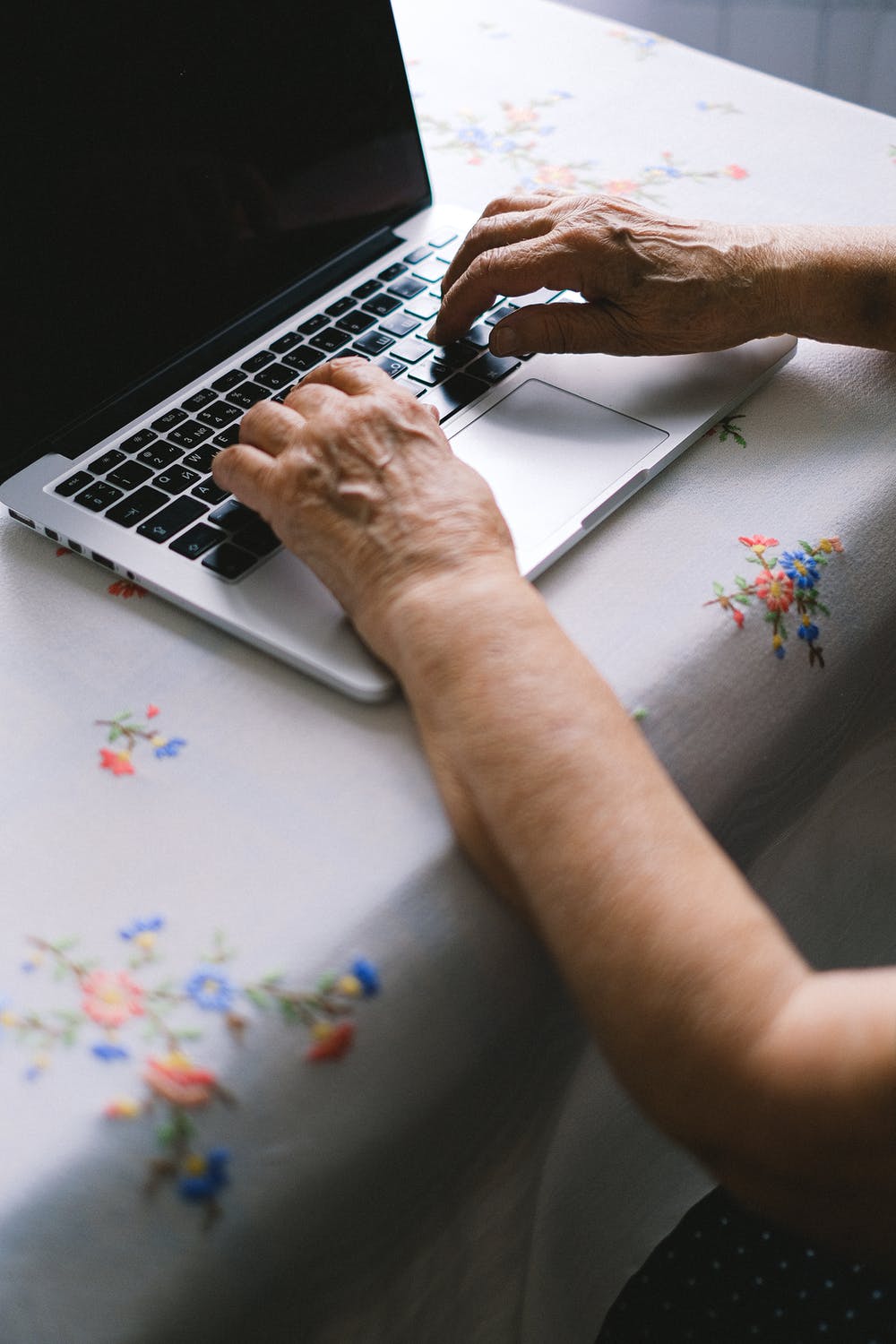 BREAKING THE NEWS
They decided they would sell their big house, buy a smaller apartment, and use the left-over cash to fund their traveling. They would ramble through Italy, travel through France, look for Mark's mother's English relatives.
An excited Janice broke the news to her daughter on Zoom, happily explaining their plans to sell the house, start a new phase in their lives, and enjoy the fruit of their years of hard work.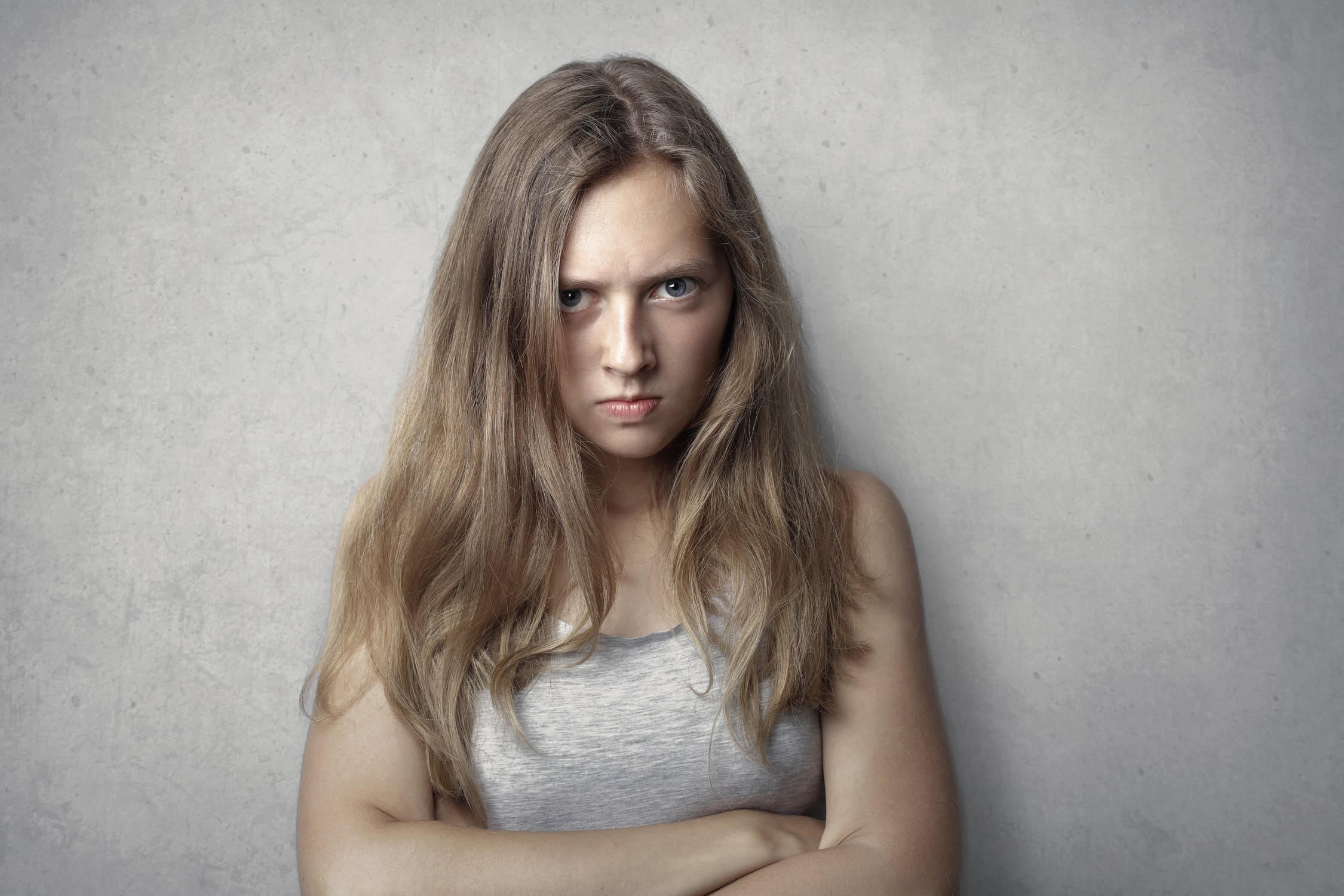 REACTION
But Amber's reaction wasn't quite what her parents were expecting. Their daughter lashed out at them, accusing them of abandoning her when she needed them the most.
Amber, happily married and planning a family, is also a successful corporate lawyer, but she responded to her parents' plans like a five-year-old in a temper tantrum.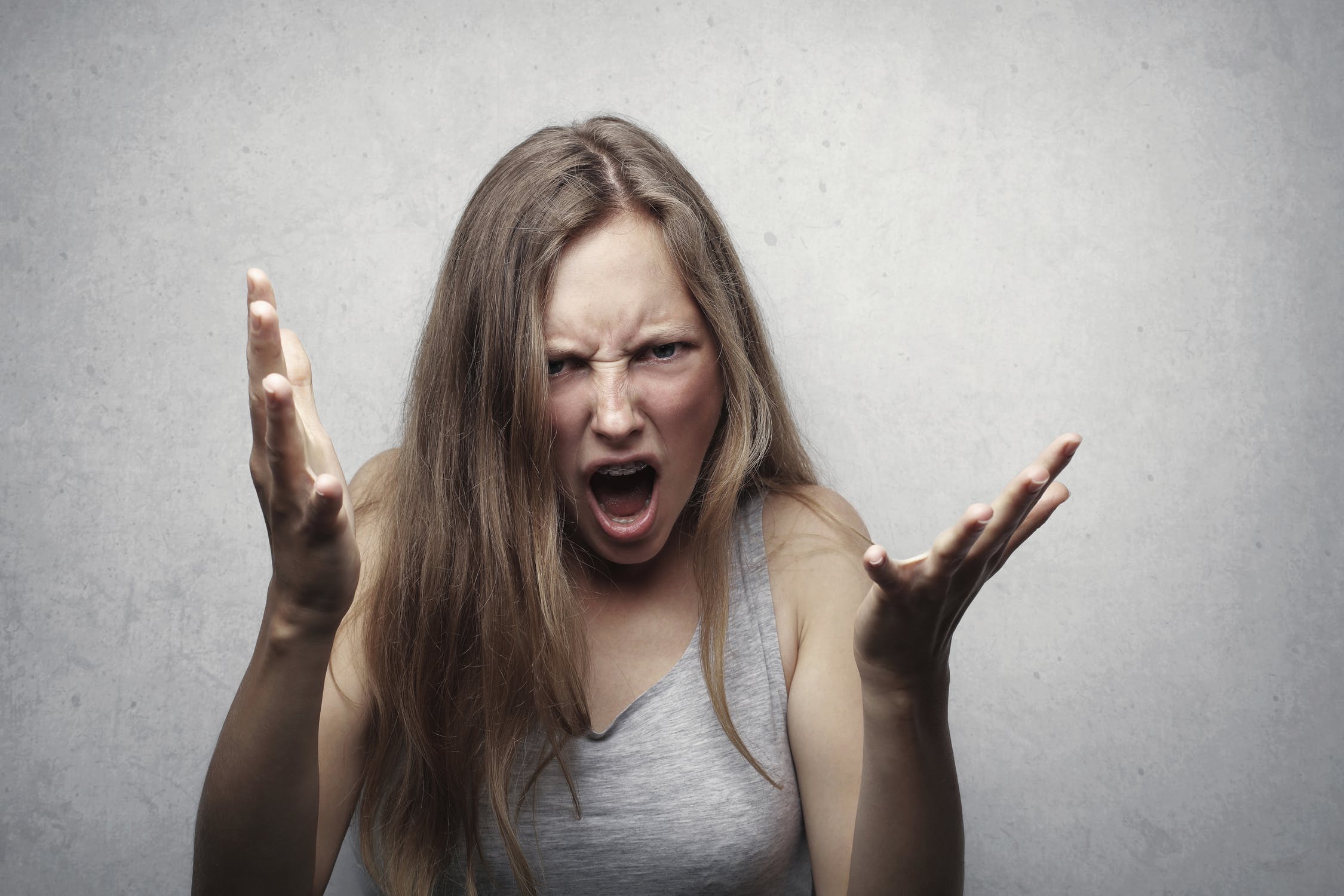 DEMANDS
Amber was outraged that Janice and Mark intended to sell her childhood home and that they would be leaving the country on an extended holiday for parts unknown.
She informed her mother that she had been counting on them to be the daytime caregiver for the baby she was planning on having and that she and her father were selfish to abandon her.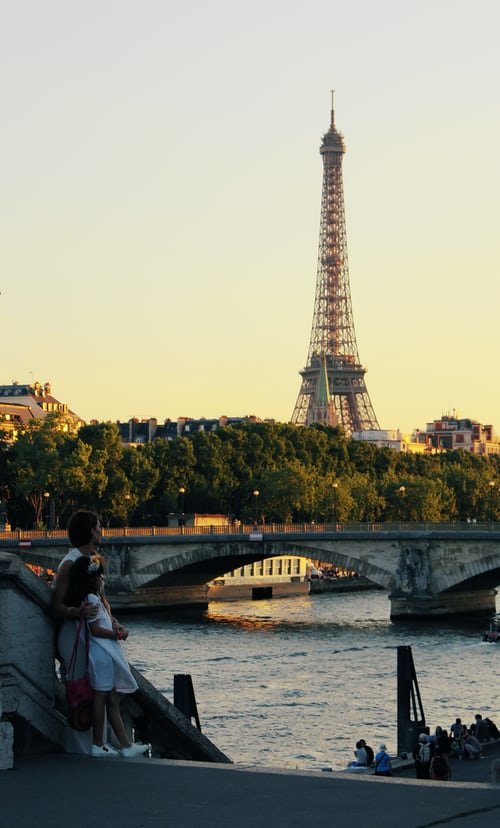 MOM'S RESPONSE
Janice calmly informed Amber that even though she is her whole heart, she is not her whole world. She pointed out that she and Mark had sacrificed to give her everything, but now it was time for them to enjoy their golden years.
Amber's reaction was to stop speaking to her parents, but Janice and Mark haven't given up on their plans. They are now starting a new life, filled with love for their daughter, but determined to have a fulfilling life together.