Jaimee Foxworth AKA Judy Winslow on 'Family Matters' Looks Glamorous in a Nude Fitting Ensemble
Jaimee Foxworth of "Family Matters" showed off her impressive fashion skills in a stunning nude casual ensemble that flaunted her curves. The figure-hugging outfit complemented her ebony skin.
Over the weekend, actress Jaimee Foxworth raised the temperature with a series of posts that showed off her impeccable fashion skills. The star stunned in an all-nude ensemble that consisted of leggings and a tank top.
The nude outfit clung tightly to her body, complimenting her skin and accentuating her curves. She finished off the look with a matching oversized jacket of the same color, which she pulled off to flaunt her toned shoulders.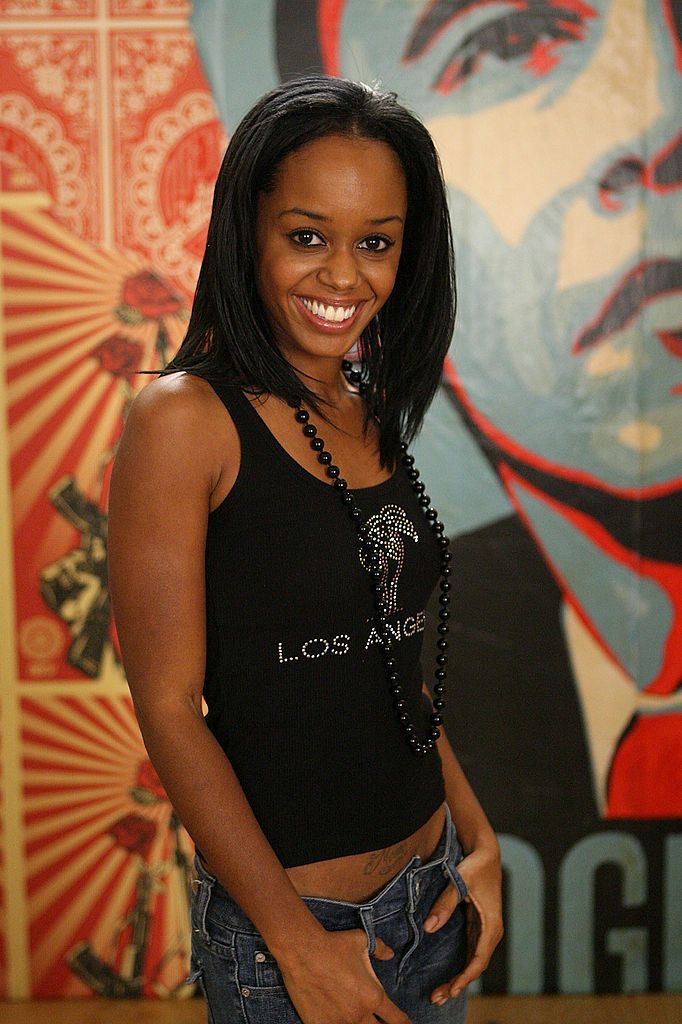 She paired the outfit with black patterned Nike sneakers and donned a long bob hairstyle that flowed down her shoulders. Her face was glammed up with gold eye shadows and an ombre nude lip color.
[Foxworth] went into the adult film industry but didn't make much success of her time there.
In both posts, Foxworth posed in front of the camera, squatting and making different sultry faces while flaunting her well-manicured nails with artistic designs. One of the lovely uploads was captioned: 
"#TheFoxxFridays."
Foxworth rose to fame for her role in the famous '90s sitcom "Family Matters" as Judy Winslow, the precocious youngest daughter of Carl and Harriette Winslow. Unfortunately, she was cut off from the show in the fourth season.
Without an explanation, Foxworth's character was axed from the show during the episode "Mama's Wedding." Judy was sent to her room as part of punishment but never came back. It turned out the show had to cut budgets.
Foxworth explained that she wasn't given an explanation before being fired and was left without a job at 19. Eager to make ends meet, the actress went into the adult film industry but didn't make much success of her time there.
After leaving the porn industry, the 41-year-old began struggling with substance abuse. However, she reached a turning point when she found out she was expecting her first child with her boyfriend, Michael Shaw.
She once shared how thinking about her unborn child's future made her talk to God to help her. She made a promise that if God gave her a healthy son, she would quit taking drugs and alcohol, and like a miracle, the craving stopped.
In 2017, Foxworth made headlines when she was excluded from a reunion of the "Family Matters" cast during an Entertainment Weekly cover shoot. She revealed that she wasn't invited and felt upset about it.