Jaimee Foxworth AKA Judy in 'Family Matters' Shows off Stunning Figure & Smile in a Black Dress
Fans flooded fire emojis on Jamiee Foxworth's recently posted Instagram photos, posing in a black maxi dress and colorful heels.
Jamie Foxworth rose to fame for starring in the hit television show "Family Matters" as Judy Winslow for four seasons. She later appeared on "TV 101" and "Amen," but did not further her career.
As her time in the entertainment industry did not result in the take-off of her career, she resulted to doing porn and adult films to make ends meet at the young age of 19. Sadly, her life after still spiraled down as she succumbed to alcohol and drug addiction.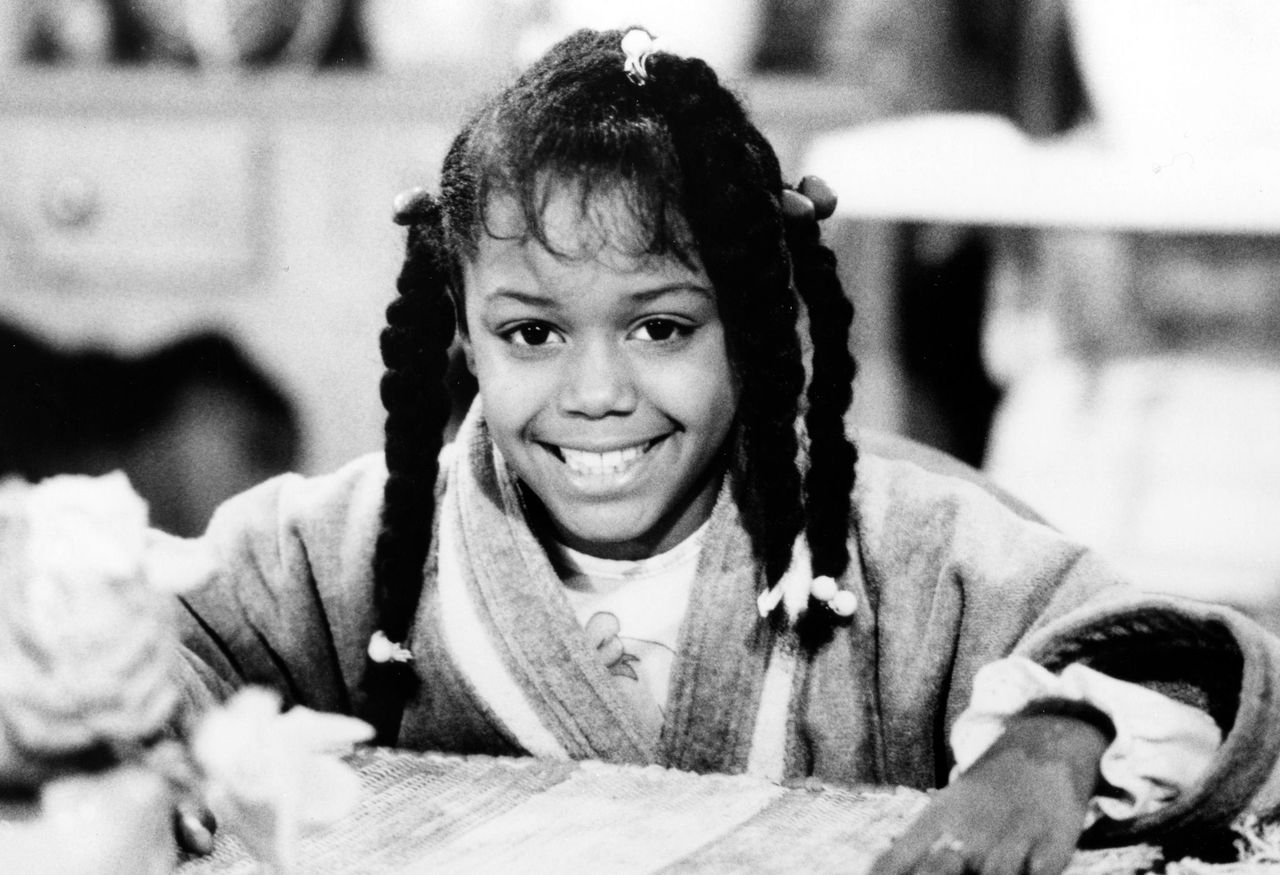 In 2008, she participated in "Celebrity Rehab" to get her life back together and luckily, got out of the darkness. Foxworth is now a gorgeous mom and Instagram star with nearly 70,000 followers.
Recently, she posted photos flaunting her physique, wearing a tight black maxi dress with stitched designs on the side. The former child star paired her outfit with colorful heels, dangling earrings, and coral lipstick.
In one of her photos, the actress bent close to the ground and gave a light smile at the camera, while in another photo, she posed standing up and facing sideways to show her curvy figure.
The actress appeared on the CBS sitcom for four seasons but was written off as Jaleel White's character became the lead.
Foxworth's posts were overflowing with sweet comments from her fans and Instagram followers, with most leaving heart-eye and fire emojis.
A few years ago, Foxworth's beloved television show, "Family Matters" had a cast reunion on the cover of Entertainment Weekly. However, she was left out of the event despite some of her co-stars still being her friends.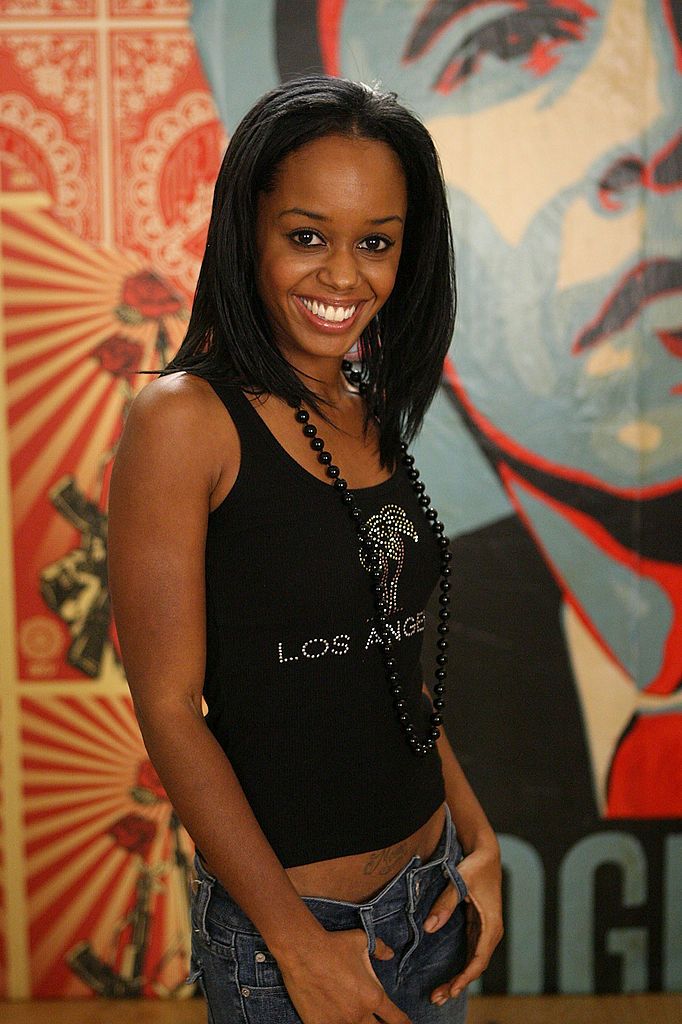 According to Foxworth, she was left unaware of the reunion as no one contacted her for an invite. However, her former cast member, Shawn Harrison, reached out before the magazine cover's release. She shared:
"Shawn sent me a text two days before it was released. He asked if anyone contacted me, and he just wanted to let me know that EW contacted them to do a reunion cover."
Based on Foxworth's speculation, her time doing adult films was probably the reason she was not invited to the shoot. The actress appeared on the CBS sitcom for four seasons but was written off as Jaleel White's character became the lead.
According to Darius McCray, Foxworth's exit was due to the show's cost-cutting as her character was not as relevant as the other characters in the series.