Will Smith's Daughter Willow Is an Amazing Artist — 5 Times She Wowed Fans with Her Talent
Actor Will Smith's daughter, Willow, is an incredible woman oozing with charm, wits, and talent. Many of her contemporaries are amazed at her creativity in art and music. 
Willow Smith, the brilliant daughter of acclaimed actor Will Smith, is not an ordinary woman. Since she was a child, the 20-year-old artist had already mastered the art of entertaining people.
The multi-faceted star surely didn't disappoint her creative lineage. Take a look at the five times Willow wowed her fans with her amazing talent in playing the guitar.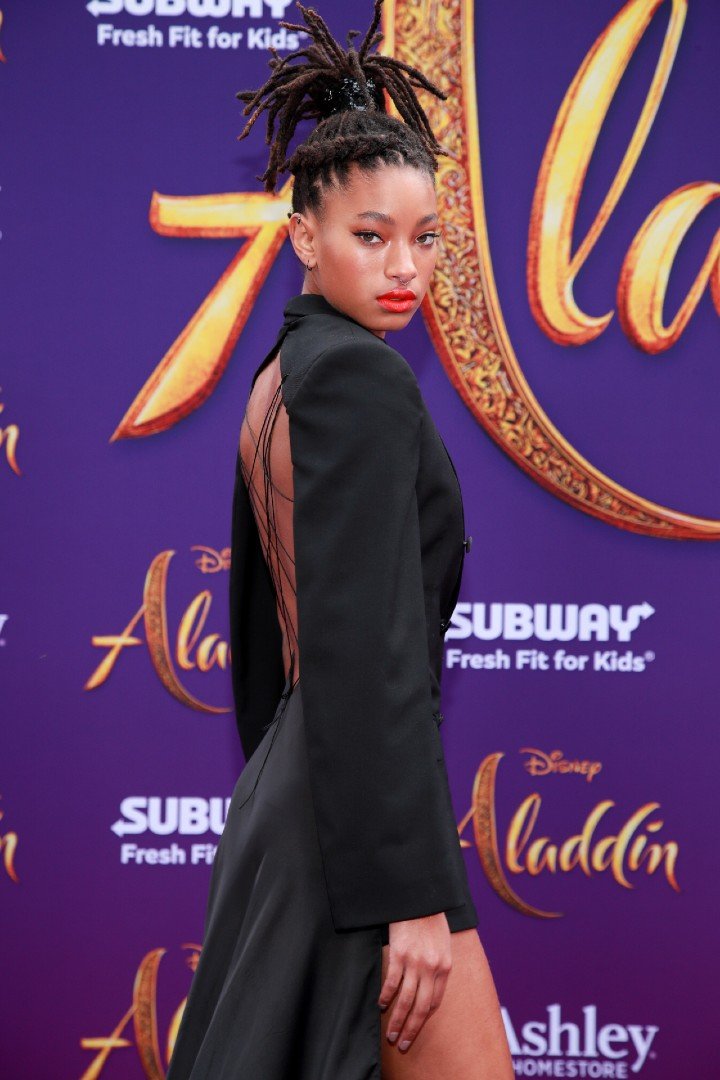 SHOWING HER UNDENIABLE TALENT
Willow has long been interested in making music. Besides singing, she also plays the electric guitar which she keeps on learning until today. 
In 2017, Willow shared she had different guitar teachers in the past, but she stopped learning from them. Because of Michael Cera's album "True That," she went back to playing the instrument.
PLAYING METAL ON ACOUSTIC
Aside from using an electric guitar, the "Red Table Talk" co-host became fluent in another instrument. She shared a short video clip of herself playing metal riffs on her acoustic guitar. She wrote:
"This riff is VERY challenging for me and I wouldn't be surprised if I posted another vid of me playing the same one later on..."
INCORPORATING TWO SKILLS
Doing two things simultaneously might be difficult for other people, but it seems like it's just a piece of cake for Willow. She strums another type of electric guitar while singing a song. 
Singing and playing an instrument takes time, but Willow is proof that one can play both as long as constant practice and hard work are used to achieve this kind of remarkable skill. 
ANOTHER GUITAR TRICK
In another show of creativity, Willow didn't stop at strumming her guitar. Instead of sticking to one style, she went out of the box and taught herself a guitar-tapping technique. 
Though the technique is common for guitar enthusiasts, it seems like a new style for "The Anxiety" singer. The process might be difficult, but she appears to have aced it right away.
PLAYING DEEP
Besides getting into hosting with her mother, Jada Pinkett Smith, Willow seemed to have deepened her love of playing the guitar, which she admitted in her recent social post. 
Willow once covered Miley Cyrus' song, "Who Owns My Heart," with her guitar, and fans loved it. The "Wrecking Ball" singer was even pleased that she played her track.
Art and music have been Willow's way of expressing herself. Last year, she let her boyfriend Tyler Cole shave her head during their 24-hour anxiety-themed exhibit in Los Angeles.
Willow's creativity knows no bounds. Because of her exceptional artistry, the "Female Energy, Part 2" singer has cemented her place in the industry.