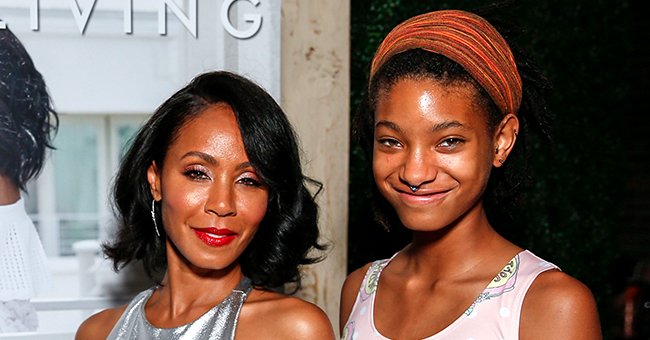 Getty Images
Watch This Stunning Duet of Alicia Keys and Willow Smith Shared by Adrienne Banfield Norris
Jada Pinkett-Smith's mother, Adrienne Banfield Norris shared a throwback video from a special episode of her show, "Red Table Talk" that showed her granddaughter Willow performing with singer Alicia Keys.
Adrienne Banfield Norris had words of inspiration for her followers with a recent post on her Instagram page that featured a video of her granddaughter Willow singing with Alicia Keys.
The video was from a special episode of "Red Table Talk" that aired on October 14, 2019. In that show, the red table which symbolizes Jada's show was transformed into a red piano.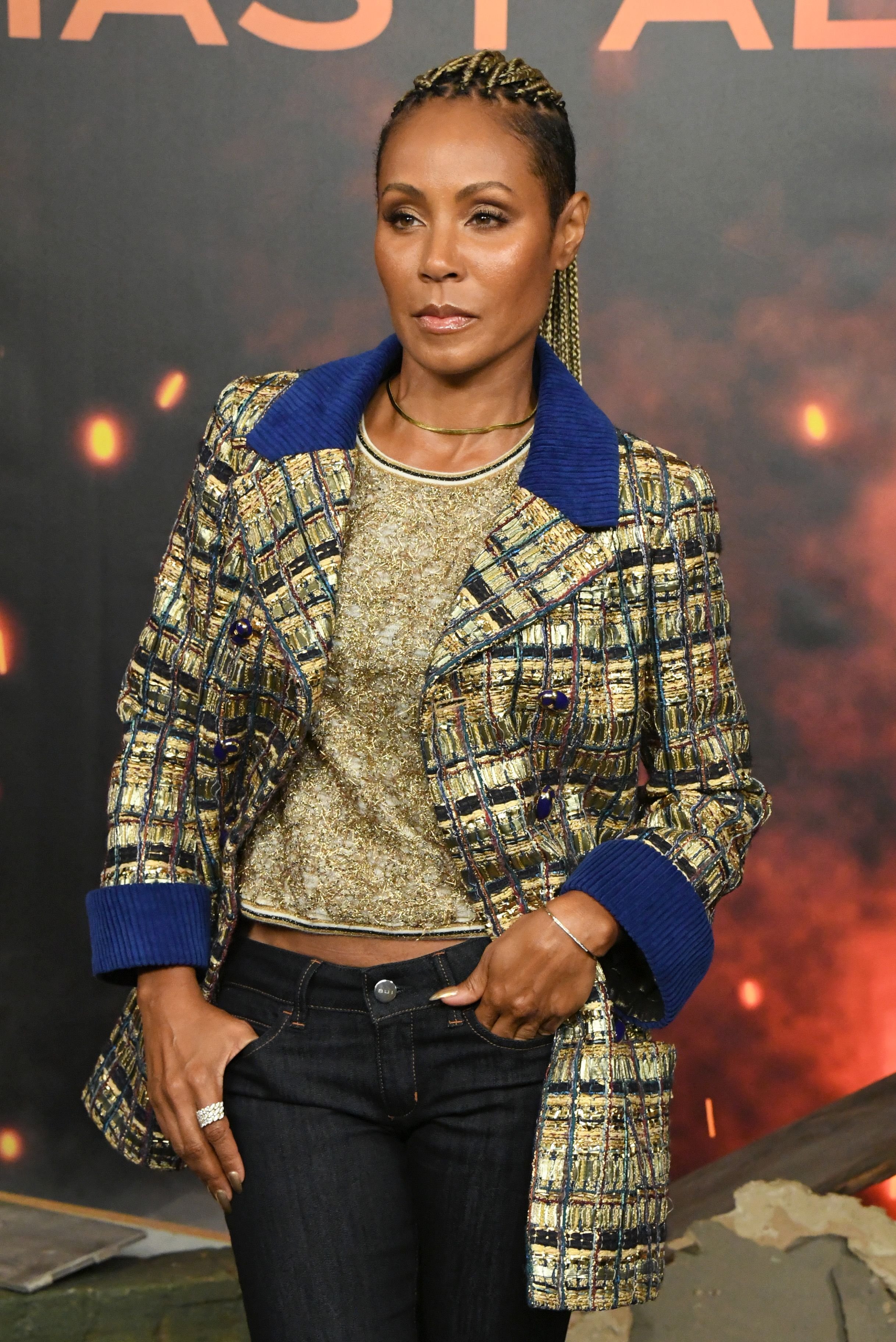 Jada Pinkett Smith at the photocall for Lions Gate's "Angel Has Fallen" at the Beverly Wilshire Four Seasons Hotel on August 16, 2019 | Photo: Getty Images
The episode featured a performance from Alicia Keys and Willow Smith, Jada, and Will Smith's daughter. The lyrics of their song had the words, "I just want to be myself. I don't want to be anyone else."
It was the lyrics of that song that formed the basis of Norris' caption to the post. Jada's mother wrote:
"Give yourself permission to be who you are unapologetically, even if you're still trying to figure out who that person really is."
During Keys' appearance on "Red Table Talk," the award-winning singer opened up about the challenges she has faced in her career including her struggles and insecurities.
The show turned out to be an emotional one, with Keys revealing that even though she was now in a much better place emotionally, she often struggled with self-worth while getting used to fame.
In March 2020, Willow shaved her hair while locked up in a box for a day.
Keys further explained that music was her medicine and that her songs usually came from times when she had doubts about herself.
The singer, who is married to music producer Swizz Beatz, also revealed how she found the strength to be her own person. She said that though people would assist one in their journey, they did not have power over that person.
If there is one person who has accepted her identity and is never shy to discuss it, that person is Willow. Since her hit song, "Whip My Hair," in 2010, she has impressed fans and critics alike with her unique style.
With each new song, the 19-year-old showed that she was assured of herself spiritually and musically. Her high level of maturity and artistic development shone through in her self-titled third album, "Willow," which she released in July 2019.
In March 2020, Willow shaved her hair while locked up in a box for a day. The act was all for art and Willow was joined by her musical collaborator and "The Anxiety" bandmate, Tyler Cole, for the 24-hour art performance.
Willow and Cole went through eight stages of anxiety while inside a glass box. At one stage, Cole began cutting WIllow's hair before shaving it off. "The Anxiety" released their self-titled album two days after Willow and Cole's performance.
Please fill in your e-mail so we can share with you our top stories!