Ludacris' Daughters Cadence & Cai Show Sisterly Love in Sweet Pics Hugging in Matching Dresses
Ludacris's daughters, Cadence and Cai, show their sisterly bond to fans in matching floral dresses in an adorable post on Eudoxie Bridges' Instagram feed.
On her Instagram a few days ago, Eudoxie Bridges shared three delightful images of her husband, Ludacris' (Chris Bridges) two daughters, Cadence and Cai.
The two darling girls model together, holding each other and twinning in brightly colored, flower-patterned dresses. Both girls are wearing open-toed flip flops.
In the second picture, Cadence and Cai grant fans with a lovable display of sisterly affection as Cadence kisses her older sister on her cheek with her eyes closed.
The thread's last image shows the girls giving their most becoming pose, showing off their lovely clothes. West African mom to Cadence and stepmom to Cai, Eudoxie is proud to have them in her life and captioned her post:
"Sunday with my best girls."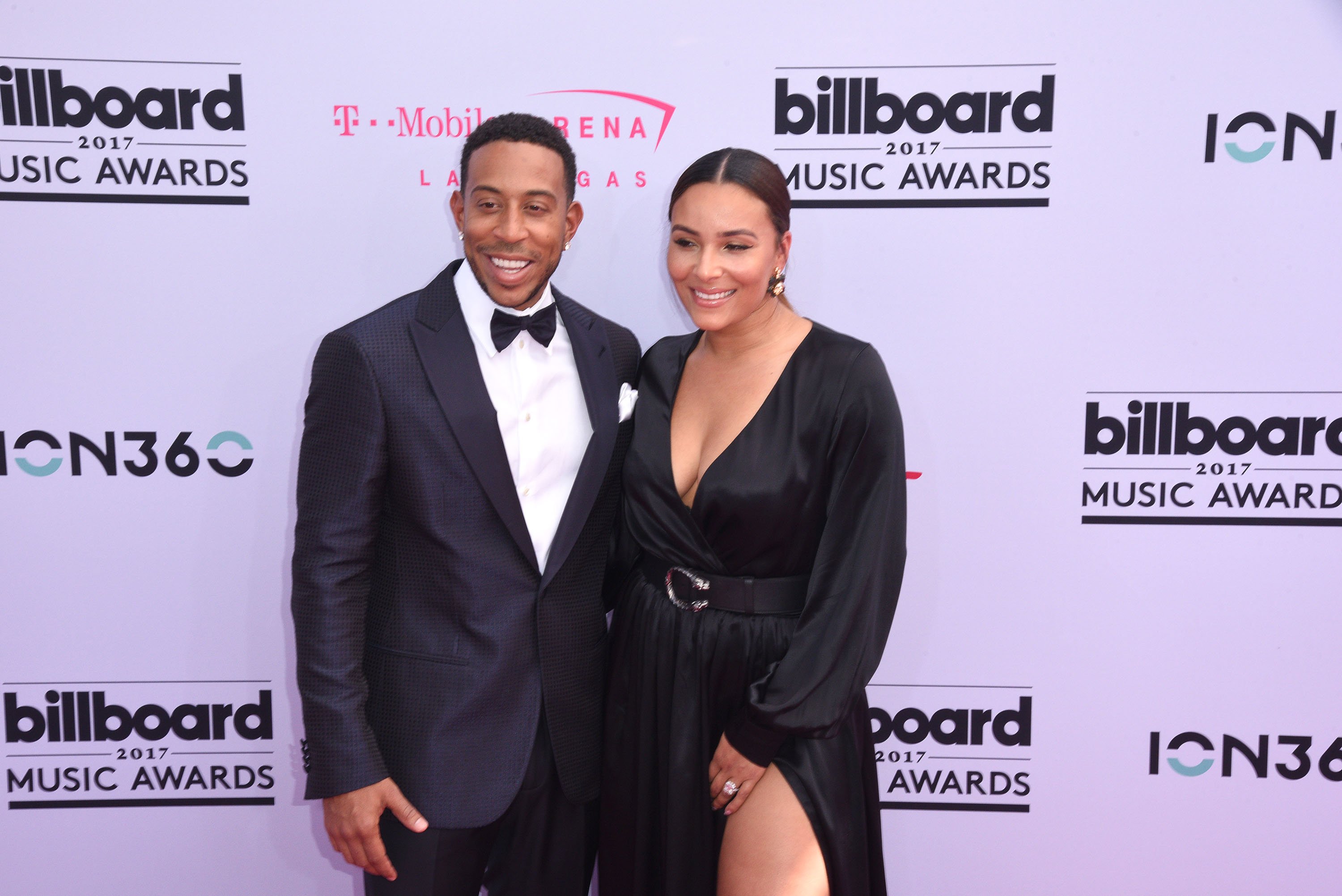 Eudoxie and Ludacris had their first child together, Cadence Gaëlle Bridges, in June 2015, just a year after they had married. This is Ludacris's third daughter as he already had Cai and Karma from other relationships.
In 2018, they celebrated Cadence turning 3 with a birthday tea party that Alice in Wonderland would envy. Cadence and her older sister Cai didn't just gorge themselves on the delicious treats but spent a lot of time vibing on the dance floor.
The same year that Ludacris married Eudoxie was also the year that he won custody of his daughter Cai.
Both Ludacris and mom Eudoxie posted sincere tributes to their daughter on their social media feeds. Ludacris stated that he wished his little girl could stay that size forever.
Eudoxie also said that her daughter was incredibly mature for her age and even knew exactly what to say to her mom when she was going through a hard time. She said in her caption:
"When she witnessed me crying for the first time during my miscarriage, she gave me a hug and said, 'it's going to be ok Maman. Do you want daddy?'"
The same year that Ludacris married Eudoxie was also the year he won custody of his daughter, Cai. When Cai was still 13-months old, Ludacris was fighting her mother Tamika Fuller for full control of their daughter.
Fuller had accused Ludacris of being against her pregnancy, to begin with, and that he had barely shown an interest in their daughter, hardly even visiting Cai. 
Ludacris won the case as he was deemed the fitter parent and could provide a better environment for his child. He and his wife, Eudoxie, have been looking after Cai since 2015. 
His kids inspired Ludacris to form the music initiative called KidNation, which uses sound to provide positive messages that encourage children.