College Cheerleader Allegedly Kicked off Team for Refusing to Remove Her Bonnet at Practice
A college cheerleader in Kansas was allegedly kicked off the cheerleading team because she refused to remove the bonnet that was covering her long braids during practice. Here's the full story. 
Instances of racial discrimination are no news, and a Kansas cheerleader recently got a bitter taste of it in the most unassuming place. Her story has now gone viral, with people questioning when being Black will be normalized. 
Talyn Jefferson, a Black student at Ottawa University, took to Twitter her story of how she was removed from her cheerleading squad for refusing to take off her bonnet during practice.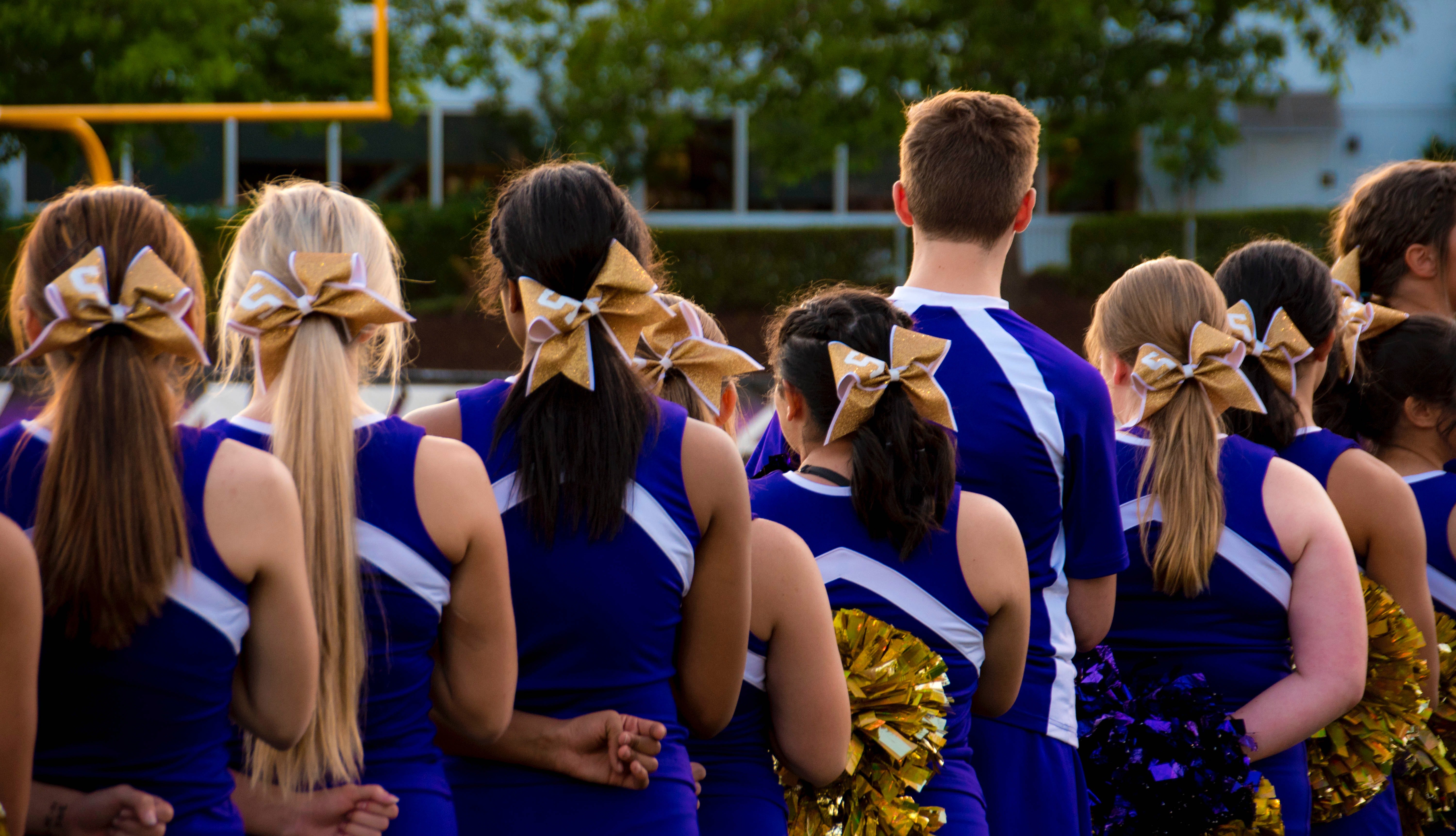 According to Jefferson, she was at the cheer practice when her coach, Casey Jamerson, told her that she needed to remove the bonnet. She wore it to cover her hair in an attempt to keep her long braids from hitting anyone. 
But Jamerson was not having it — she said Jefferson was using her hair as an excuse. When the cheerleader told her that she would rather not talk about it because they would not get it, the coach was irate.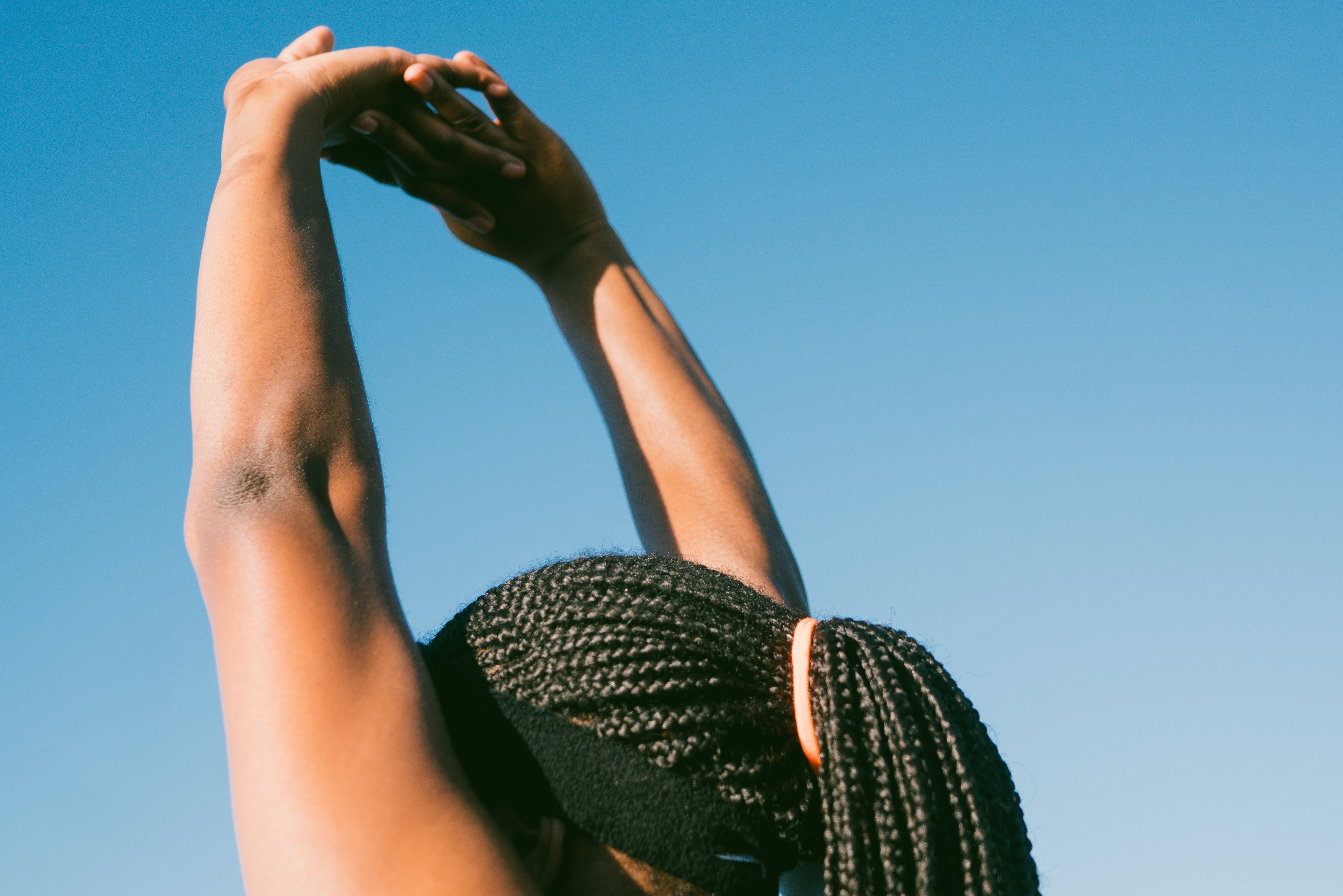 Going on a racist rant, Jamerson told her student that her box braids were a hindrance to her performance and that she should not have gotten them in the first place. The coach then kicked Jefferson out of the group. 
The incident is still under investigation.
I am NOT lying I have no reason to lie! I was done wrong in this situation. Simple. Of course people on the other side of this are going to call me a liar, in an attempt to make me look bad.
All I ever wanted was for this to be fair‼️I couldn't even get an apology...

— Tal😇 (@talynjefferson) January 22, 2021
On top of that, Jamerson tried to establish that she was pretty much familiar with Black people's hair by saying that she was a cosmetologist. She even claimed to have lived with a Black girl for five years. 
The university failed to address the issue even though Jamerson's microaggressive comments made Jefferson and the others pretty uncomfortable. She did not even apologize for the outburst. 
Here is the FULL story in detail‼️ pic.twitter.com/7x2kphcHd7

— Tal😇 (@talynjefferson) January 22, 2021
Officials from the university admit that Jefferson was kicked out of the team, but her hair had nothing to do with that. According to them, no student has ever been expelled for wearing box braids or bonnets. The incident is still under investigation.
In 2019, a similar incident took place in the Diamond Elite Cheerleading in Denver, where a then 11-year-old girl, Niemah, was removed from a cheerleading team due to her natural hair. 
Niemah's mom Tiyana Young said her daughter was targeted because other athletes and their parents showed concerns about why she was getting to wear her hair differently. 
The coach said the dismissal was based on Young's behavior and her ethnic background had nothing to do with it. They also apologized to the entire team for not giving the cheerleaders the liberty to choose their hairstyle.