Kobe Bryant Crash Victim's Widower Stopped Their Daughter from Flying on Ill-Fated Helicopter
Matt Mauser, the widower of one of the victims killed in the helicopter crash with basketball player Kobe Bryant, recently disclosed that his daughter had almost been on the flight.
Christina Mauser's husband claimed that he stopped his 12-year-old daughter Penny from flying on the helicopter with Kobe Bryant, which ultimately, he said unknowingly saved her life.
Mauser recently shared the gut-wrenching story. During that time, he had booked a concert for January 26. He said their daughter was going to compete in the basketball tournament at that time.
Mauser then asked Christina if Penny could skip the basketball tournament and attend the concert instead. They never looked back or thought about fate's other ways for them.
Mauser explained how grateful he is to have his daughter with them. He said that Penny looks just like Christina, who served as a coach at Bryant's Mamba Sports Academy.
One year after the tragic accident, Mauser hosted "Concert for Christina: A Musical Tribute Benefiting the Christina Mauser Foundation," where he sang some of her favorite songs.
Mauser also performed the original song "Green Bike" with his daughter. The concert not only served to keep his wife's memory alive, but it also helped the Christina Mauser foundation.
Bryant once confessed that he enjoyed spending extra time with Gianna.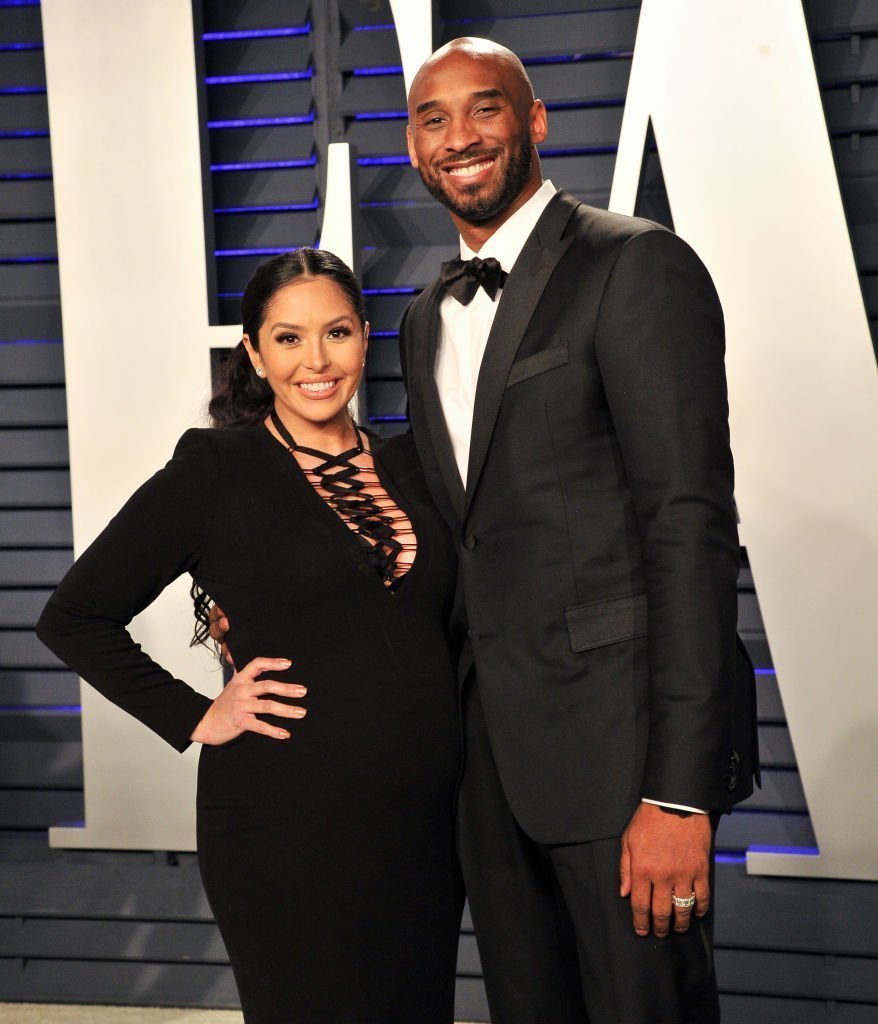 Meanwhile, Mauser told PEOPLE that the family is gradually healing because they seem to enjoy being together. The musician lives with his three children, Penny, Thomas, and Ivy, in southern California.
Through his fundraising concert, Mauser tried to raise awareness and funds for the foundation, which offers financial aid and scholarships to female athletes.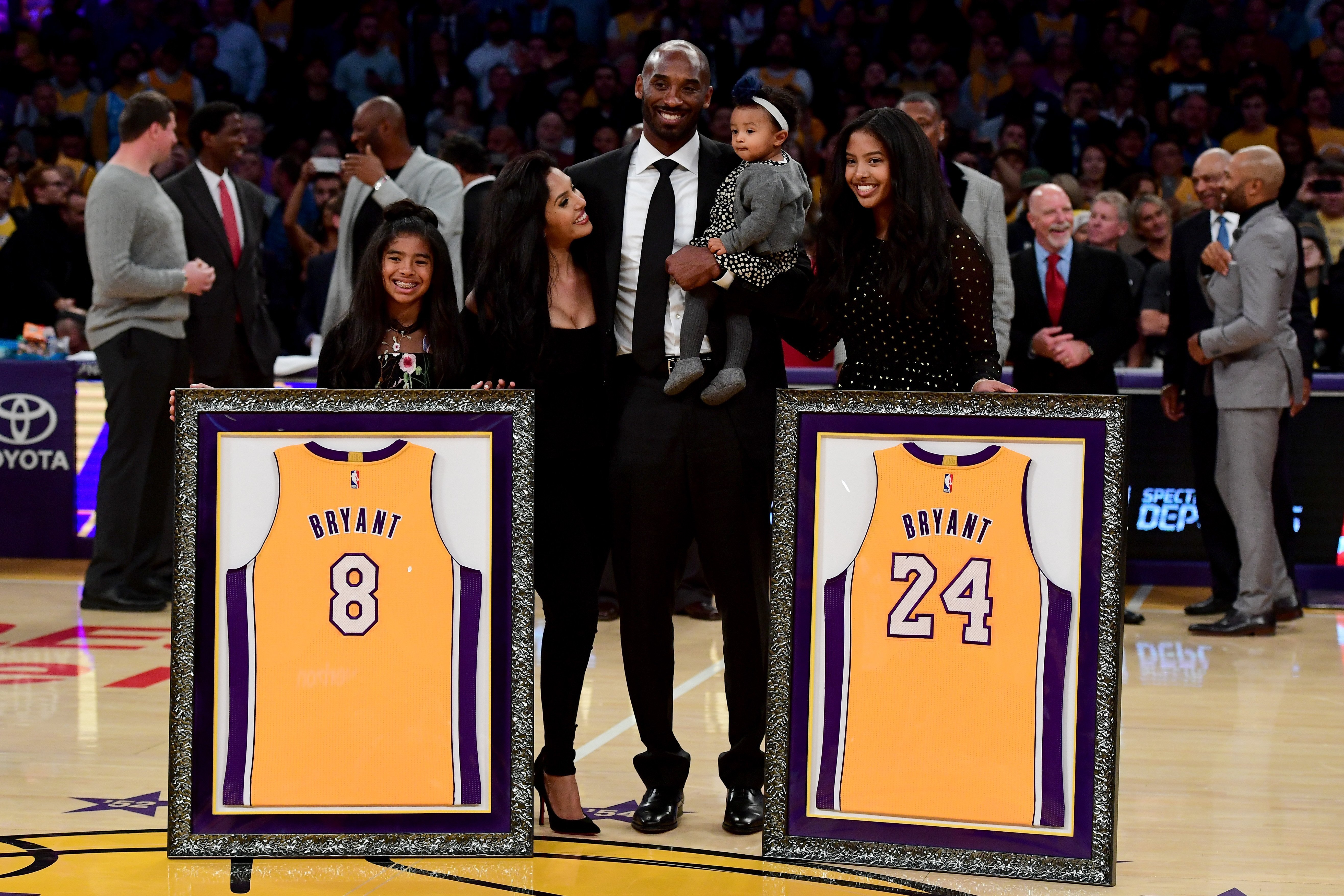 In a press release for the concert, Mauser said he was glad to have had Christina as a wife for fifteen years. He described her as "loyal, determined, funny, and passionate."
Mauser said Christina placed her heart and soul into completing the job once she's committed, adding that when she is your friend, you know you have a friend for life.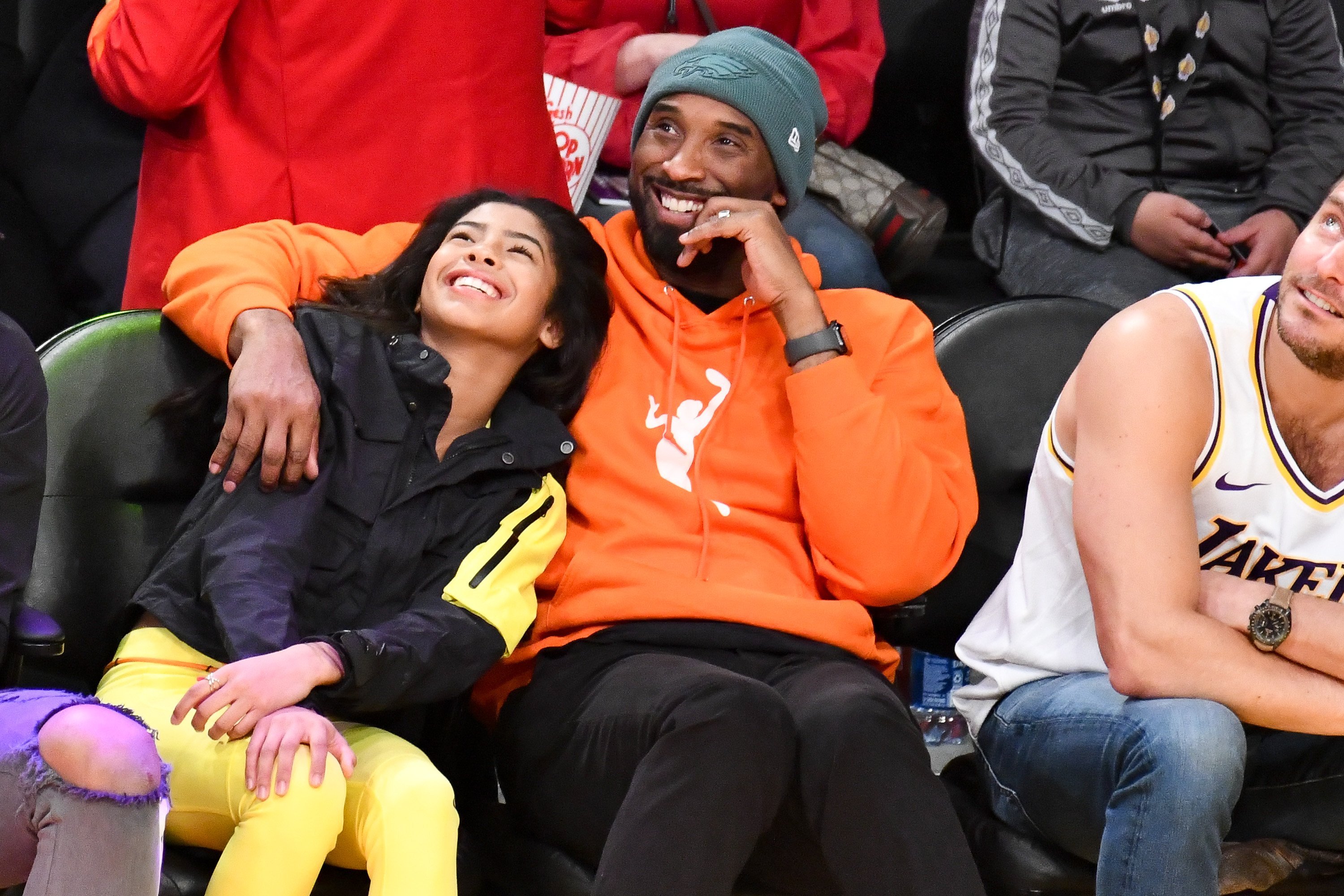 Just as Mauser, Bryant was primarily a family man. Bryant once confessed that he enjoyed spending extra time with Gianna, who was also killed in the helicopter crash on January 26, 2020.
The NBA star and his wife Vanessa met on a music video shoot in 1999, while she was still in high school and was still in his 20s. They got engaged when she was 18 and married in April 2001.