Katherine Heigl Speaks Out about 'Grey's Anatomy' as She Makes Surprising Return to the Show
Actress Katherine Heigl spoke about the possibility of her ever returning to the set of the hit medical drama "Grey's Anatomy" during an interview with E! News' "Daily Pop." 
Katherine Heigl appeared on E! News "Daily Pop" for an online interview during which the topic of her ever returning to "Grey's Anatomy" came up. The actress played it very coy and gave an elusive answer. 
Heigl evidently does not want to close the door on the opportunity to take her role of Izzie Stevens up again. Hence, she gave a very neutral answer that has everyone speculating about whether she is returning in the newest season.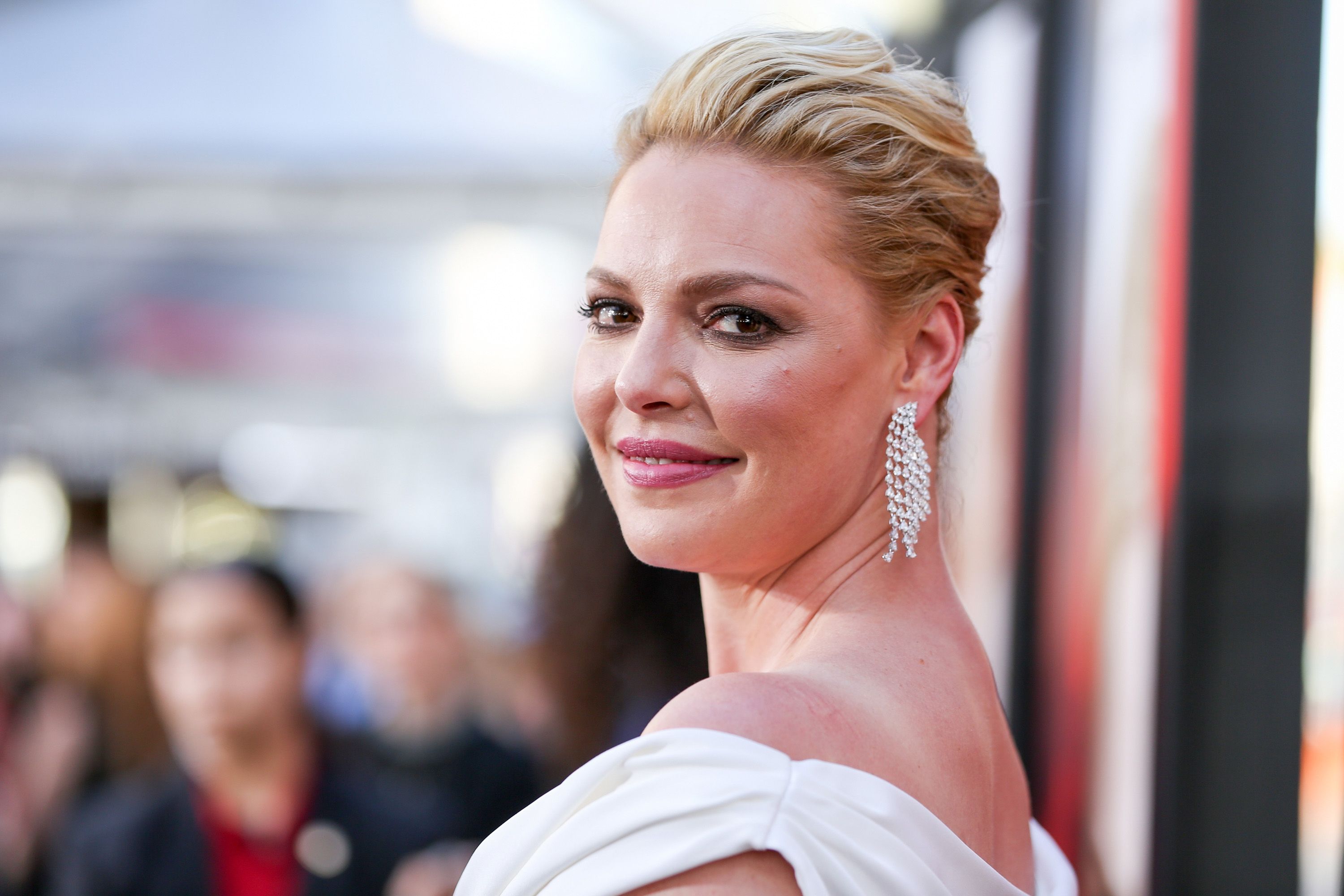 TO IZZIE OR NOT TO IZZIE 
The "27 Dresses" actress was part of the "Grey's Anatomy" crew for almost five years, and more than 10 years after leaving the set, Heigl addressed the question about the possibility of her returning by answering: 
"I don't know. But I would never say never."
Heigl's indirect answer had fans wondering if she would make an appearance in the 17th season of the medical drama, but no confirmation has been received yet, leaving the viewers in suspense. 
DRAMATIC EXIT
Heigl played Izzie Stevens up until the end of "Grey's Anatomy"'s sixth season. After some serious conflict with writer and creator, Shonda Rhimes Heigl left the show in 2010. 
[Heigl] is definitely not being held back by her exit and possible re-entrance to "Grey's Anatomy".
The tension built up between the writer and actress after Heigl decided to opt-out of being considered for an Emmy because she was convinced that her role in season 4 was not worthy of the accolades. She left the show two years later. 
SNEAKY MEREDITH GREY
On top of the elusive hints that Heigl dropped during her interview, Ellen Pompeo, who plays Meredith Grey, tweeted a GIF of her and Heigl in character with the caption: 
"Hey it's Grey Day!!!"
This had fans running wild with speculations about the possible return of Izzie in the upcoming episodes of the new season, especially because numerous other characters who have been written out have featured in episodes that have aired. 
LIVING THE GOOD LIFE
The "Life As We Know IT" actress is definitely not being held back by her exit and possible re-entrance to "Grey's Anatomy." Heigl lives with her husband Josh Kelly and three children in their lovely house located in Utah. 
Away from LA's hustle and bustle, Heigl can spend time with her family and enjoy her beautiful home whilst still easily commuting to the city if she needs to for work. The actress regularly shares about her home on social media. 
The actress may or may not be returning to the medical drama scene, but in the meantime, she is keeping herself occupied with her new series "Firefly Lane." Heigl commented that it was a healthy and conducive environment for her to be part of. 
Besides pursuing her acting career, Heigl also dedicates her time and effort to her children, who include Naleigh, Adelaide, who is adopted, and Josh. The actress doesn't seem to be holding her breath up whilst waiting for Izzie to return.