Jessica Simpson Flaunts Her Killer Legs as She Promotes New Fashion Collection on Instagram
This week, Jessica Simpson showed off her businesswoman skills when she revealed one of her namesake brand items. She appeared wearing a piece that exposed her legs.
Jessica Simpson, 40, launched a new collection for her namesake brand. Taking to Instagram, the singer and businesswoman uploaded a stunning photo of her posing on a bathtub while wearing a robe.
In the image, the star held on to the tub with one hand while holding her bathrobe closed with the other. Her long smooth legs were quite visible as she sat cross-legged on the edge of the tub.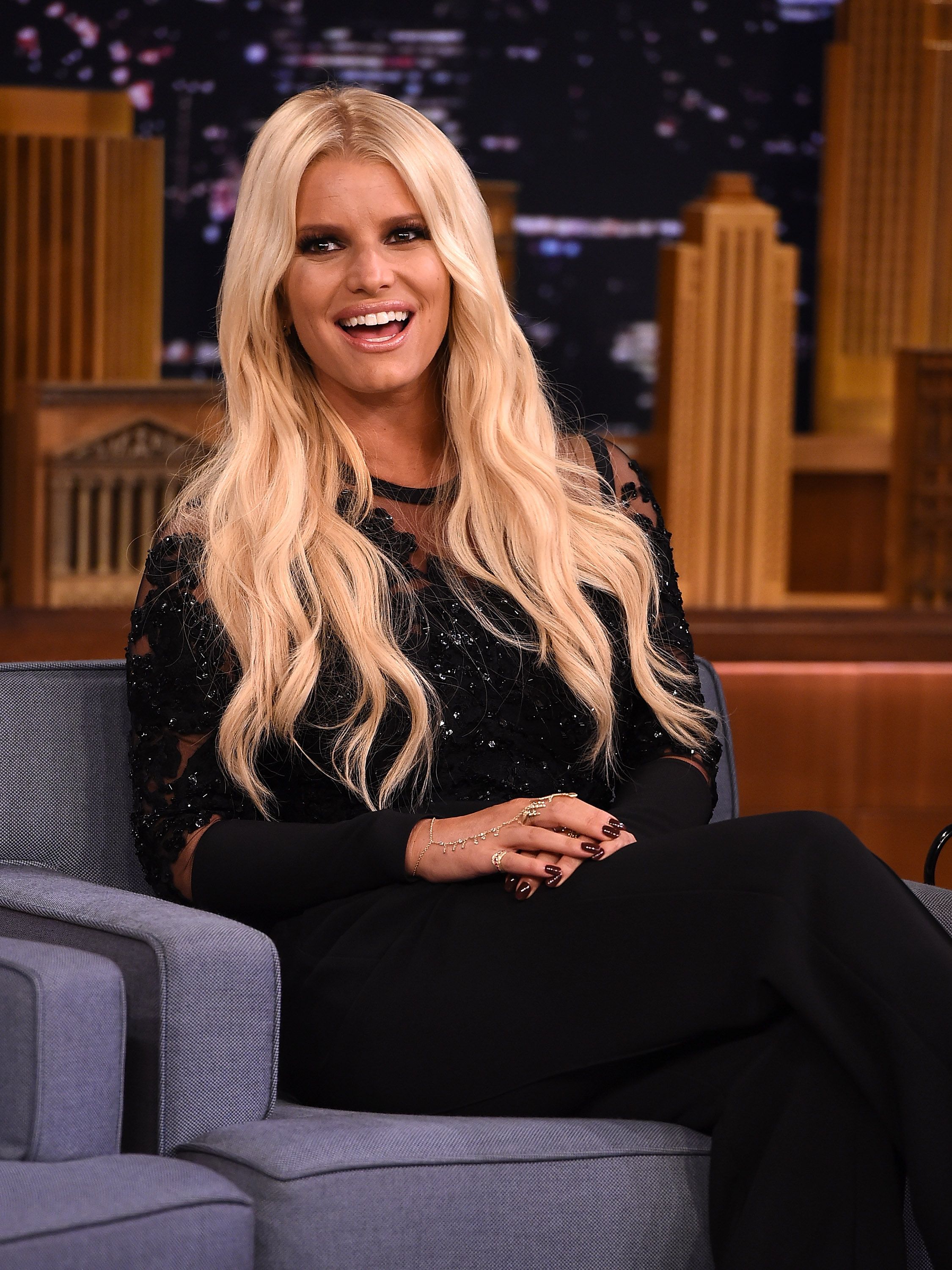 In the caption of her post, Simpson called the midweek, Wednesday, "me time." She also revealed that the robe was a new part of the Jessica Simpson brand collection dedicated to self-care.
The star concluded her post by encouraging her fans to look at the items on her jessicasimpson.com website. This wasn't the first time that Simpson showed off her legs.
She previously stunned her fans by showing her legs off in a snakeskin-print two-piece swimsuit. The musician paired her swimming costume with a parka and wore the outfit from her brand outside in the snow.
The fashion designer is also a mother of three children: Maxwell Drew Johnson, 7, Ace Knute Johnson, 6, and Birdie Mae Johnson, 6-months-old. She shares them with her husband, Eric Johnson.
Little Maxwell was born on May 1, 2012, and his mother gained 70 pounds while carrying him, according to "Us Weekly." After giving birth to him, she became a Weight Watchers spokesperson.
The "Open Book" author lost 20-to-30 pounds by the end of August 2012 as per her contractual obligations. The fashion designer did this by exercising and having a more balanced diet.
Ace joined Simpson's family on June 30, 2013. The singer hadn't planned on revealing the gender of her child but accidentally did so on Jimmy Kimmel's show, sharing that she was expecting a boy.
The last family member, Birdie, was welcomed on March 19, 2019. Her previous pregnancy proved to be quite challenging for the star, who suffered from bronchitis and sciatica pain.
Johnson has been Simpson's rock throughout their life struggles. In 2020, the star opened up publically about the past challenges she's faced, including being an alcoholic, and her former NFL husband has been supportive.
The singer's husband has helped her to start living a much healthier life. He committed himself to living a life free from substances to help his wife remain on the wagon!