Robert Herjavec Had a Rough Childhood before Fame and Riches — Look inside His Life
"Shark Tank" Robert Herjavec had a rough childhood before he gained fame and all this wealth. Continue reading to get an inside look into his life. 
The self-made millionaire Robert Herjavec's life was very different when he was a child and before he made a name for himself. Find out more below. 
Herjavec was actually born in Croatia and lived with his parents and grandmother until he was about 8 years old. The family then moved to North America.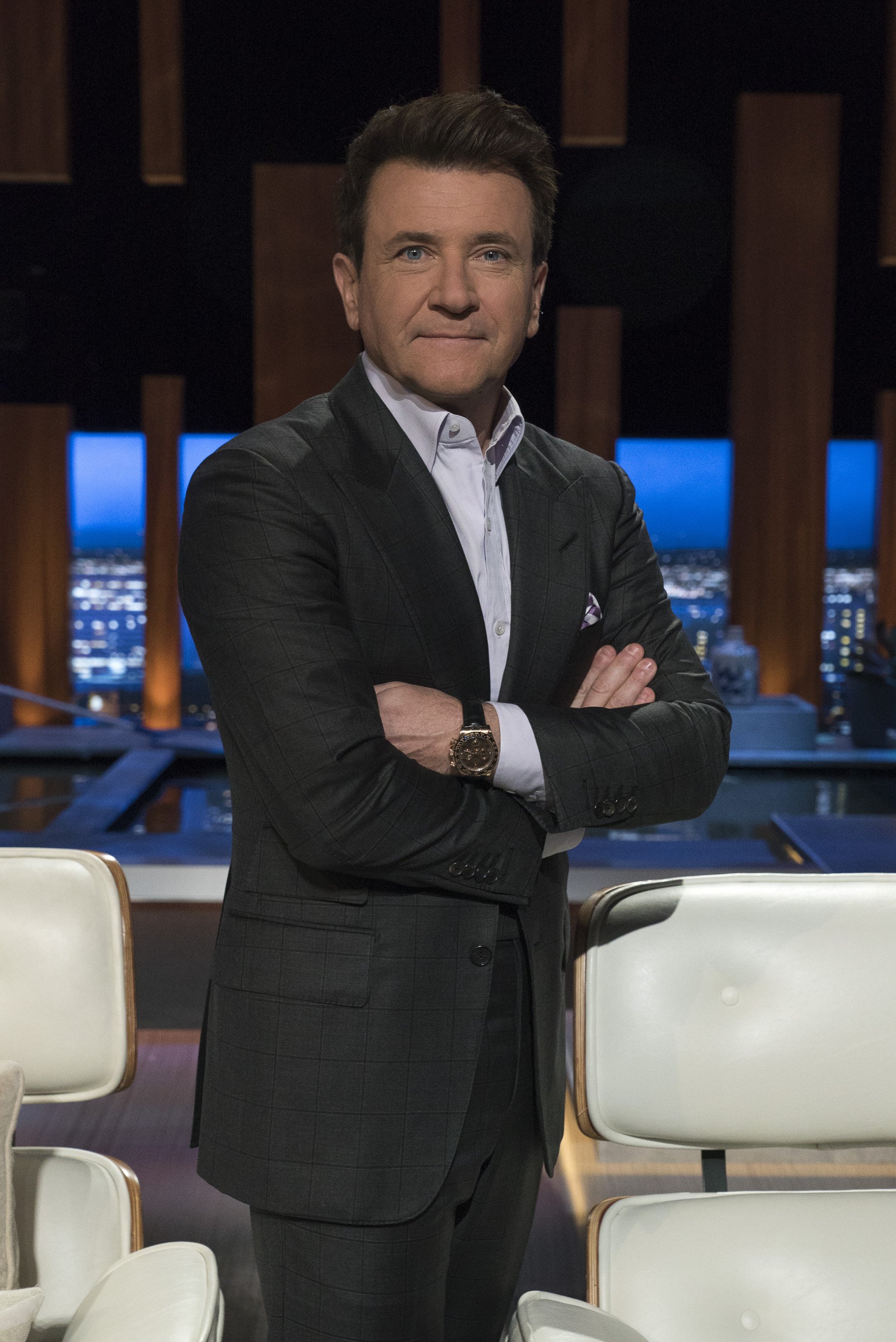 LEAVING CROATIA
Herjevac has shared that his father had been imprisoned a few times for being outspoken about being anti-communist. He had shared:
 "In 1970 he escaped from jail, grabbed my mom and me, and we hightailed it out of there. I was 8 years old."
His mother had known someone in Toronto, so they lived in that person's basement for 18 months. They had arrived in Canada with $20 and one suitcase filled with their belongings.
HIS HUMBLE BEGINNINGS
He started his work-life as a newspaper deliveryman and a waiter and shared that he learned things during that two jobs that taught him important lessons. That was to create good customer relations.
Herjavec had also appeared on "Dancing with the Stars."
The businessman did not have a tertiary education. He shared that he owes his success to the fact that he loves what he is doing. He would create two multimillion-dollar tech companies. 
SHARK TANK
His television career actually started on "Dragon's Den," which is the Canadian version of "Shark Tank." When asked about the success of the small companies he has invested on the show, he said:
"I am much more of a builder than a pure hands-off investor."
He shared he will try to be a mentor for the small companies he has invested in as they usually need advice much more than they need money. He joined "Shark Tank" in 2013.
FAMILY LIFE
Herjavec has 5 children. He has three grown-up children, Caprice, Brendan, and Skye. He shares them with his ex-wife Diane Plese. They had been married for 26 years when they decided to split up. 
He has a pair of toddler twins, Haven and Hudson, who he shared with his current wife, Kym Johnson. The pair were married in 2016. 
Herjavec had also appeared on "Dancing with the Stars," although he is definitely an entrepreneur and businessman first before a TV personality. 
The doting dad definitely loves his kids as he regularly posts photos together with his adorable twins. The most recent one being the one above of the twins playing in a cart with their dog.