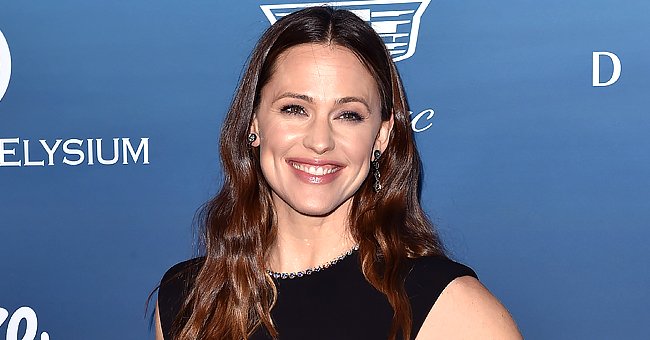 GettyImages
Watch Jennifer Garner's Hilarious Tribute to Traveling & Tight Jeans Amid the COVID-19 Pandemic

Actress Jennifer Garner shared a hilarious but touching tribute to traveling and tight jeans during this COVID-19 pandemic period on her Instagram feed. Take a look at the strangely heartwarming memorial.
Like everyone else in the world, Jennifer Garner is missing the good old days where freedom was not such a luxury. With the novel COVID-19 pandemic again placing the world on a standstill, she sent out a tribute to honor past blissful moments.
In the humorous yet emotional post on her Instagram feed yesterday, the actress created a montage of throwback clips that showed her in jeans at the airport or aboard a plane.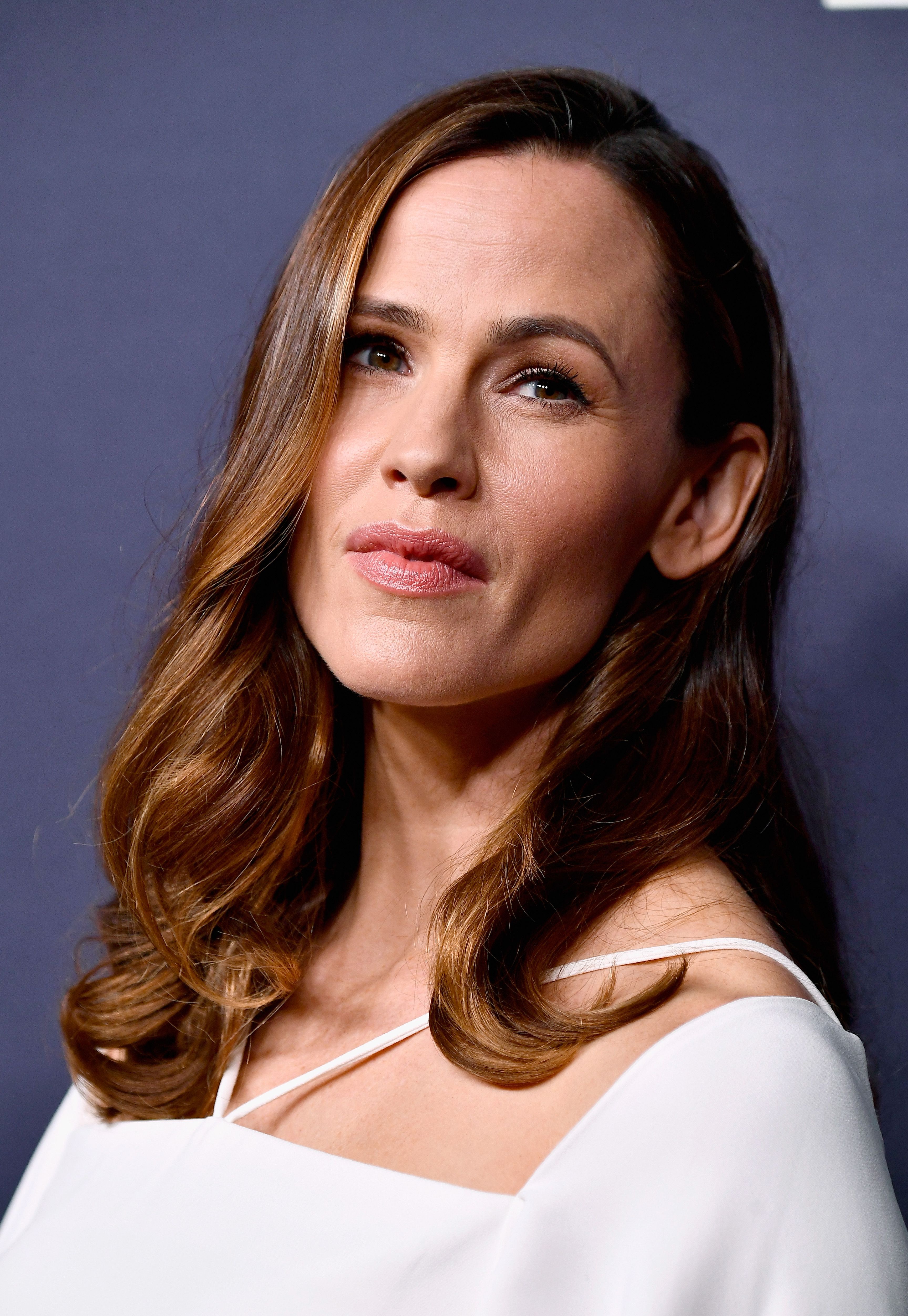 Jennifer Garner at The 2017 Baby2Baby Gala presented by Paul Mitchell on November 11, 2017 in Los Angeles, California. | Photo: Getty Images
Though they might seem like basic scenes, they have undoubtedly become rarities during a period where movement is restricted. Also, they clearly meant a lot to Garner, especially since she called it a memorial to traveling and tight jeans.
The first scene showed her doing a goofy leprechaun dance as she walked down an airplane jet bridge with traveling bags in hand. It then cut to her rolling two suitcases at the airport while clad in tight blue jeans and boots.
Another scene showed her practicing some hilarious ballet moves, still in jeans, and one that showed her on a call with a bag slung across her shoulder.
The 48-year-old was also seen in several photo montages catching a much-needed sleep in different plane seats. There was a wholesome shot that showed her smiling widely while enjoying the relaxing time.
During the ten years of her marriage to actor Ben Affleck, the paparazzi always laid in wait for them outside their house.
Besides its humor, the video struck a raw chord in many hearts because of how relatable it was to several people. The actress setting it to a sad, slow piano tune did not also help matters.
The post comes a few months after Garner opened up in a candid interview about her terrible experience with paparazzi and how she tried to shield her family from the barraging cameras.
She revealed that during the ten years of her marriage to actor Ben Affleck, the paparazzi always laid in wait for them outside their house, school, and even at their pediatrician's door.
It got so bad that they often caused accidents and commotions that were very uncomfortable. However, when she could take it no more, she joined forces with fellow actress Halle Berry in a bid to get legislation passed against the intrusion.
They eventually championed, and it made a lot of positive difference. Nonetheless, this was after the paparazzi had successfully detailed Garner's high profile divorce from Affleck.
It came as a shock since the couple was married for ten years, from 2005 to 2010. However, they chose to rise above the expected negativity to be the best co-parents for their three kids, Violet, Seraphina, and Samuel.
The actress once revealed that she and Affleck were entirely in line with what they hoped for the kids. She also added that seeing that they loved him so purely and wholly, she would stay friends with him.
Please fill in your e-mail so we can share with you our top stories!