Daily Joke: Agent, Black Labrador Retriever, and a Man Settle in Their Seats on a Plane
John encounters a DEA agent and his black labrador retriever on his flight home. What started as a fun exchange between both men turns into a horror story.
After boarding a plane going to his hometown, John settled in his seat close to the plane's window. Few seconds after settling in, another man sat next to him with his black labrador retriever in between them.
John was confused. "How or why would they let a dog on a flight?" he thought to himself. He would not sit with a dog, so he asked the other man to remove it politely.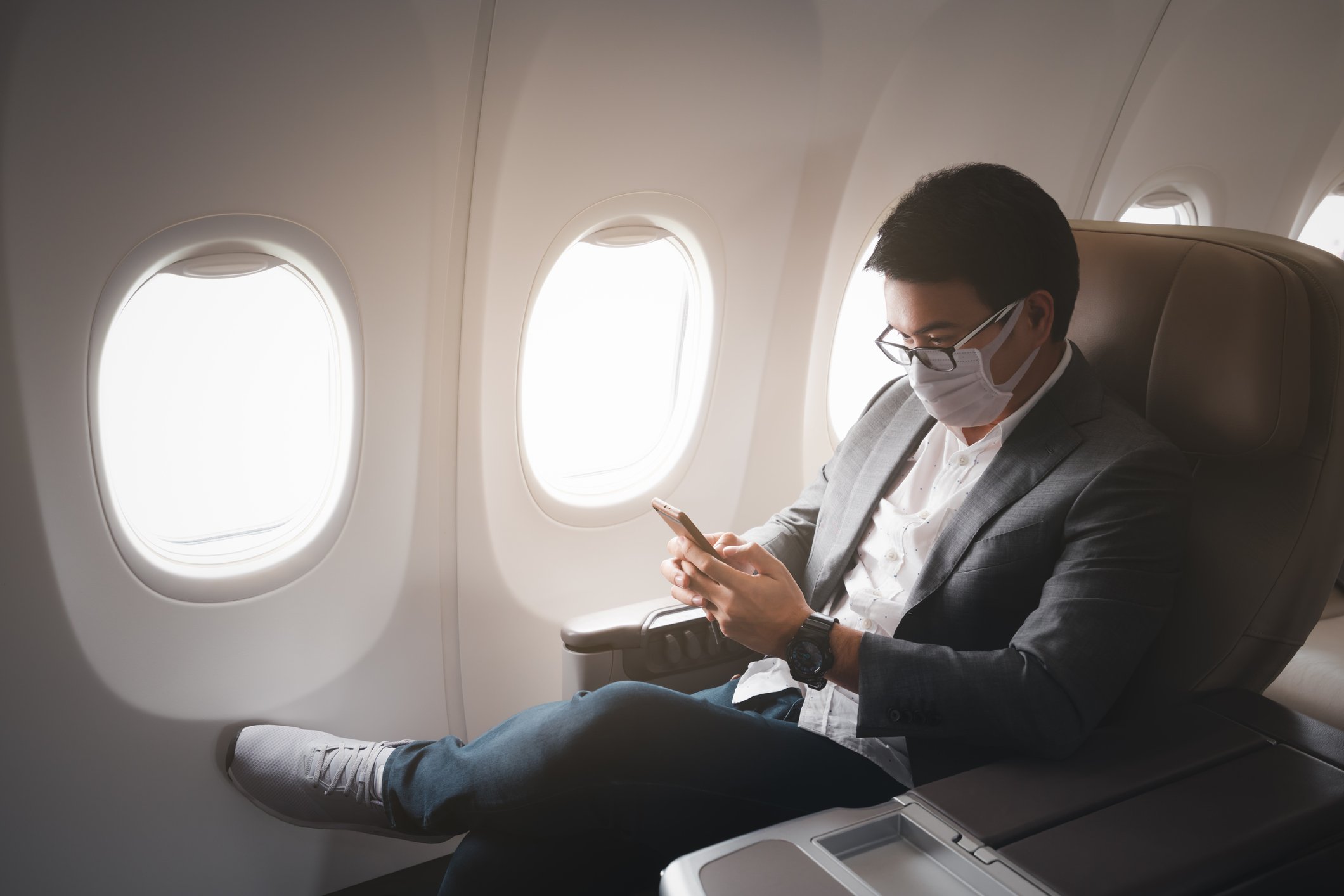 The other man quickly apologized and explained to John that he is a DEA-agent. John flinched. Had he just defied an officer of the law? Could he go to jail for that? He had seen people go down for less.
The DEA agent noticed the panicked look on John's face and tried to calm the young man down. He told John that he wasn't in any trouble, which was of great relief to John, and the agent explained why he had a dog on the flight.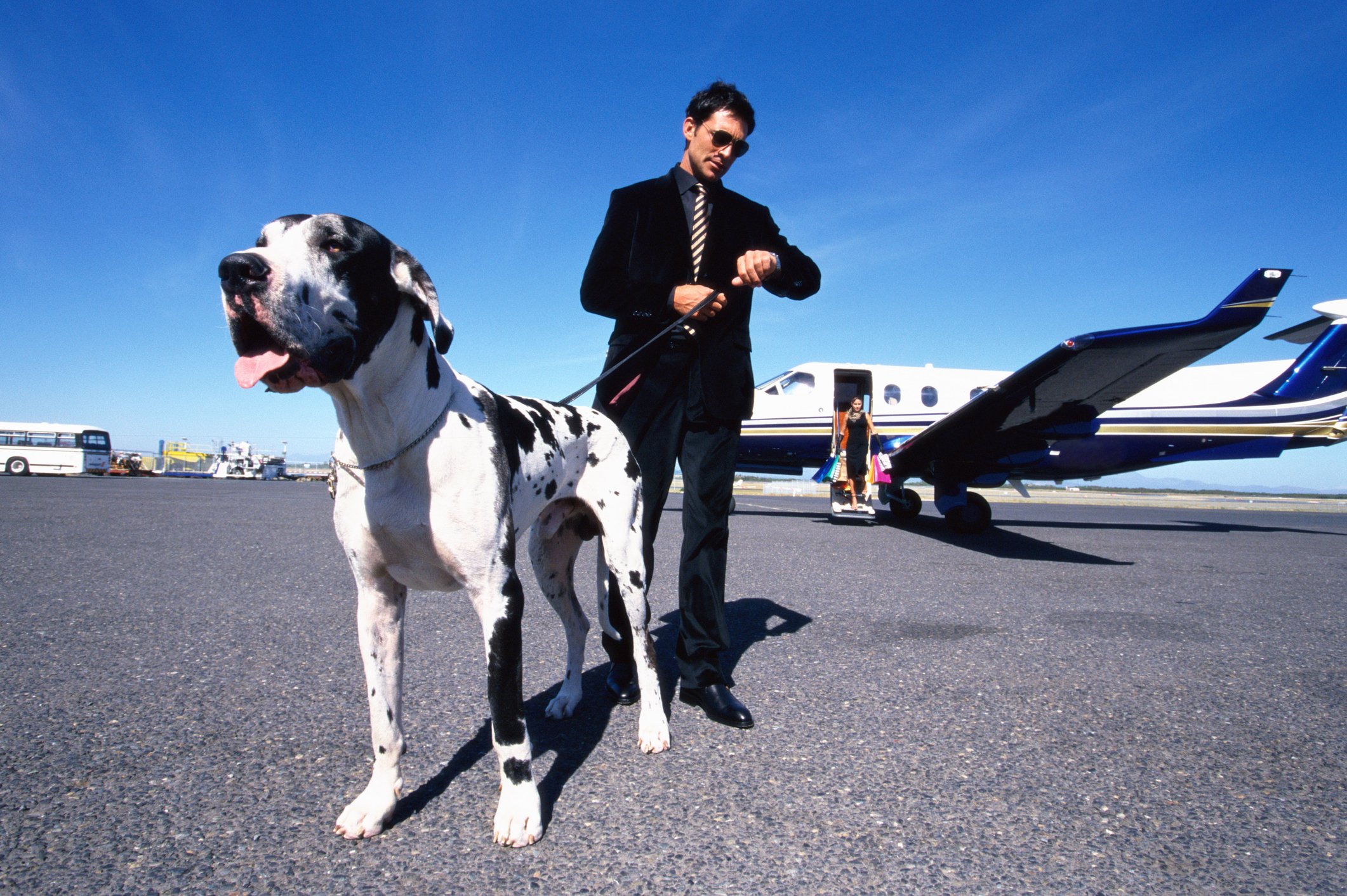 The black labrador was a trained police dog named Sniffer. And as its name implied, Sniffer could sniff things, and the DEA agent showed John a brief demonstration of Sniffer's abilities.
After the plane took off and leveled, the agent released Sniffer and told it to search. The dog walked along the aisle and finally sat next to a man. After a few seconds, Sniffer returned to the DEA agent.
On returning, Sniffer placed one paw on the agent's hand. He explained to John that the man had marijuana in his possession and he would be apprehended when the plane lands. John was impressed by the trick.
The DEA agent once again sent Sniffer to search the aisles. The dog went around sniffing and settled close to a woman this time and then returned to the agent, placing two paws on his hand. The agent explained to John that the woman had cocaine and will suffer a similar fate as the other man.
The agent sent the dog on his third mission. This time Sniffer raced back to the agent and jumped on its seat, and started to poop. John was disgusted by the dog's sudden action. "Had the agent forgotten to train the dog on how to take a poop?" he thought to himself.
"What happened?" John asked, still disgusted by what had just happened. The agent turned to him with sweat trickling down his face and said, "he just found a bomb."
Enjoyed these jokes? Here is another interesting joke.
Source: Reddit