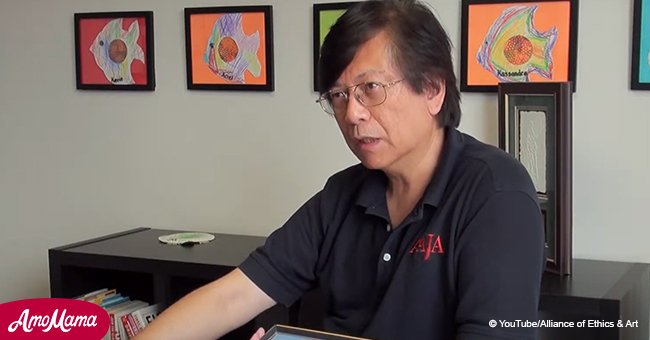 Youtube/Alliance of Ethics & Art
Beloved Asian American Photographer, Corky Lee Dies at 73 — See His Family's Touching Statement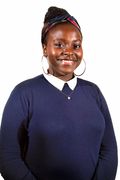 Beloved Asian American photographer Corky Lee has passed away at 73 from health complications stemming from COVID-19. Lee's family put out a touching statement honoring his legacy.
Corky Lee, well-known for photographing Asian-American activism, died Friday after battling with COVID-19 he contracted in early January. His family released a heartfelt statement on Facebook.
Lee's family details his passion for capturing the Asian-American experience. The photographer's family theorizes Lee has curated the most extensive photographic history of Asian-Americans in the past half-century.
Lee was the son of Chinese immigrants Lee Yin Chuk and Jung See Yee. Lee was their first child to graduate from college. A New York native, Lee based most of his pictures in New York city's Chinatown.
The statement drew Lee's portrait, camera at the ready, documenting his community or capturing a social injustice. Lee's death was received with grief from the Asian American community:
"He did what he loved, and we loved him for it."
Lee's photography started in Junior High when he noted the lack of Chinese immigrants within a famous photo honoring the transatlantic railroad's completion despite 15,000 Chinese laborers contributing to the construction.
The moment inspired Lee's work in commemorating Asian-American and Pacific Islander contributions in American history. In his most famous piece, Lee reconstructed the picture years later with Chinese-Americans.
The family requested donations be made to the Asian-American Journalists Association.
The statement noted some of Lee's most notable historic captures, including anti-Vietnam war protests, fair housing injustices, the gentrification of Chinatown, and a host of political and social inequalities facing his community.
At the time of his death, a film directed by Jennifer Takaki titled "Photographic Justice: The Corky Lee Story" was in production. The film was to follow Lee's life and work. Takaki took to Facebook to honor Lee, calling him:
"A true hero."
Lee's last work was documenting the racial injustice against Asian-Americans in the face of the COVID-19 pandemic. Lee joins a tragic list of notable creatives who have succumbed to the novel coronavirus.
The photography world also lost another. Baron Wolman, Rolling Stone magazine's first chief photographer, died last year in November. The photographer, 83, had been credited with giving Rolling Stones its look.
Wolman was 83, batting with health complications related to Lou Gehrig's Disease, also known as ALS. Wolman captured many of music's biggest names, including Jimi Hendrix, Joni Mitchell Pink Floyd.
Lee is survived by his brother, sister in law, elder sister's husband, and their respective siblings. The family requested donations be made to the Asian American Journalists Association instead of flowers.
Please fill in your e-mail so we can share with you our top stories!