Rebel Wilson Reveals How People Have Been Treating Her Differently since 60-Pound Weight Loss
Rebel Wilson has noted how different people have been treating her since she shed more than 60 pounds last year. The actress says she's always loved herself, no matter what size she was before.   
"Pitch Perfect" star Rebel Wilson's physical appearance isn't the only thing that's changed. The 40-year-old spoke to Australia's "Morning Crew" show, outlining all the different ways in which she gets treated since losing weight. 
Reflecting on when she used to be heavier, she said most people never gave her a second thought. Now that she's a smaller version of herself, people offer to do things for her like holding the door open or helping carry her groceries to the car.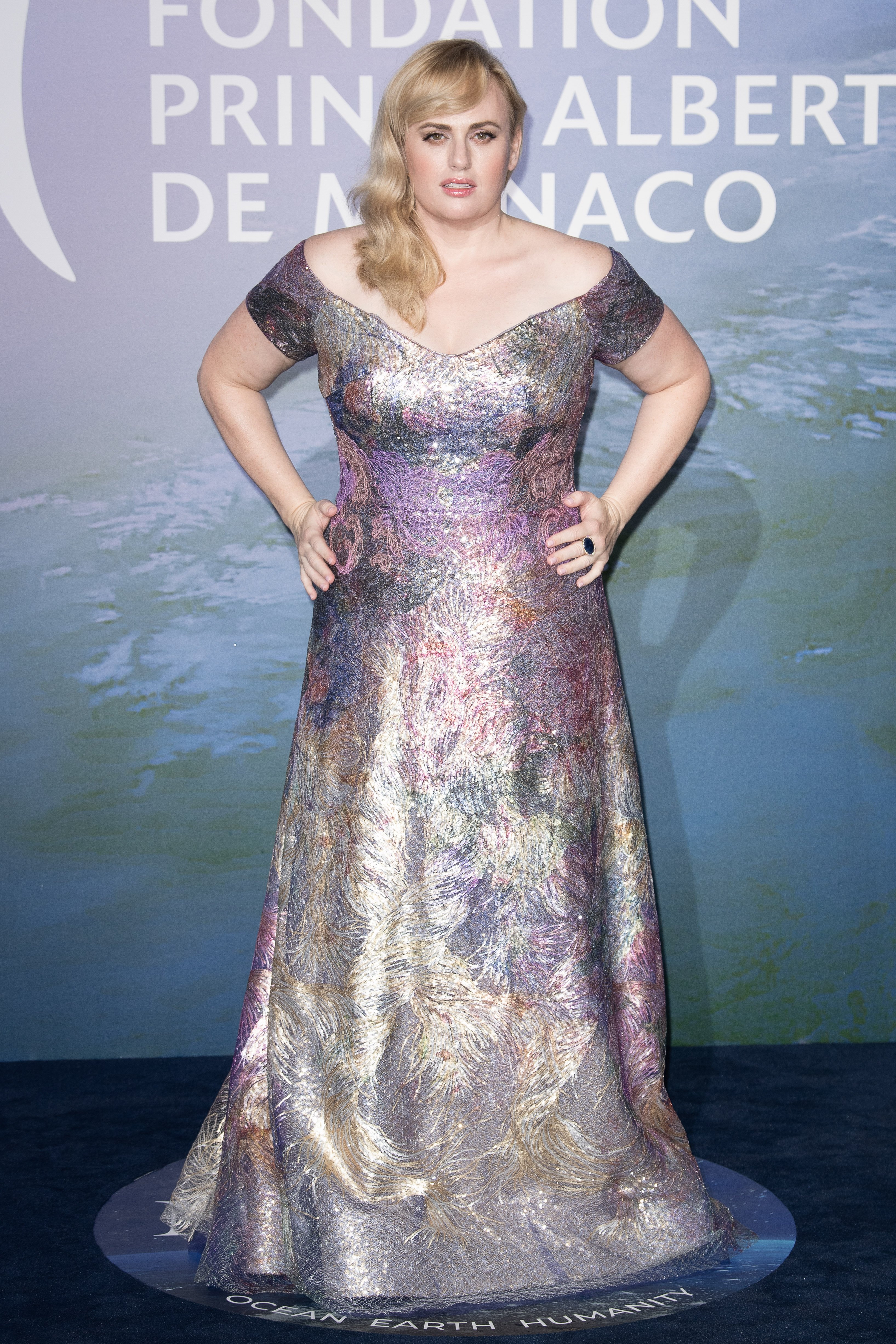 The "Hustler" star admitted she found people's fascination around her weight transformation surprising. As far as she's concerned, there were far more pressing worldly matters to obsess over.
Wilson added, she'd always had a load of self-assurance, no matter what size she has been. The comedian did joke about the newfound attention being eye-opening, asking Hughesy, Ed, and Erin:
"Is this what other people experienced all the time?'"
The self-confidence has been evident, with the "Isn't It Romantic" star admitting she might have gone overboard with the number of images she's posted on social media, even wondering out loud whether it might be time to tone it down a bit. 
The realization that she had maintained unhealthy behaviors over 20 years of her life served as a catalyst for the Australian native to declare 2020 her 'year of health.'  
Long before the 'year of health', there was 'the year of love'.
The star immediately got to work, checking herself into the Viva Mayr spa in 2019, where she learned about the dangers of food with sugar content and the benefits of alkaline high foods such as vegetables and fresh fish.
After partnering with a nutritionist, Wilson cleaned up her diet, which previously saw her consuming 3000 calories daily. By November 2020, she had reached her goal weight but cautioned against losing more, as she told Drew Barrymore: 
"I love my curves and stuff, I don't think I'll ever get too skinny." 
Long before the 'year of health,' there was 'the year of love.' As Wilson admitted to "People" in November last year, she spent 2019 dating numerous people and brushing up on her minimal dating experience in hopes of finding the one.
Enter new boyfriend, Jacob Busch. The couple went Instagram official in September 2020 and have been taking fans along on their romantic journey by sharing numerous of their sweet moments on social media.
Wilson focused on her health last year due to the anticipation of exciting new work projects that she's planned for 2021. One of the actress's goals was to produce a feature film this year. 
Following the moment Wilson reached her goal weight of 165 lbs, she's reiterated the importance of people not obsessing over the number on the scale but rather thinking about your overall health during your approach to weight loss.