Tyler Perry's Ex-girlfriend Gelila Posts Rare Photo with Him & Cicely Tyson after Her Death
Media mogul Tyler Perry's ex-girlfriend Gelila Bekele joined fans and notable figures worldwide in paying tribute to legendary actress Cicely Tyson after her death, with a rare photo on her Insta stories. 
A dark cloud has taken over the entertainment industry after news broke about the death of pioneering Hollywood actress, Cicely Tyson, at the age of 96.
Over the last few hours, tributes have been pouring in from all and sundry, celebrating the impactful life that was lived by the "How to Get Away with Murder" star.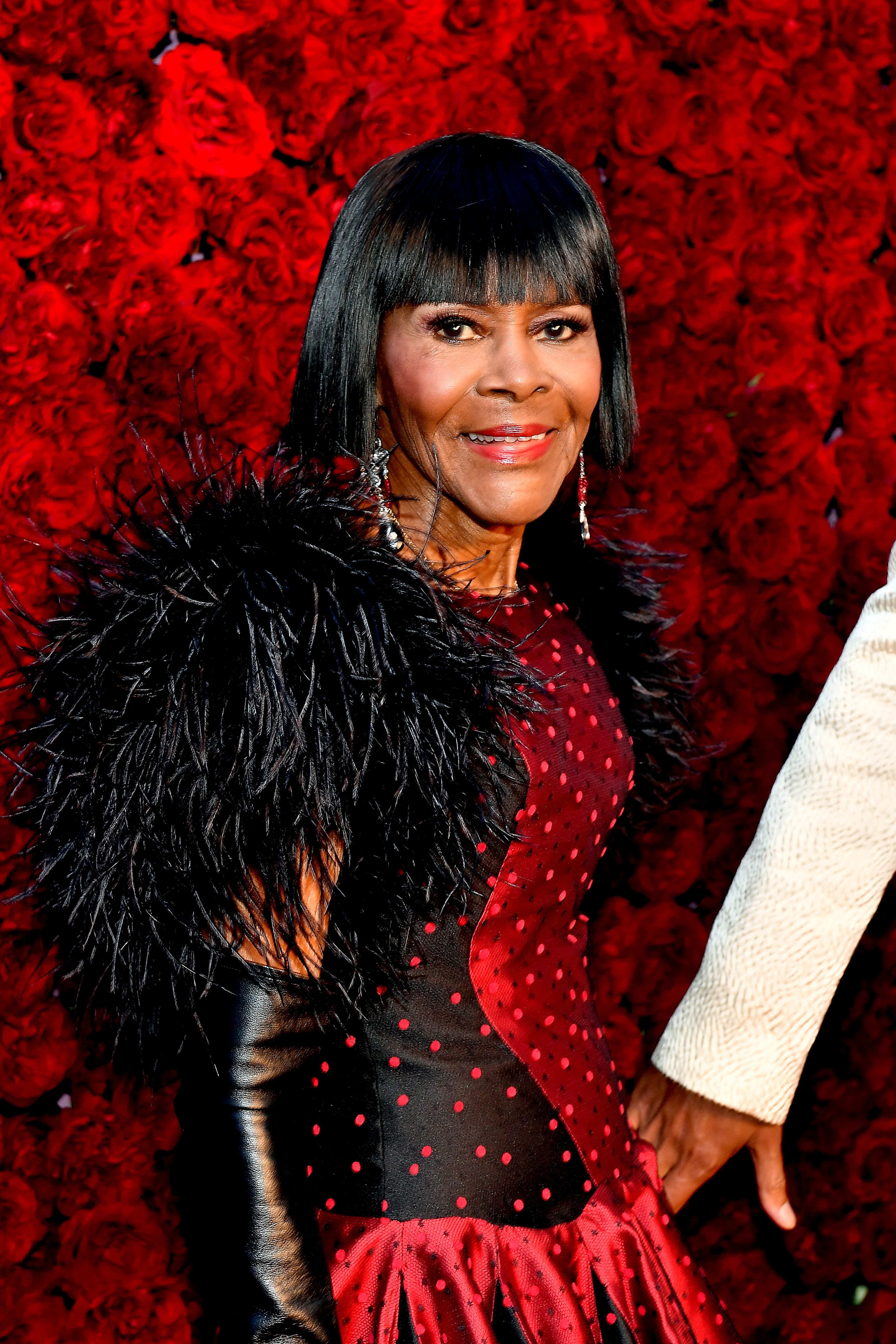 Shortly after the news broke out, renowned film producer Tyler Perry's ex-girlfriend Gelila Bekele took to her Instagram stories to post a warm tribute in honor of the Hollywood legend.
Bekele also shared a rare photo of herself posing alongside Perry and Tyson. She captioned the photo writing: 
"You will be tremendously missed, Sweet divine Cicely Tyson."
Similarly, Perry, who announced his painful split from Bekele in December, took to his Instagram page to pen down a touching tribute in honor of his longtime friend — describing her as the "grandmother" he never had.
On Thursday, January 28, Tyson's manager Larry Thompson announced the heartbreaking news of her demise. No official cause of death was given in Thompson's statement, but he did reveal that the actress died peacefully.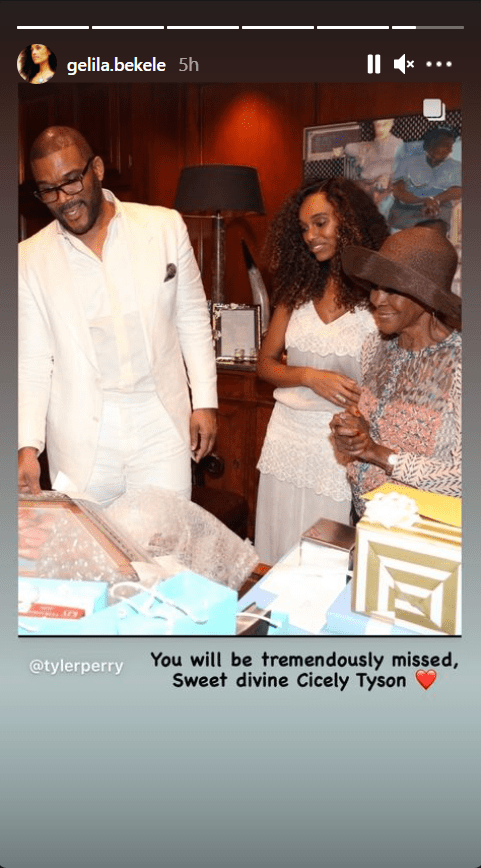 Tyson enjoyed a successful career spanning more than six decades and won several awards, including three Primetime Emmy Awards and one Tony Award. 
Tyson's death has sparked an outpouring of praise and reminiscing for the "Sounder" star.
In 2016, she was presented with the Presidential Medal of Freedom by then-US President Barack Obama. The former US President reiterated Tyson's importance to Black history while paying tribute to her. He tweeted:
"...Cicely Tyson was one of the rare award-winning actors whose work on the screen was surpassed only by what she was able to accomplish off of it."
The news of Tyson's death has sparked an outpouring of praise and reminiscing for the "Sounder" star that cut across different sectors and generations.
"Euphoria" star Zendaya encapsulated just how impactful Tyson's career has been for many generations with her sweet tribute to the veteran actress. 
Other celebrities who paid tribute to Tyson include Regina King, Viola Davis, Shonda Rhimes, Rihanna, Ava DuVernay, Oprah Winfrey, and many more. 
Tyson's lifetime and career is a true testimony of greatness. Even though she has passed away, her works and legacy continue to live through the many lives she touched with her kindness and wisdom.