ET Online: Kim and Kanye's Marital Problems Will Be Covered in the Final Season of KUWTK
There is trouble in paradise for celebrity couple Kim Kardashian and Kanye West. The duo's marriage is headed for the rocks, and sources say that their marital woes will be televised in the final season of "KUWTK."
After a decade, more than a hundred episodes, and twenty seasons, "Keeping Up With the Kardashians" is set to draw the curtains with a final season in March.
Throughout the years, the reality TV show has shown many personal details concerning the family's matriarch, Kris Jenner. It also included the affairs of all her six children, five girls, a son, their lovers, and friends.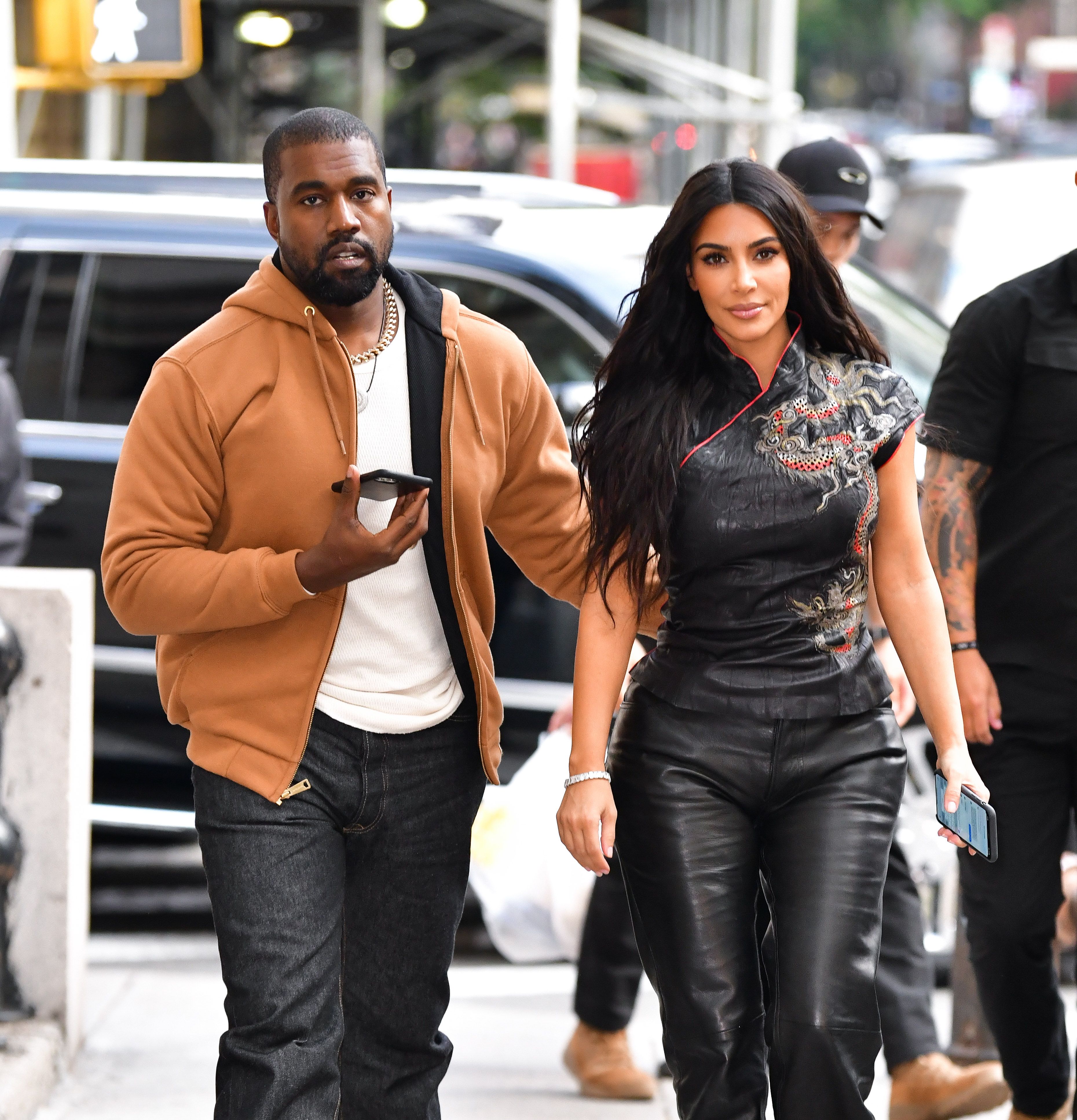 Recently, ET Online explained that while the 20th episode will include the entire family, fans of the show should expect to see some steaming scenes involving the power couple of Kim Kardashian and Kanye West.
The couple has been facing some marital issues that have been kept private. As of now, it is uncertain what the intricacies of their marriage are.
However, reports suggest that they are having marital problems, which will air in March, despite West's displeasure. The first trailer, which debuted recently, showed Kardashian, 40, tearing up as she shared news about ending the show with crew members.
...sources say that their young ones may not have a problem when the news breaks.
These were the first few seconds of the captivating video that was shared on her page. The rest of the recording tapped into the lives of the other family members.
The post also featured a trip down memory lane showing how long ago the "Keeping Up With The Kardashians" series began. Kardashian's message on the post read:
"I wouldn't leave you without some seriously ugly cry faces on our final 20th season of Keeping Up With Kardashians premiering March 18th..."
At the moment, beauty mogul Kardashian and the rapper are living separately. They are yet to draft their divorce papers, as the 40-year-old has been trying to save the marriage.
Sources confirm that their problems began nearly a year ago after West made a controversial comment to bid for President. All efforts to patch things up have since proved futile.
The couple shares four beautiful children, and while they are headed for divorce, they have decided to keep the action a secret from the children. This does not change the fact that both parents would be present in the lives of their kids.
Although, with their long-term absence due to advancing their professions, sources say that their young ones may not have a problem when the news breaks.