E! News: Kim Kardashian & Kanye West Are Incredibly Cordial Amid Rumors about Their Divorce
For years, Kim Kardashian and Kanye West have been regarded as one of the world's renowned couples, but their iconic relationship is allegedly coming to an end.
Kim Kardashian and Kanye West are one of the most popular couples in the entertainment industry. The pair is a fan-favorite for their public display of affection on TV and social media, but it appears their marriage is on a rocky path.
Rumors of the couple's marital problems and pending divorce have been spreading like wildfire, and these flames were recently fanned by the claims of an insider, who exclusively revealed the couple's dire situation to E! News.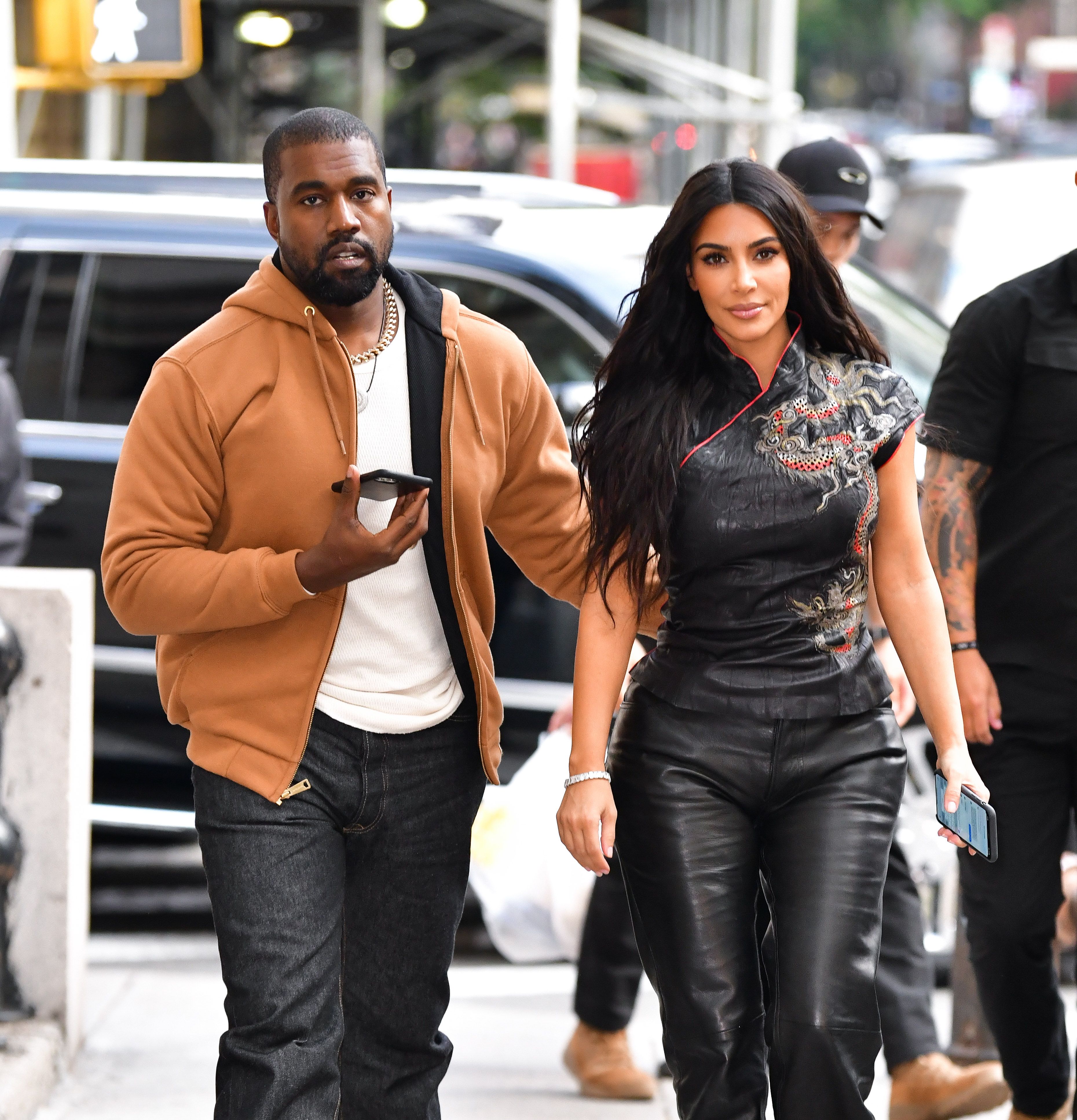 According to the source, the TV personality and her husband were working through their problems in marriage counseling. However, the 40-year-old still wanted a divorce, and she is currently living apart from the rapper in Calabasas, California.
The insider stated that the mother-of-four was focused on her children's interests and becoming a better version of herself. In the words of the source:
"Kim wants to feel at peace going into this new chapter of her life."
Aside from the claims of this particular insider, more sources have revealed that the "Keeping Up With The Kardashians" star and her husband are undoubtedly heading towards divorce as they have irreconcilable problems.
Last Christmas Kardashian was reportedly spotted posing without her luxurious $1.3 million engagement ring.
Sources claimed that the "Runaway" artist has made life difficult for his wife with his issues, which has caused the 40-year-old to feel overwhelmed with taking care of her husband and their children.
Despite the various reports of a divorce, an insider disclosed to sources that the mother-of-four was worried about the separation on her kids — North, Chicago, Saint, and Psalm.
According to the insider, the TV personality has been contemplating her decision to divorce her husband throughout various controversial problems like his presidential run. The source also said:
"Trying to be a normal family has been challenging and frustrating."
The iconic couple may truly be closing the chapter on their longtime romance as last Christmas, Kardashian was reportedly spotted posing without her luxurious $1.3 million engagement ring.
The 40-year-old received the diamond in 2013 when the rapper proposed at the AT&T Park baseball park in San Francisco. The couple said their vows a year later in a star-studded ceremony held at the Renaissance fortress in Italy.