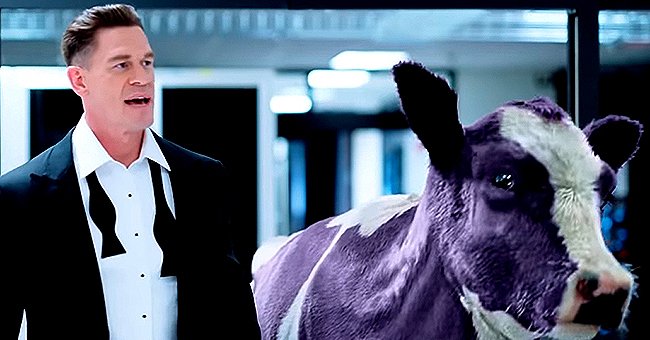 Getty Images
WWE Star John Cena Debuts a Stylish Haircut — Check Out His New Look Now
WWE champion John Cena wowed fans with his new stylish haircut. The wrestler debuted his new haircut during a commercial for a consumer credit reporting company.
WWE superstar John Cena is known for his fantastic showmanship as a wrestler. The 16-time world heavyweight champion has thrilled fans with outstanding performances that will remain for a long time.
Asides from his skillfulness in the ring, the wrestler, is also known for his eccentric style. However, since his hiatus from the wrestling world, the performer has been rebranding.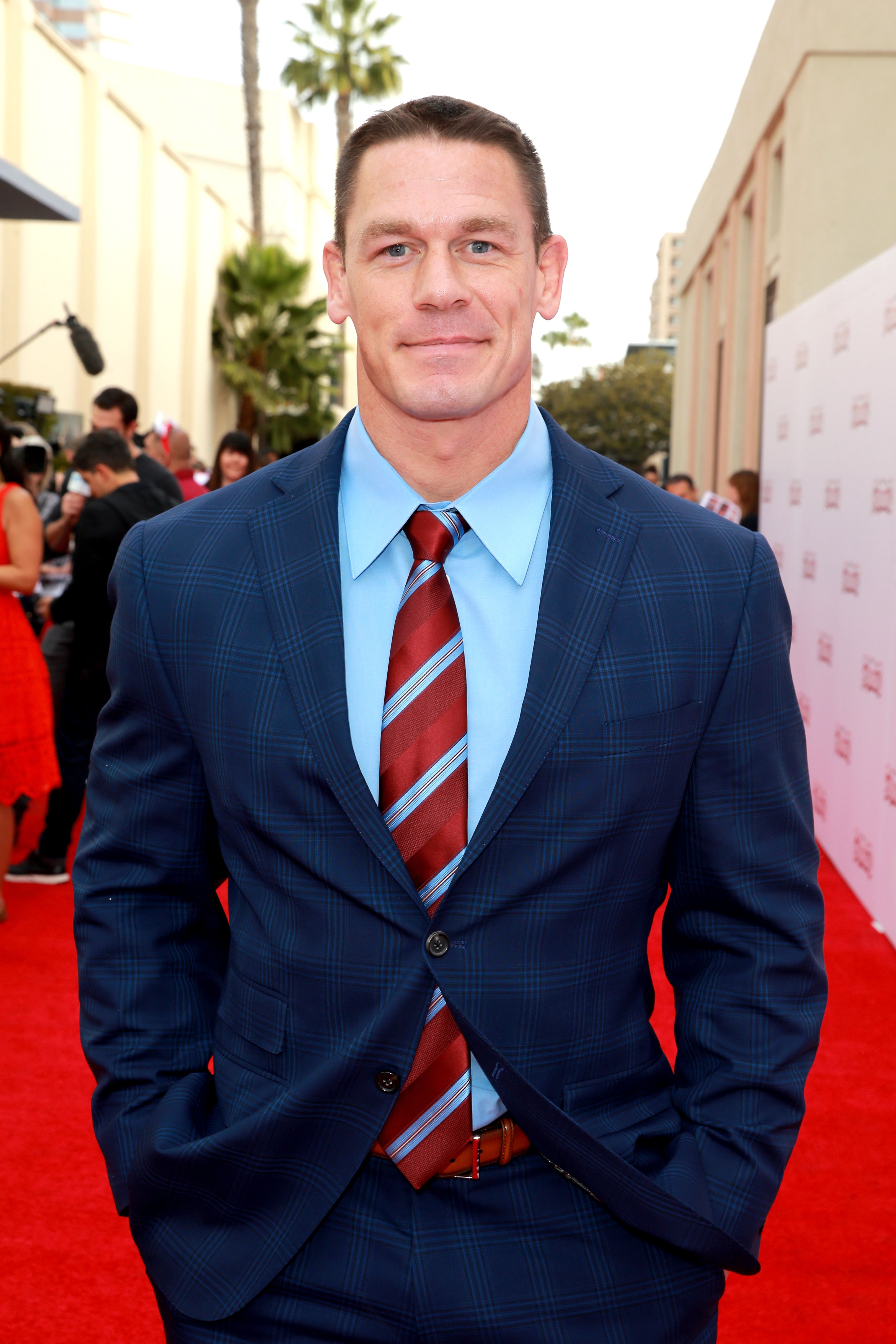 John Cena at the screening of 20th Century Fox's "Ferdinand" at Zanuck Theater at 20th Century Fox Lot on December 10, 2017 | Photo: Getty Images
Cena has recently created a new buzz around his brand with his new haircut. The wrestler debuted his new look in a new commercial for Experian, a multinational consumer credit reporting company.
The commercial featured 43-year-old Cena in a black suit accompanied by a virtual cow. The two rescue two people brainwashed by two mad scientists in the laboratory.
Experian shared the commercial on their Instagram and Youtube pages, respectively, garnered numerous views and interactions from fans.
Fans of the WWE superstar were pleased with his new look. One follower said Cena was the best, and another said he looked good with his new haircut.
It is also reported that Cena will be available for WrestleMania this year.
The haircut is not the only new thing about the entertainer. Cena recently announced the release date for his book new book on Twitter. In the tweet was a picture of his new book, "BE A WORK IN PROGRESS: And Other Things I'd Like to Tell My Younger Self."
The book's cover featured a bright blue sky with "Be a Work In" written in large white fonts. The "o" in work had a yellow lightbulb with a parachute semblance.
The book contains the wrestler's wisdom on the importance of being bold. The hardcopy will be available for $24. It will also be available in audio and digital format, but the pricing is unknown. Cena will release his book on April 6, 2021.
It is also reported that Cena will be available for WrestleMania this year. This could be his last performance, so it will be interesting to see how the former champion fares in the celebrated wrestling event.
2021 is gearing up to be great for the wrestler, and it is safe to say that Cena is prepared for it. Fans look forward to the many things the star has planned for the year.
Please fill in your e-mail so we can share with you our top stories!