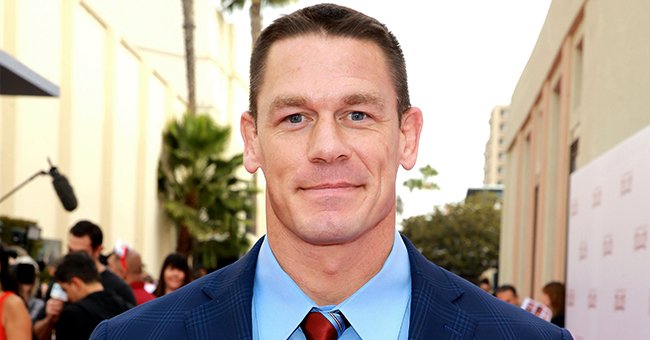 Getty Images
John Cena Says Meeting 'Fast & Furious 9' Cast Was like Being in the WWE Locker Room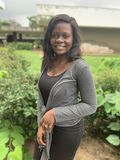 John Cena is currently one of Hollywood's hottest properties. The professional wrestler-turned-actor is set to star in the latest installment of the "Fast & Furious" franchise, and he recently dished about the environment on set.
Earlier this week, famous actor John Cena appeared on "The Tonight Show With Jimmy Fallon," as their first in-studio guest in months. There, he dished on what it is like to join the "Fast & Furious" family.
Cena will play the younger brother of the franchise's leading man, Dominic Toretto (played by Vin Diesel) in "Fast & Furious 9." Many believe it will be his most prominent role to date, continuing his transition into a bonafide actor.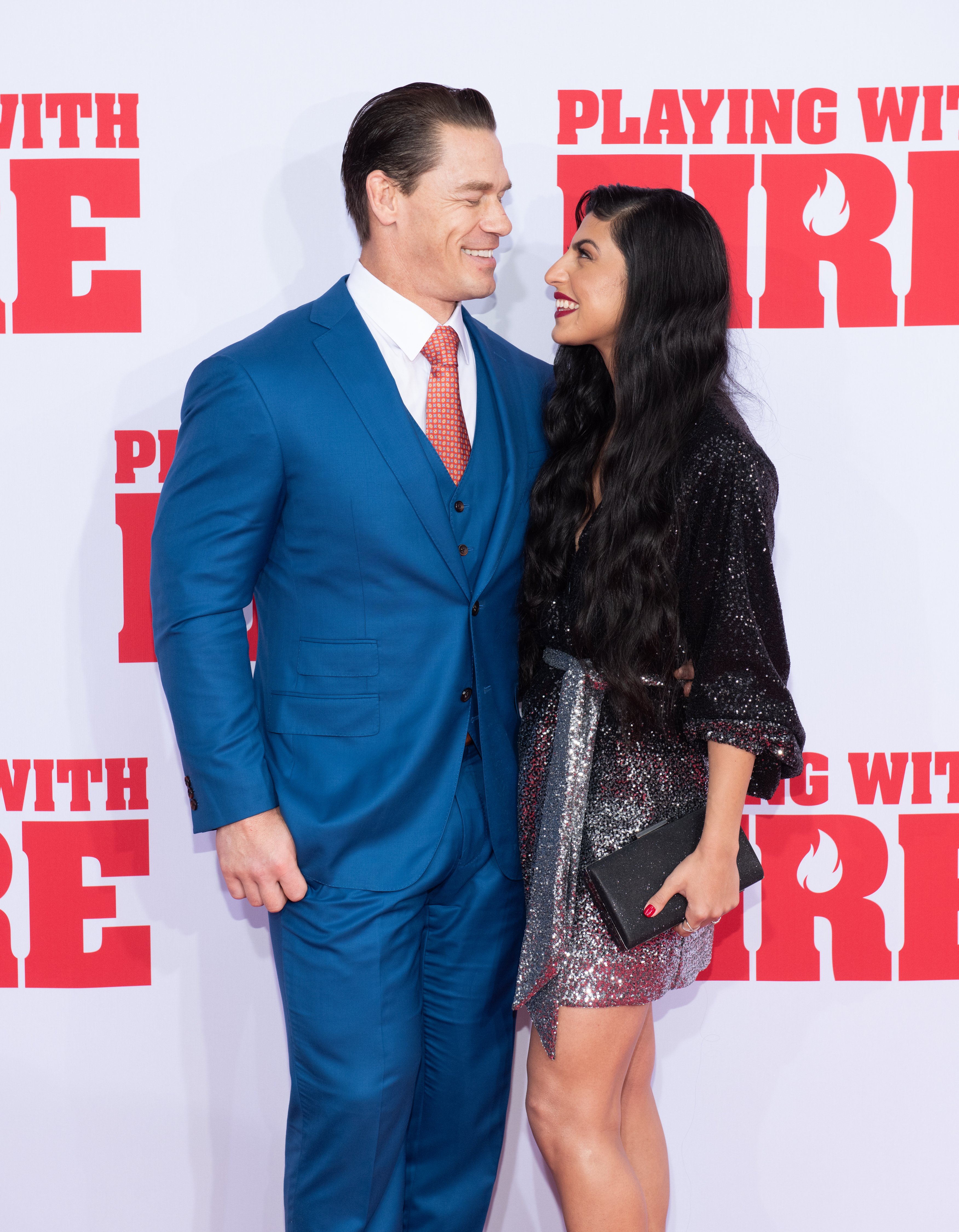 John Cena and girlfriend Shay Shariatzadeh at the "Playing With Fire" New York premiere on October 26, 2019. | Photo: Getty Images.
He explained on "The Tonight Show" that the set made him feel like his early days as a wrestler. The actor pointed out that he could see the dynamic between most of the actors, and it was strange for him to be the newcomer.
Cena pointed out that a lot of these actors have spent years working to make the franchise what it is. Comparing it to the WWE, he said:
"Fast is different because literally it's been 20 years in the making. So walking into the set of Fast is very similar to walking into the WWE locker room."
Cena also pointed out that joining the "Fast & Furious" franchise made him feel a bit nervous. That nervousness showed when he met his co-stars.
The former wrestler explained that he understood how significant the role was and wanted to ensure that he made a good impression on everyone.
He has a new superhero series in the works.
The "Fast & Furious" movies already have some top actors, including Dwayne Johnson, Vin Diesel, and Jason Statham. So, it is only right to feel nervous.
However, as the actor eventually pointed out, things became much more cordial between him and his co-stars soon enough. Cena said:
"What I love about the Fast family is that as soon as they see that you're a fan of the franchise, that your intention is for the family, bro, they take you in."
Cena's addition to the franchise has drawn positive reviews so far. When the ninth movie's trailer dropped earlier this year, fans were excited to see him join the star-studded cast.
The movie is now one of 2020's most anticipated, thanks in part to Cena's addition and a host of other characters coming back.
"Fast & Furious" should raise Cena's career even higher. However, he has a new superhero series in the works.
Last month, reports confirmed that he would star in "The Peacemaker," a spinoff of the DC Universe's "Suicide Squad" movie. Things are definitely turning up for him.
Please fill in your e-mail so we can share with you our top stories!