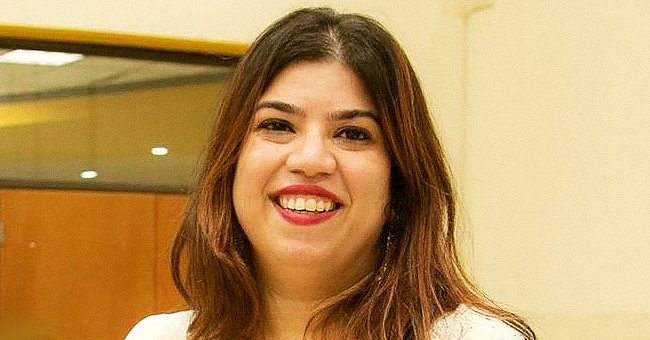 Instagram/freeniraza
Pregnant Woman Discusses Worrying COVID-19 Symptoms That Continued 10 Months after the Illness

Farheen Raza shares her concerns about the COVID-19 symptoms she continues to endure ten months after her diagnosis. Raza is now four months pregnant and also has some advice for women planning to conceive.
Radio personality Farheen Raza says since testing positive for COVID-19 in April 2020, she still battles with shortness of breath to date. The mom of 3 is now four months pregnant.
Throughout the Summer, Raza couldn't walk up and down the stairs or complete a podcast broadcast at work without feeling as though she was gasping for air. Then, aches and pains in her head and back returned.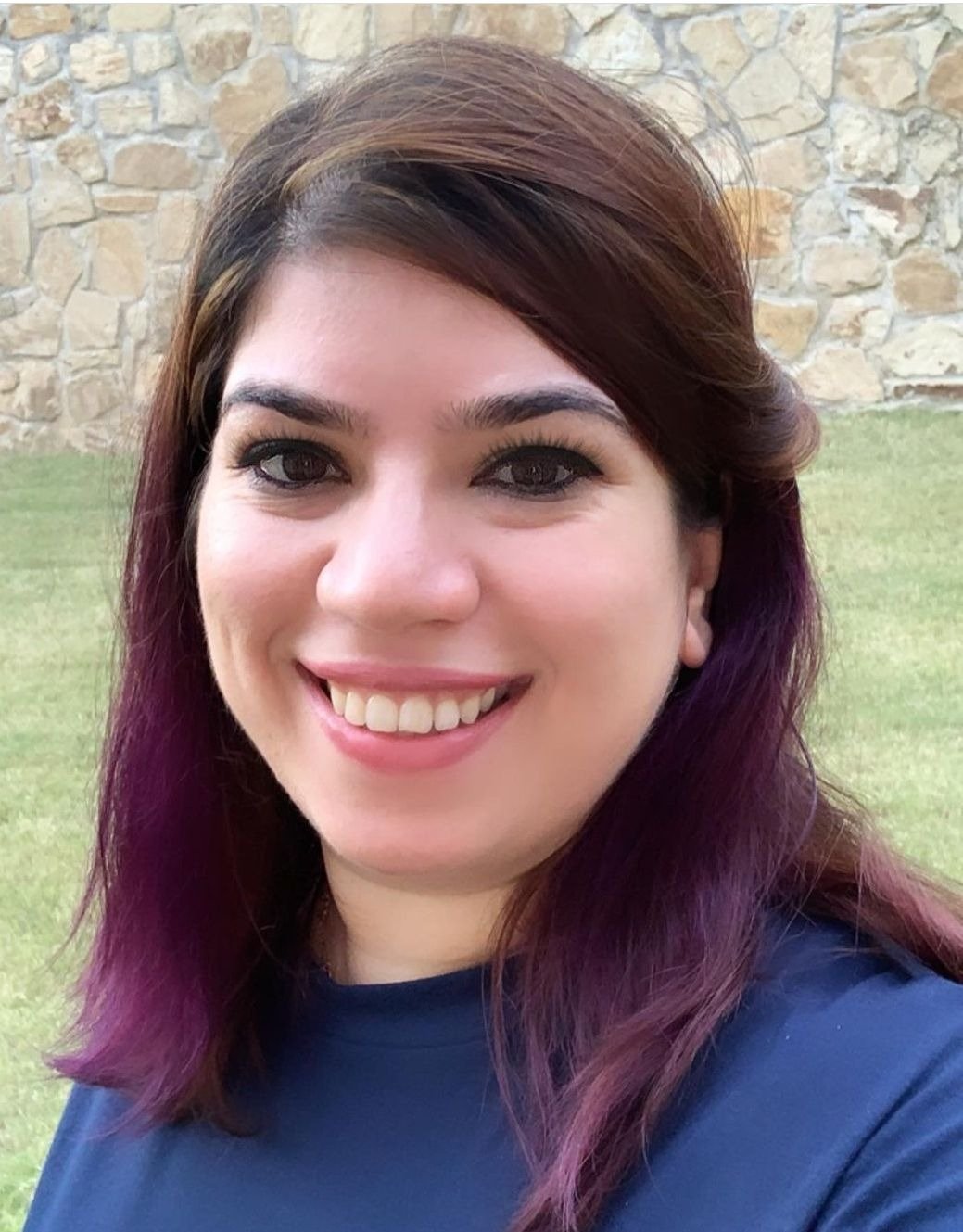 Farheen Raza tested positive for COVID-19 in April, 2020 and still battles with symptoms 10 months later. | Photo: Instagram/freeniraza.
After discovering she was pregnant, Raza consulted with her doctor to inquire whether what she was feeling was related to the pregnancy or the virus. According to an OB-GYN, some women's pregnancies brought back COVID-19 symptoms.
By the time she entered her second trimester, Raza's breathing problems had persisted, coupled with feeling cold all the time. After seeking the help of a pulmonologist who administered a breathing test, Raza was shocked to be told:
"You're breathing as if you're using only half of your lung function."
It's been a harrowing ten months for the community activist, who initially endured faulty testing before receiving a positive diagnosis. Raza woke up one day with a fever, feeling weak, and a sharp pain shooting into the base of her neck.
Her first test came back negative, but Raza's symptoms persisted. Her husband, a medical doctor, administered the second test, which revealed that she had not been swabbed properly the first time around.
She's on a waiting list to receive the vaccine.
Raza says her OB-GYN is treating another pregnant patient who tested positive for COVID-19. The mother is on a ventilator while the baby remains healthy. As such, Raza has been advised to receive the vaccine.
And as for women who are thinking about conceiving during these times, Raza advises that they do a lot of research about birthing plans and consider all the ways in which things could play out in the delivery room, as she says:
"Whether it's your first child or your fifth, be ready to be flexible with your birth plans and ask as many questions as you can."
No one has been left unaffected by the virus, whether directly or indirectly, including celebrities. A long list of A-listers, including Sharon Osborn, Ellen Degeneres, Khloe Kardashian, Vanessa Williams, and Hugh Grant, caught the virus.
Politicians haven't been spared either: former New York mayor Rudy Guliani's son tweeted his father had tested positive following his travels throughout the Trump election campaign. French President Emanuelle Macron was also affected.
As for Raza, her doctor has since classified her as a 'long hauler', which describes patients for whom symptoms will lie dormant, leading them to feel better, only to return later as a result of being triggered by something else.
She's on a waiting list to receive the vaccine as the spouse of a frontline worker who risks bringing the virus back home with him. If you'd like more information on the Coronavirus, check the World Health Organization.
Please fill in your e-mail so we can share with you our top stories!