Barack Obama Shares Touching Tributes to Honor Actress Cicely Tyson Following Her Death
Former President Barack Obama took to Instagram to share beautiful pictures of himself and Cicely Tyson while penning a sweet tribute to the extraordinary actress.
The world woke up to the news of the death of award-winning actress Cicely Tyson. Ever since then, there has been an influx of tributes to the late legend. Former President Barack Obama was not left out.
In a post made on Instagram, the former POTUS expressed his deep and sincere respect for Tyson by sharing pictures of himself and her alongside a tribute detailing her extraordinary life.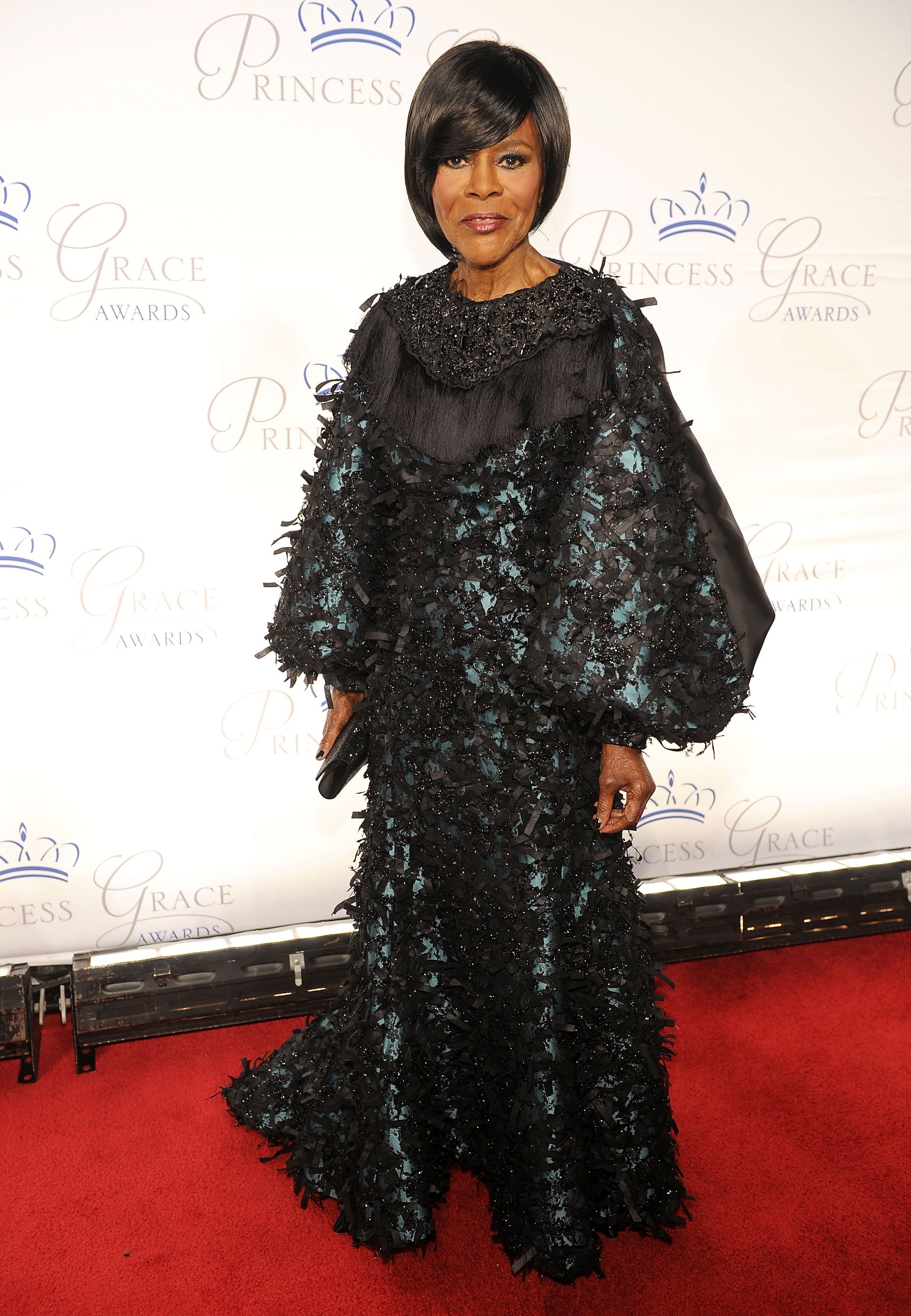 Obama started by talking about Tyson's early years and how the doctors thought she would not survive past the three-month mark because she had a murmur in her heart.
He continued by saying that the doctors were not aware that Tyson was going to live for 96 incredible years and that her heart would leave a mark that could not be matched by any in the world. He added:
"Cicely Tyson was one of the rare award-winning actors whose work on the screen was surpassed only by what she was able to accomplish off of it."
Obama further expressed that Tyson was not destined for Hollywood as her mother was a hardworking and religious woman who cleaned houses and did not allow the young Tyson to go to the movies.
He alluded to Tyson's tenacity and determination to follow her heart by saying that after she got her education, she made a conscious decision not only to say her lines but to speak her truth.
Tyson walked away from a typing job at the age of 18 and began modeling.
He said this determination made her wary of roles that were demeaning to her gender and race, even after the decision cost her time off the screen for quite a while.
Obama also touched on some of the works Tyson had featured in over the years and how she helped people see the dignity in all of those who make up the American family. He added:
"Michelle and I were honored when Cicely came to the White House to accept the Medal of Freedom, knowing she was one of the many giants..."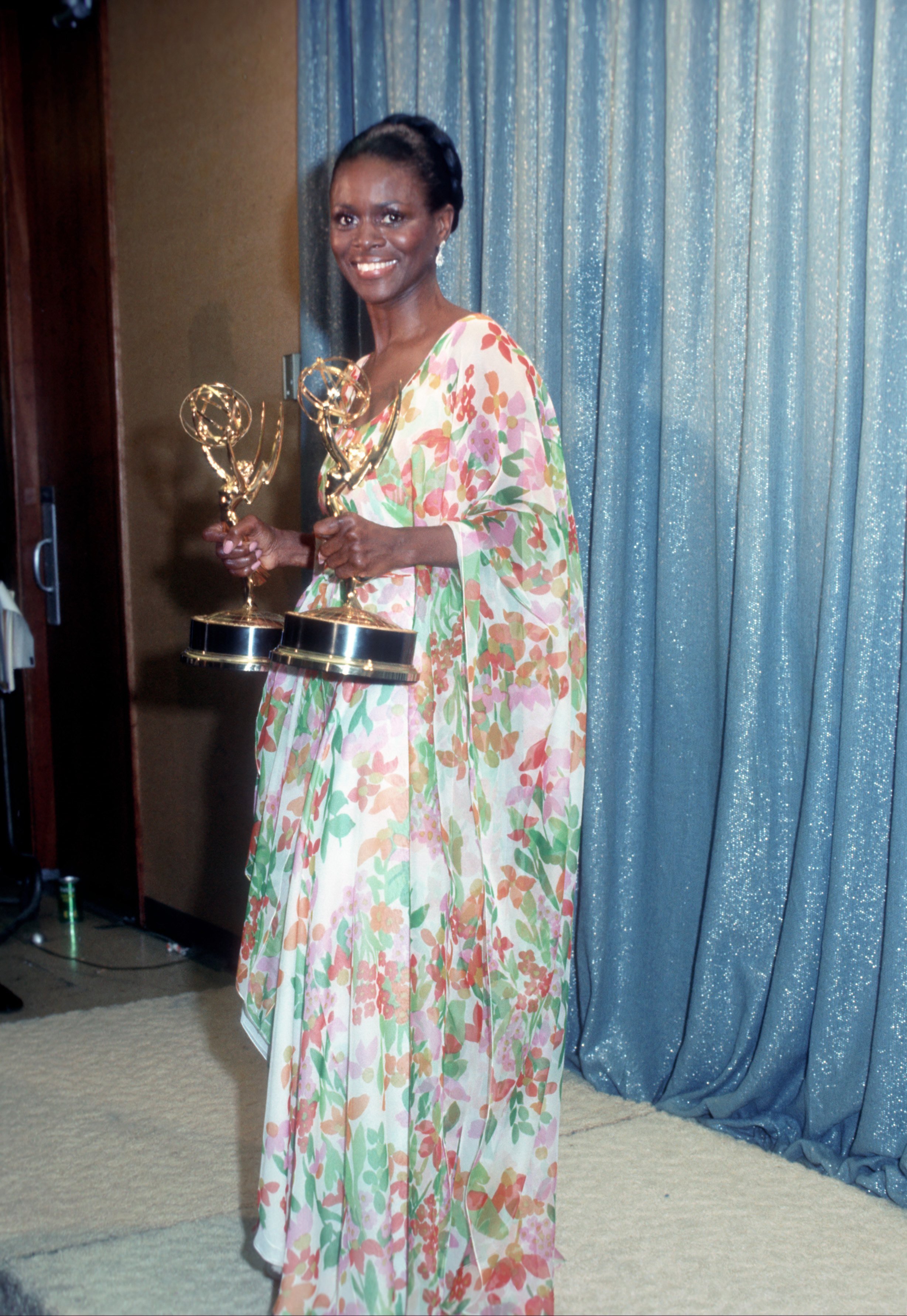 He concluded by saying that he was sending his thoughts and prayers to every member of Tyson's family and to all those who were loved by her. And although her death was saddening, he was comforted knowing that she will always live in everyone's hearts.
Alongside the lengthy tribute was a picture of Obama and his wife Michelle standing on either side of Tyson, who had on a huge smile. The second was that of him presenting the actress with the Medal of Freedom.
Tyson, who released her memoir "Just As I Am" days before she passed away, was honored by many celebrities who got to work with her and those who were impacted by her life.
Born on December 19, 1924, in Harlem, New York, Tyson walked away from a typing job at the age of 18 and began modeling. Thanks to this step, she had a career spanning over seven decades, numerous awards, and a life-changing impact.