Cicely Tyson, Groundbreaking Actress, Dies at 96
Pioneering Black actress Cicely Tyson passed away on Thursday, January 28 at 96. She was best known for her roles in "Sounder," "The Help," and "Roots." 
Oscar-nominated actress Cicely Tyson, who touched fans' hearts with her iconic role, has died at 96. She was a gem of an actor who broke barriers with her portrayal of strong characters of substance. 
Tyson was best known for her roles in "Sounder," "The Help," and "Roots," among many other groundbreaking roles. Her longtime manager Larry Thompson announced her death in a statement.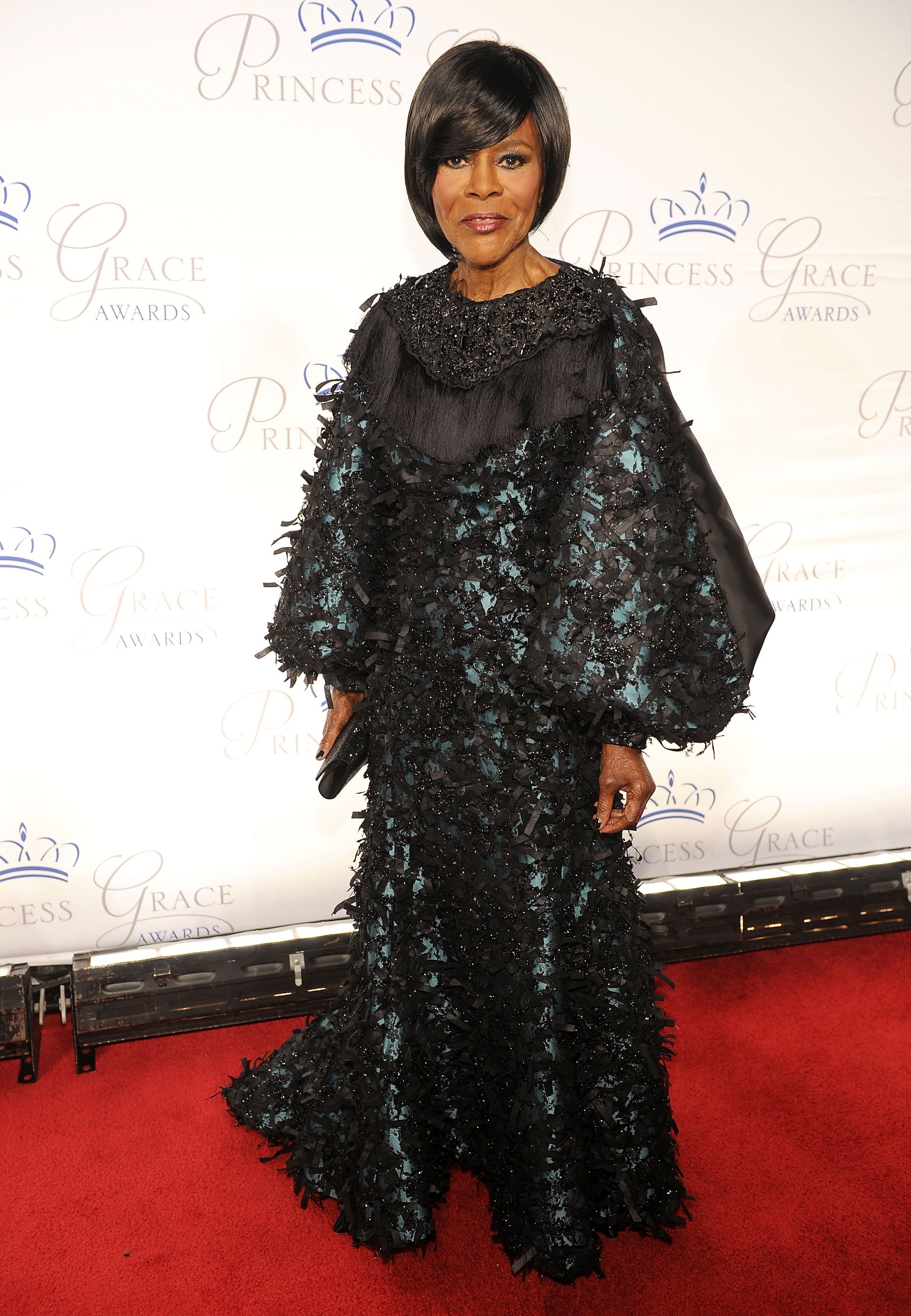 Thompson did not reveal the cause of her death and requested privacy at this time of grief. The world is already feeling the absence of the legend who said she would never retire from acting. 
In an interview with Time, Tyson said acting is the blessed gift she would honor till the very last day. She considered the art a basic routine of her life that she could not go without.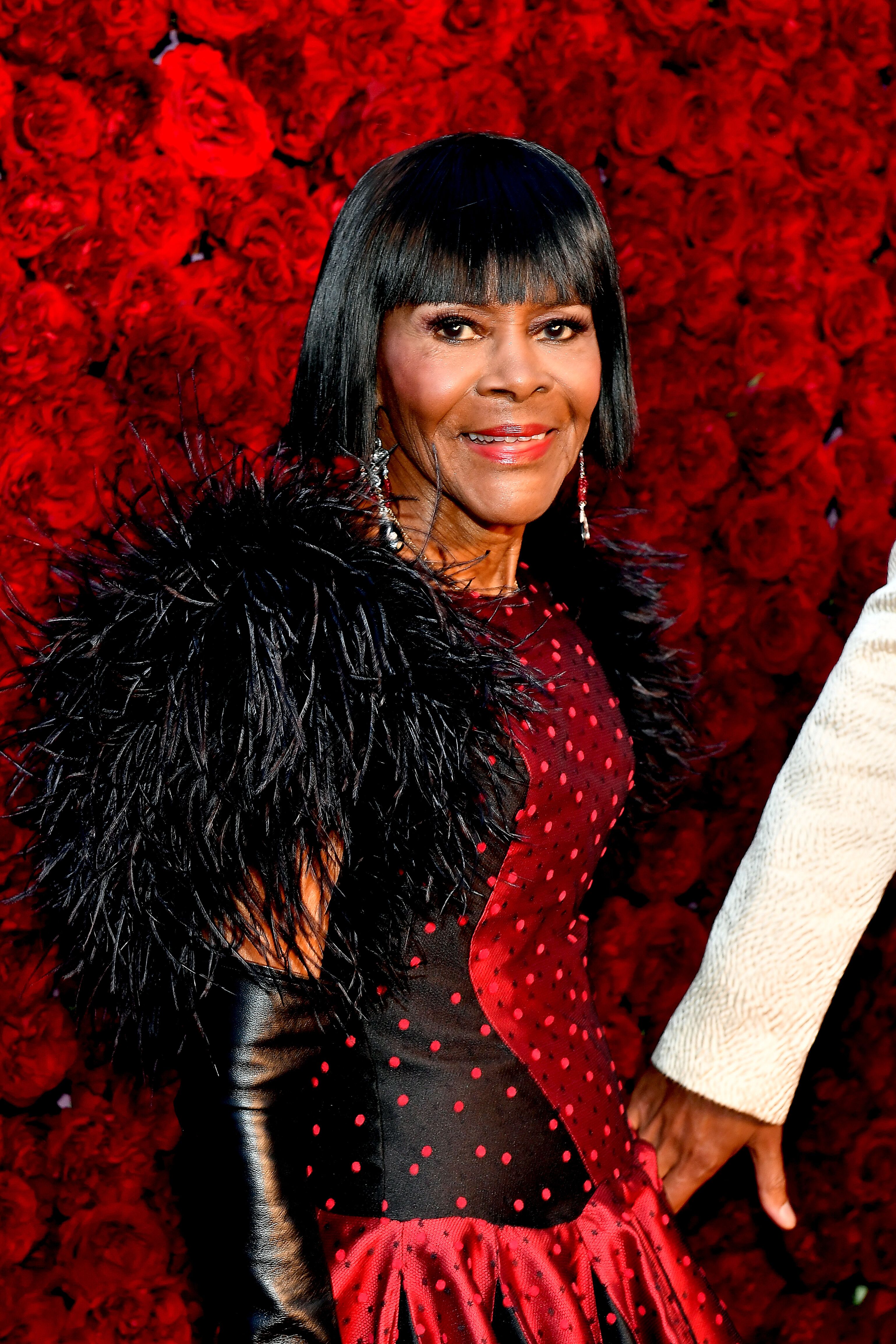 In the same interview, she talked at length about how acting keeps her sane and alive. Her love for her craft reflected in her words as she spoke to Time about how it keeps her going. In her words:
"Keeps your mind fluid—your heart, your whole being. You can't just stop because that will be the end of you."
Tyson was clearly born to be an actor, but she did not have the support it takes. After leaving her typing job to pursue a modeling career at 18, she fell in love with acting. Growing up, she was not allowed to go to movies and plays. 
Tyson's religious mother thought she was taking a sinful path by pursuing acting. She kicked her out of the house. From that point on, the actress was on her own, a dreamy-eyed girl trying to make it in the world of entertainment.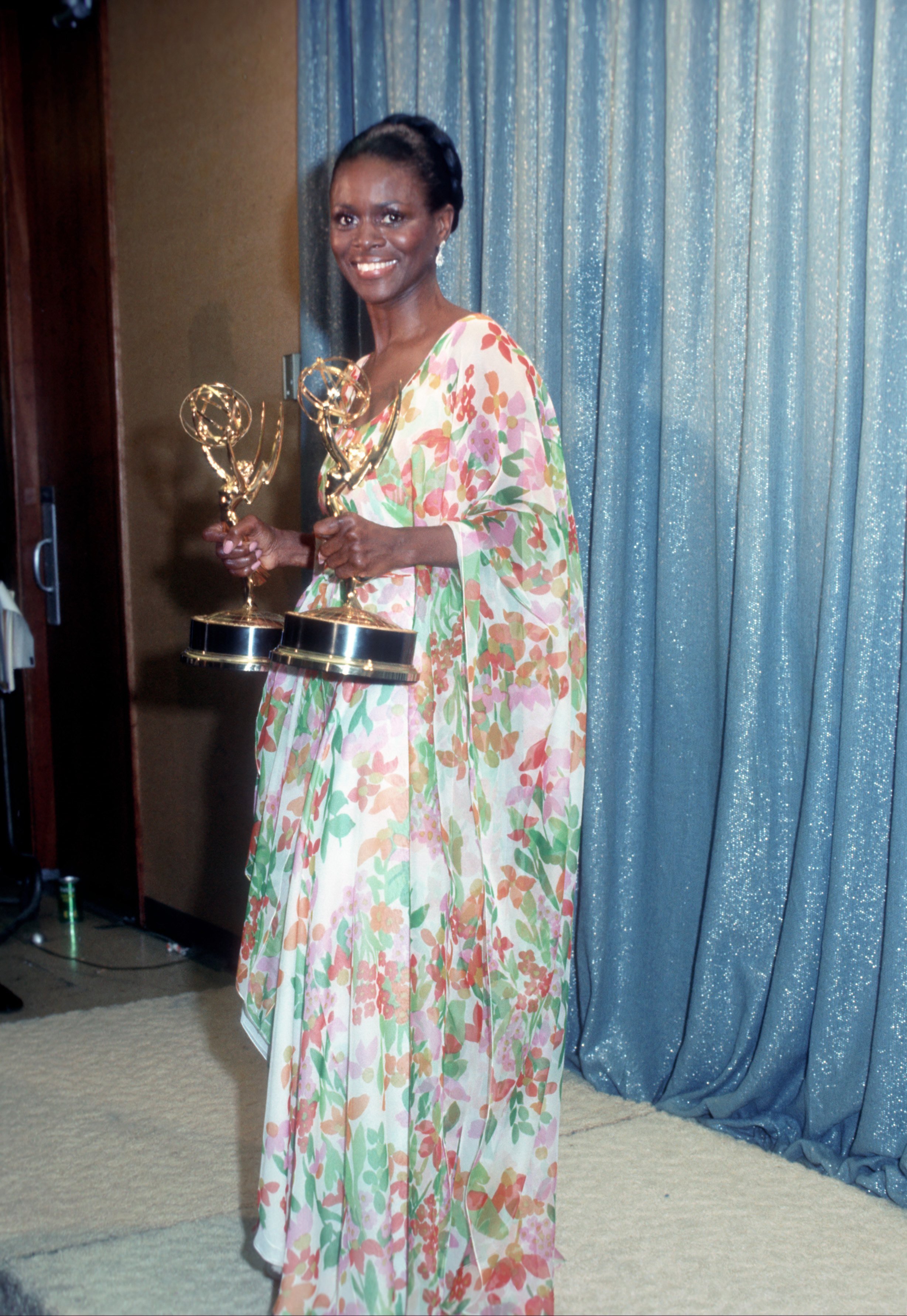 In the 1970s, when Black women were trying to make a mark in the industry, Tyson had already made a mark as the first Black star of a TV drama in "East Side/West Side."
She was nominated for an Academy Award for her role in "Sounder" in 1972. Two years later, her role in "The Autobiography of Miss Jane Pittman" earned her two Emmys.  
In 1994, the actress bagged her third Emmy for her role in CBS's miniseries adaptation of "Oldest Living Confederate Widow Tells All." True to her word, Tyson continued acting well into the dusk of her life. 
More recently, Tyson appeared in "Last Flag Flying." Her role in the 2011 movie "The Help" earned her many awards and accolades. She won a Tony Award for Best Performance by an Actress in a Play in 2013.