Ciara Looks Stylish Walking with Her Huge Dogs Outdoors as She Opts for an All-Pink Look
Sharing snaps of a casual outing with her dogs, Ciara opened up with her fans about one of the biggest changes she would like to make in her life this year.
If there is one thing that is better than an Instagram update from Ciara, it's an Instagram update from Ciara with her dogs in it! The 35-year-old music sensation recently shared some snaps of her going out on a walk with her dogs. 
Ciara stunned in pink loungewear that matched her bubble-gum pink hair. Accompanying the impressive shots, the "Level Up" singer added an equally impressive message in the caption.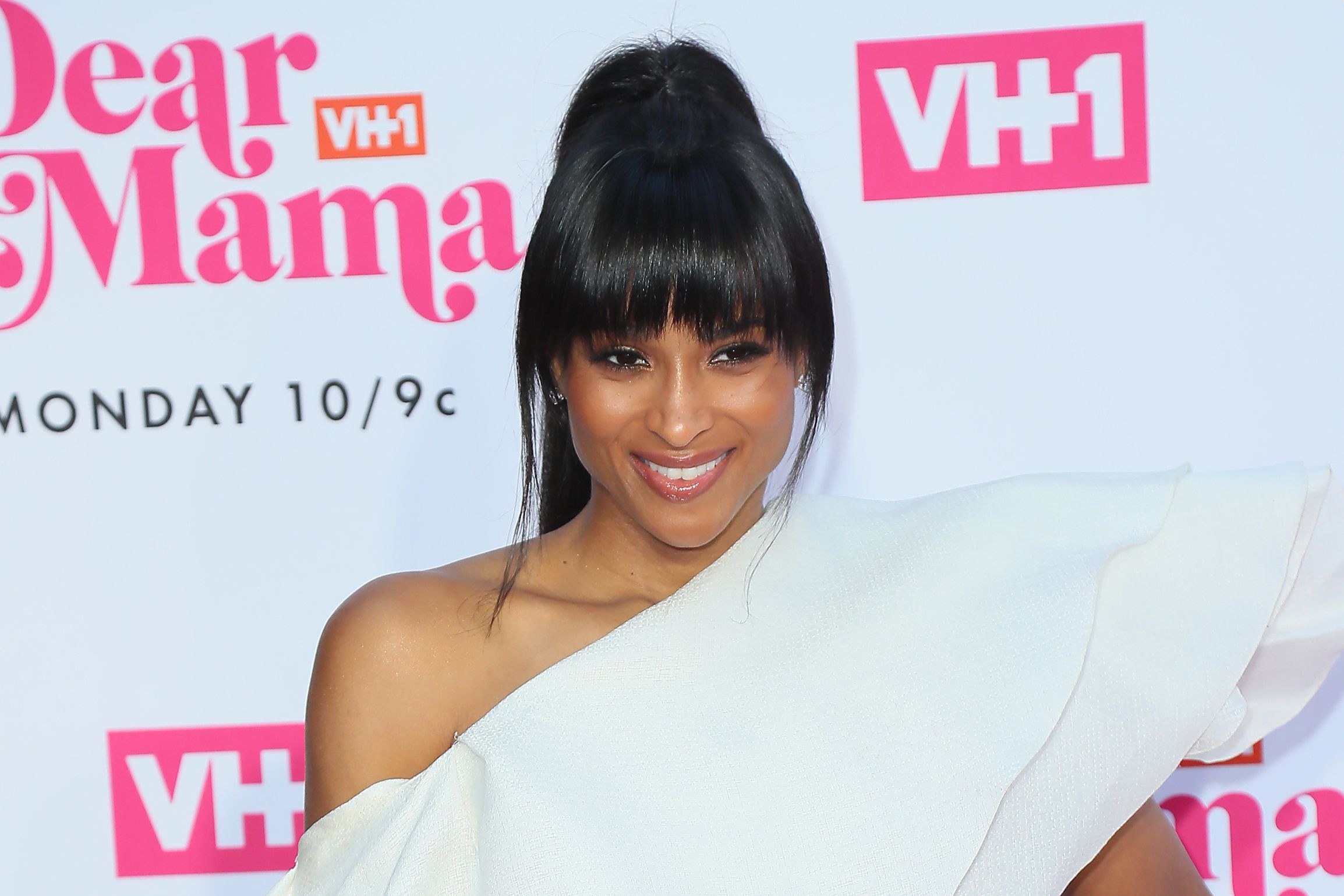 A TIME FOR HERSELF
Ciara announced in the caption that she would dedicate this year to not just checking things off her to-do list but also finding more time for herself. She wrote:
"So far, it has helped me appreciate the little things in life we do every day that can become so standard."
The singer further revealed that whenever she is enjoying time to herself — whether while taking her dogs out for a walk or dropping off her children to school — her go-to refreshment is a cup of coffee. 
The singer previously admitted that looking after three children is often chaotic...
NEW YEAR, NEW GOALS
Recently, Ciara also opened up about her new body goals for the year before adding that she wants to dedicate more time to self-love. The singer is currently determined to get back into her pre-baby shape.
Having given birth only six months ago, Ciara explained that she has a new way of looking at health and fitness goals, and it involves not putting too much pressure on yourself.
According to Ciara, it is all about personal goals and where they would like to reach. It is important to not feel pressured and or be too concerned about what others think.
Ciara is now a mother of three beautiful children: six-year-old Future, three-year-old Sienna, and six-month-old Win. Although some might consider such parental duties stressful, Ciara revealed she was quite enjoying it. 
THE MOM LIFE
The singer previously admitted that looking after three children is often chaotic, and it can get pretty hectic. However, finding a way to embrace it all has helped her enjoy the process. 
Referring to the current situation caused by the global pandemic, Ciara further stated she is determined not to allow the world to change her. Instead, she wants to be able to adapt to the changing times.