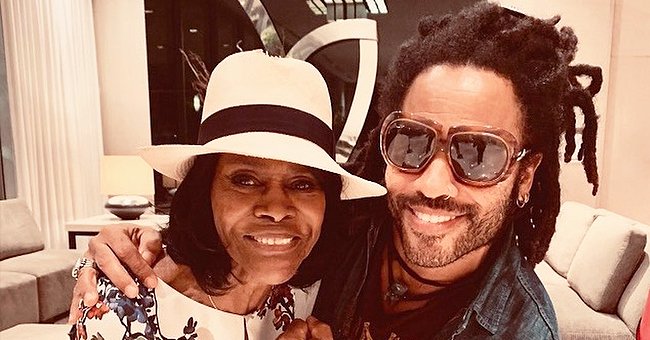 Instagram/lennykravitz
Lenny Kravitz Pens an Emotional Tribute as He Remembers His Late Godmother Cicely Tyson

Singer Lenny Kravitz knew the late Cicely Tyson as more than an actress, she was his godmother, and the pair shared a tremendous bond, which he recalled in a beautiful heartfelt tribute on his Instagram page.
As Hollywood greats took to social media to express their sorrow following the death of the actress, Cicely Tyson, those who considered her family joined in to mourn the pioneering icon.
Singer-songwriter Lenny Kravitz shared a strong bond with the "Roots" actress, who was his godmother and a close friend to his late mother, Roxie Roker. His emotional tribute on Instagram reflected the extent to which the loss affected him.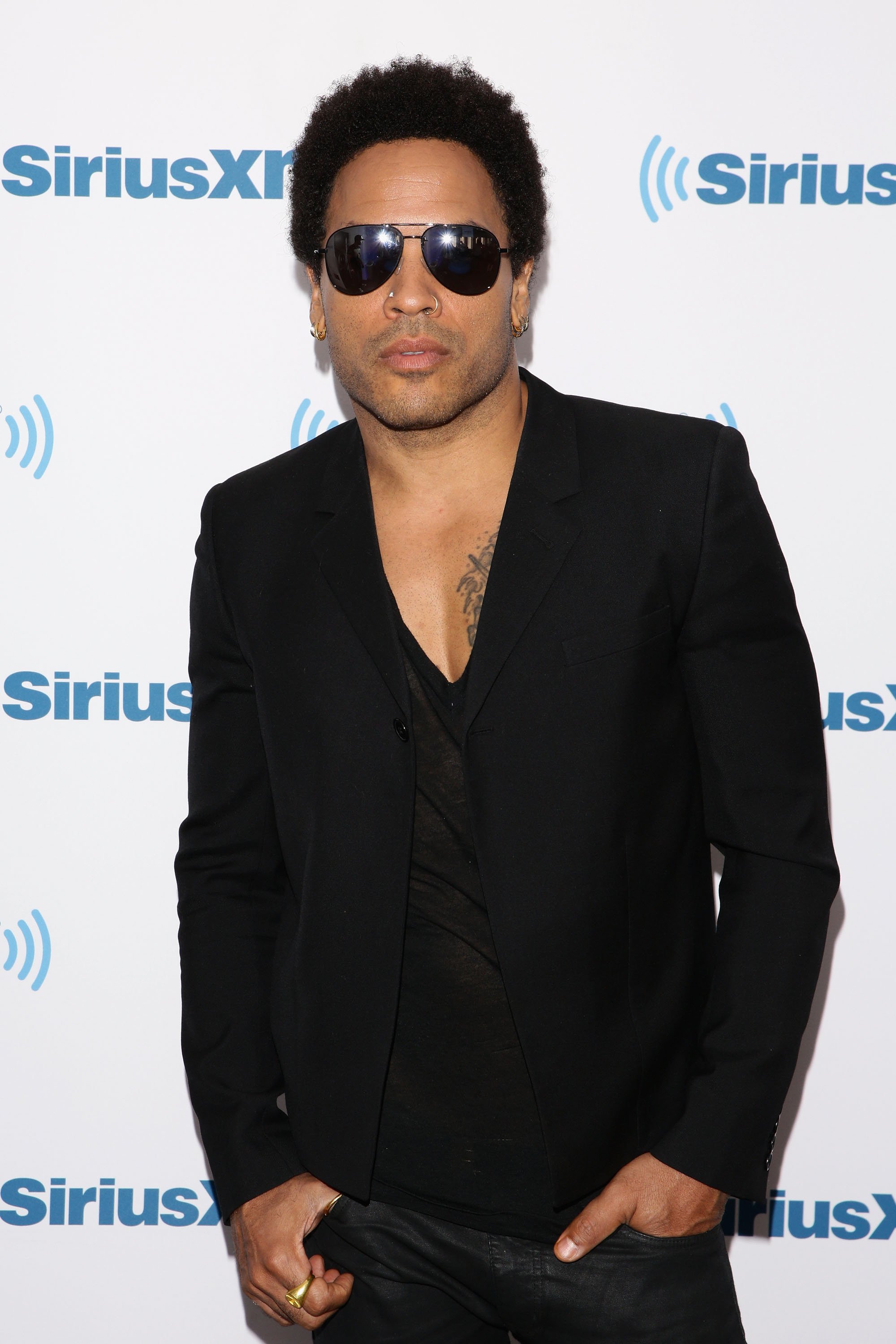 Lenny Kravitz at the SiriusXM Studios on June 16, 2014 in New York City. | Source: Getty Images
Kravitz's heartfelt message was accompanied by a slideshow of photos of himself and Tyson through different moments in his life. Each time the pair were photographed in the middle of an affectionate embrace.
The familial love exuded from each picture as Tyson and Kravitz held each other tightly, sometimes both smiling, other times seemingly comforting each other. The love was echoed in the caption where he poured out his heart.
Kravitz started by praising Tyson for her legendary work and influence in the film and theatre industry. He then went on to describe his relationship with her. He wrote:
"A Black queen who showed us how beautiful black is. The love between us was and is tremendous."
Kravitz recalled precious moments with Tyson, whose role in his life became more pronounced once his mother passed away in 1995. The "Fly Away" singer reminisced about holidays and dinners together and their time in Paris.
The heartbroken singer also talked about their hour-long phone calls before revealing that he had spoken to the "Sounder" actress just days before her death, after receiving her book, "Just As I Am."
Tyson's memoir, also pictured in Kravitz's post, was published two days before her death at age 96 and was poetically her last piece of work, prompting the singer to exclaim that she "did it all exquisitely."
In her long career, spanning almost seven decades, Tyson won three Emmy Awards, an honorary Oscar Award in 2018 followed by a Career Achievement Peabody Award in 2020.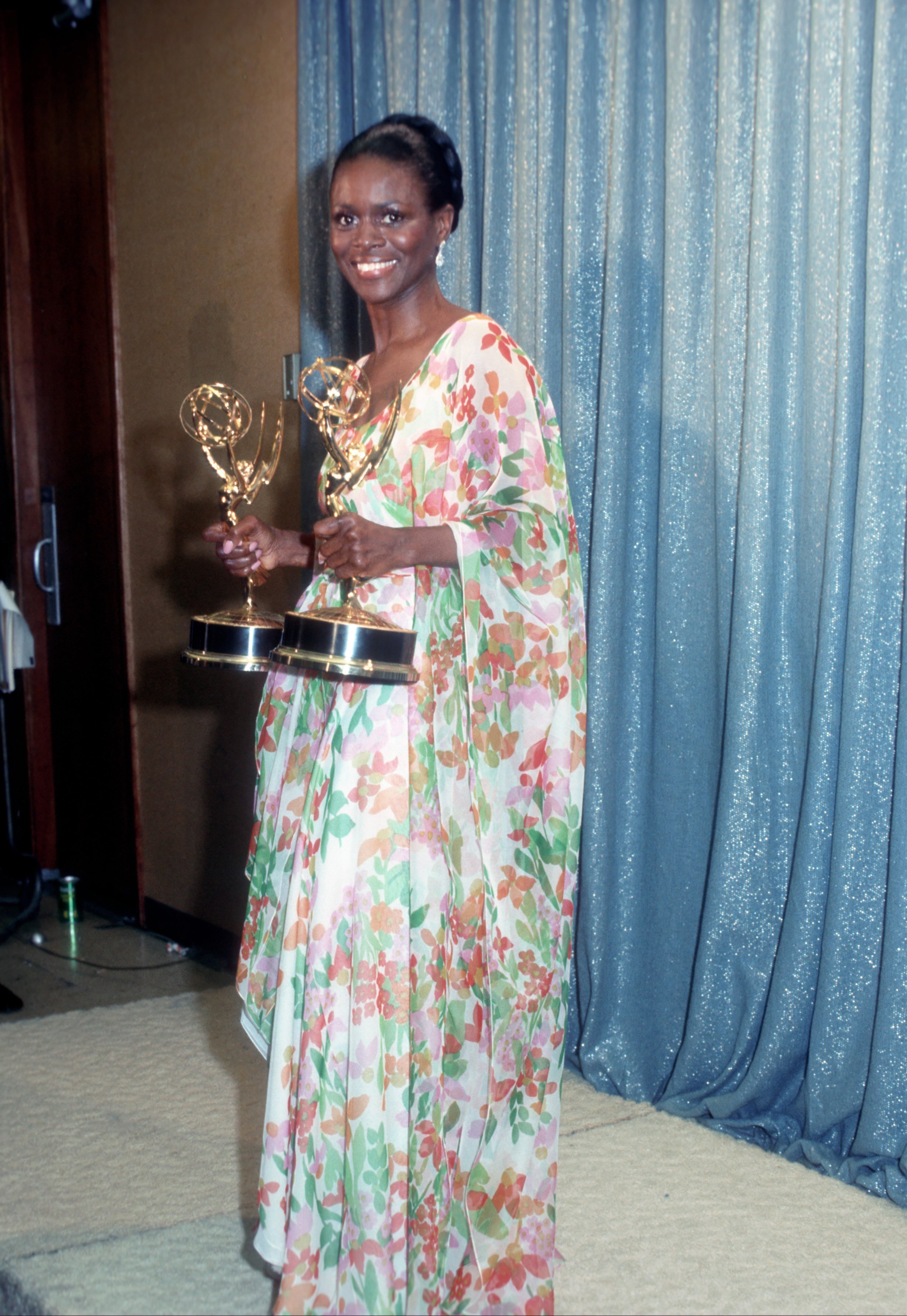 Cicely Tyson holds the two Emmy Awards she won for her performance in "The Autobiography Of Miss Jane Pittman" on May 28, 1974 in Los Angeles, California.|Source: Getty Images
Tyson, who was also awarded the Presidential Medal of Freedom in 2016, truly shaped the course of history. Still, according to her, the greatest recognition was the one she received from her mother.
In a 2017 interview for Elle magazine, the "The Trip to Bountiful" actress told Viola Davis that her mother was her mentor and source of energy to achieve the great works and success that she did.
Please fill in your e-mail so we can share with you our top stories!