George Clooney Opens up about Aging as He Prepares to Celebrate 60th Birthday This Year
Ahead of his 60th birthday later this year, iconic actor George Clooney opened up about aging in the spotlight and amid the pandemic.
For fans who witnessed the start of George Clooney's career in "ER," the actor has managed to remain youthful, thanks to his dashing looks. However, the Hollywood bad boy can't help but think about old age as his 60th birthday approaches.
Clooney recently sat down with AARP The Magazine as part of their February/March issue and spoke about his perspective on aging. The "Syriana" star, who had to undergo neck surgery in 2018 after a scooter accident, spoke about slowing down.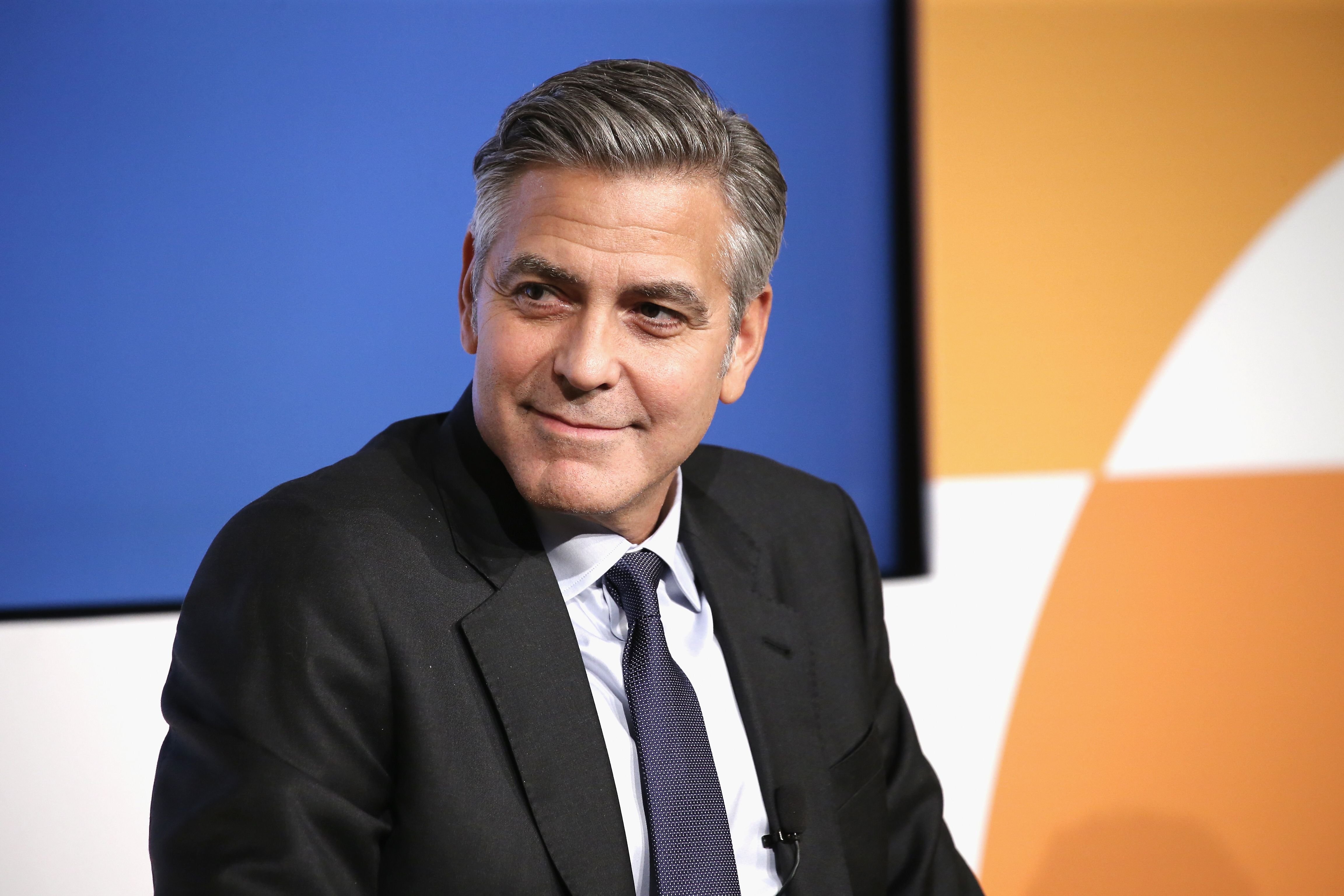 He recalled the moment he realized he was growing old while filming his 2020 Netflix movie, "Midnight Sky." Clooney noted that during postproduction in March, they instructed people above 50 to work from home. In his words:
"They said, 'If you're under 50, you're fine. And I was, like, 'Wait a minute? I'm the old guy now?"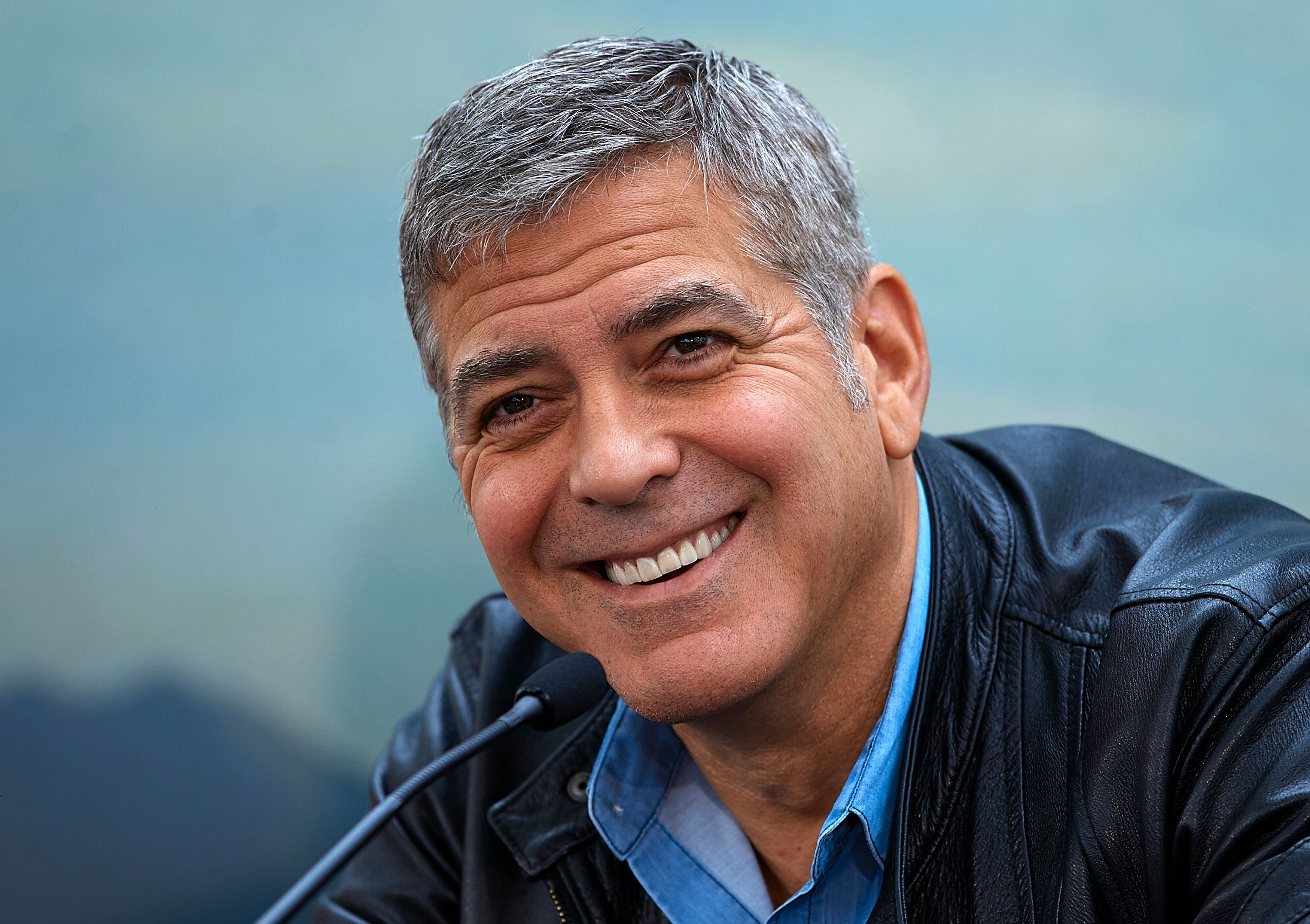 Despite being the old guy, Clooney, who shares 3-year-old twins Alexander and Ella, with his wife Amal Clooney, still feels as self-sufficient as ever. Amid the pandemic, he kept busy with renovation projects in his home. 
[Clooney] declared that dyeing his hair or undergoing plastic surgery isn't for him.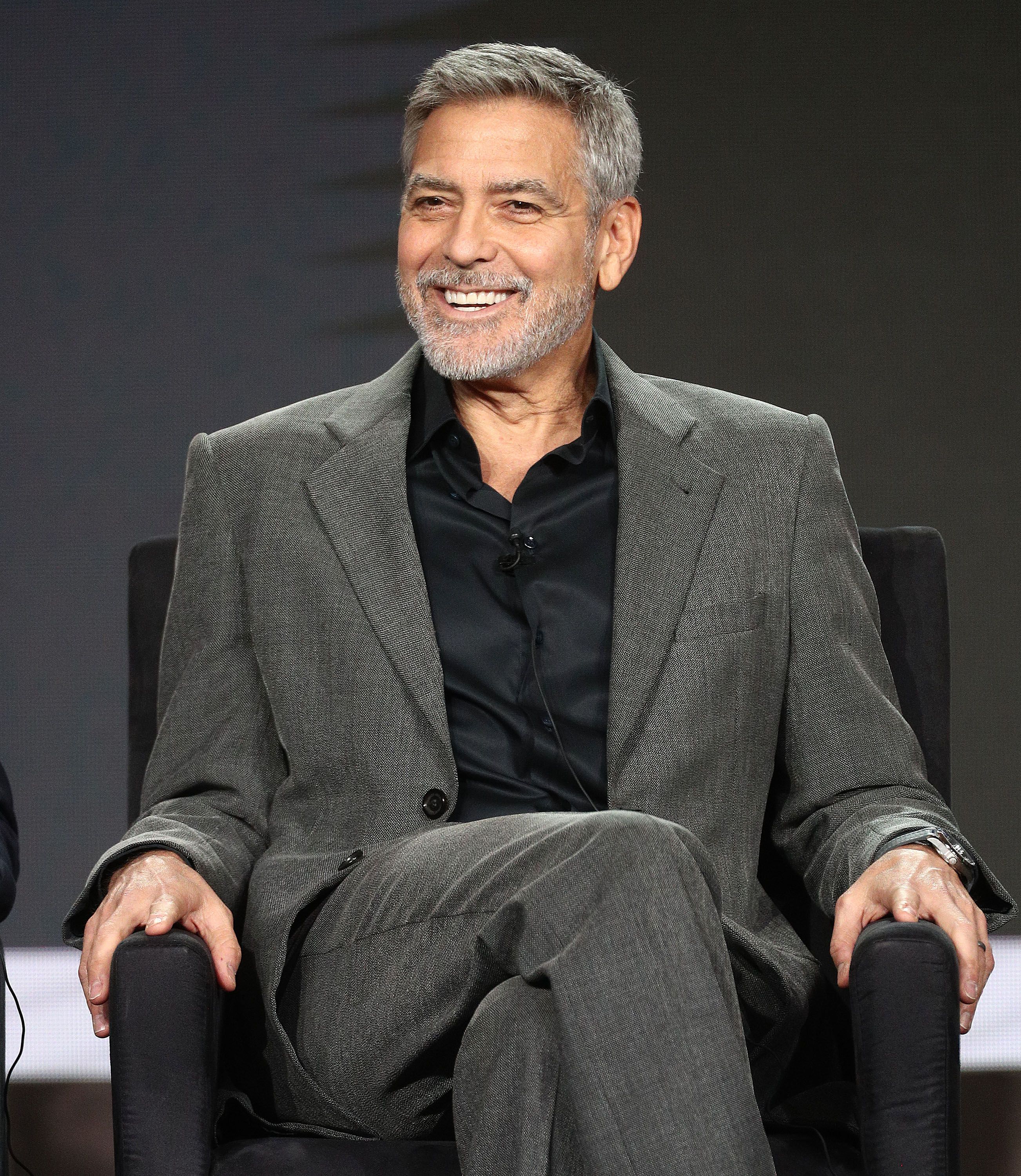 Although the 59-year-old is currently living his best life, he confessed that his scary scooter accident puts mortality in perspective and is bent on putting the "one-hundredth of a pound of energy" into the lives of those close to him.   
When asked about his looks, Clooney, who has maintained the same weight he had in high school and doesn't have to try too hard to steal hearts, noted that he doesn't use makeup. He also opened up about sticking to the tradition of writing letters.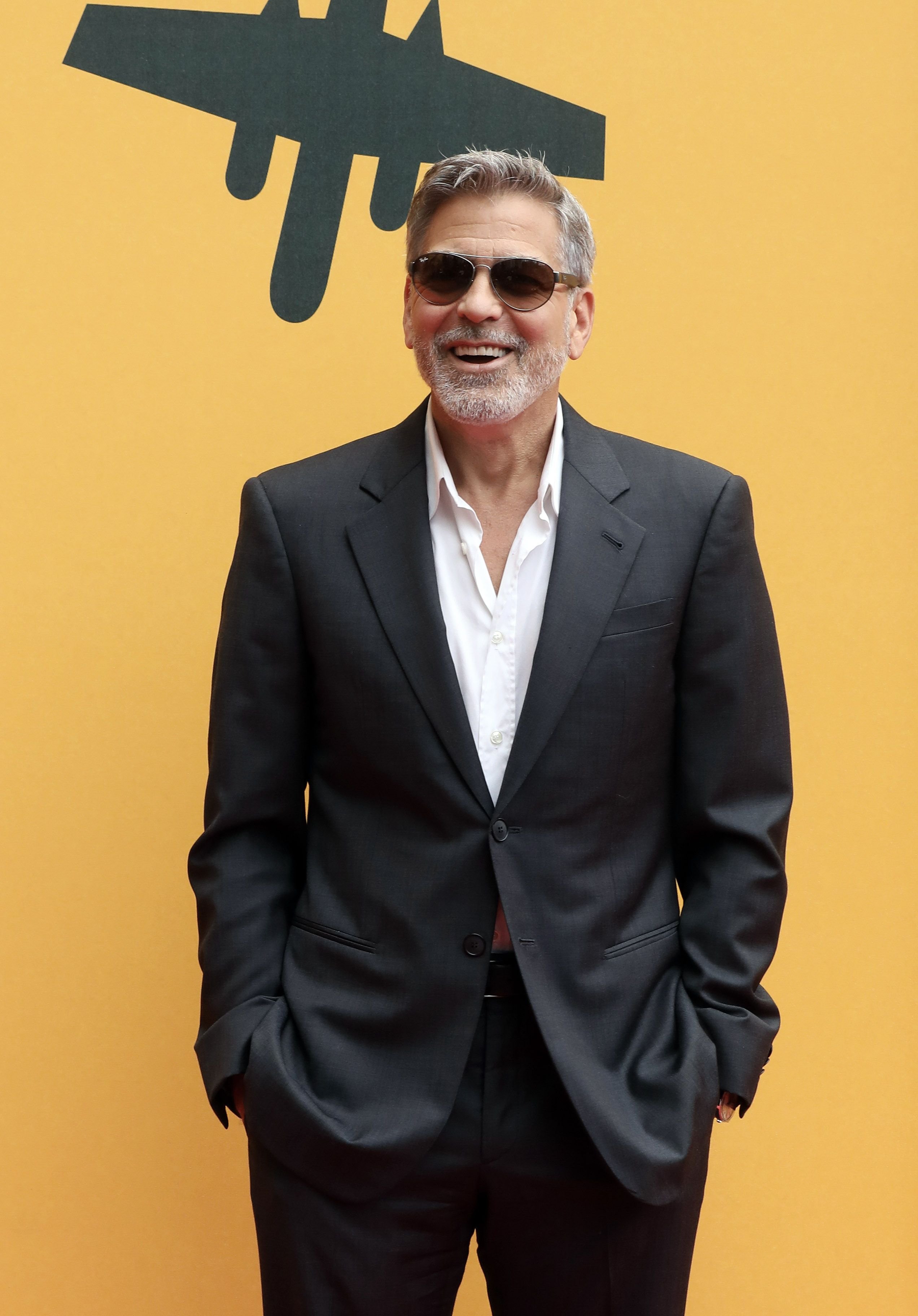 The two-time Oscar winner revealed that he and Amal still wrote each other letters and made sure to pen some to their kids whenever away. This isn't the first time the "Oceans Eleven" actor has addressed the topic of aging.
In 2015, he opened up about not worrying about his looks because it doesn't align with his values. He declared that dyeing his hair or undergoing plastic surgery isn't for him because he believes one can't try to look younger.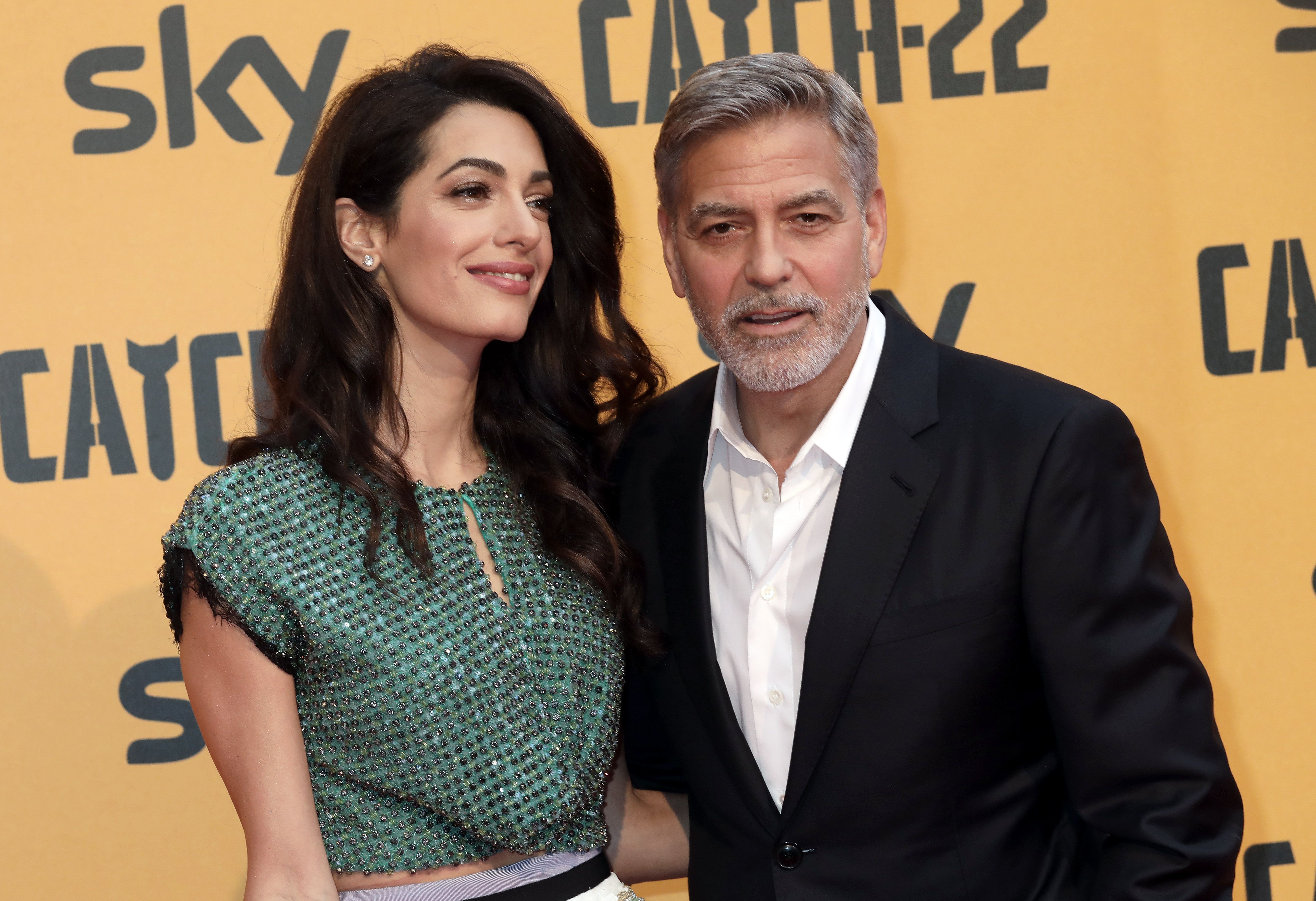 Nevertheless, Clooney has been candid about how aging might affect his beloved fans. He admitted that the camera could be "unforgiving" as no one wants to see anyone age on screen. Hence, he would be looking forward to taking more directing roles.