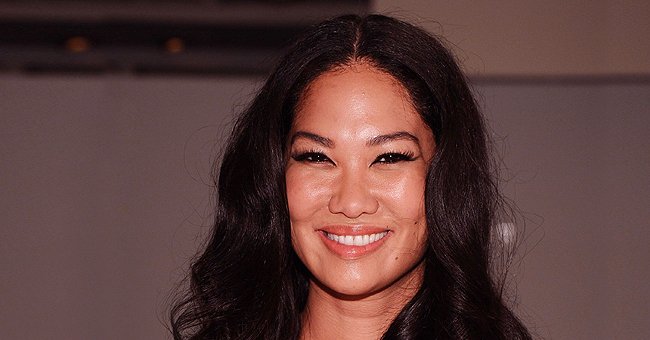 Getty Images
Check Out Kimora Lee Simmons' Daughter Aoki as She Goes Mountain Climbing in These Awesome Pics
Aoki Lee Simmons, the 18-year-old daughter of reality TV star and entrepreneur Kimora Lee Simmons, recently had her Instagram followers applauding her for bravely climbing up high mountains in Big Water, Utah.
Kimora Lee Simmons' 18-year-old daughter, Aoki, recently impressed her fans with the most breathtaking and scenic snaps of her climbing a mountain. Captioning her photos, she wrote:
"Chase the wind and touch the sky! ??‍♀️ (how high do you think this is? Most accurate guess gets a follow)."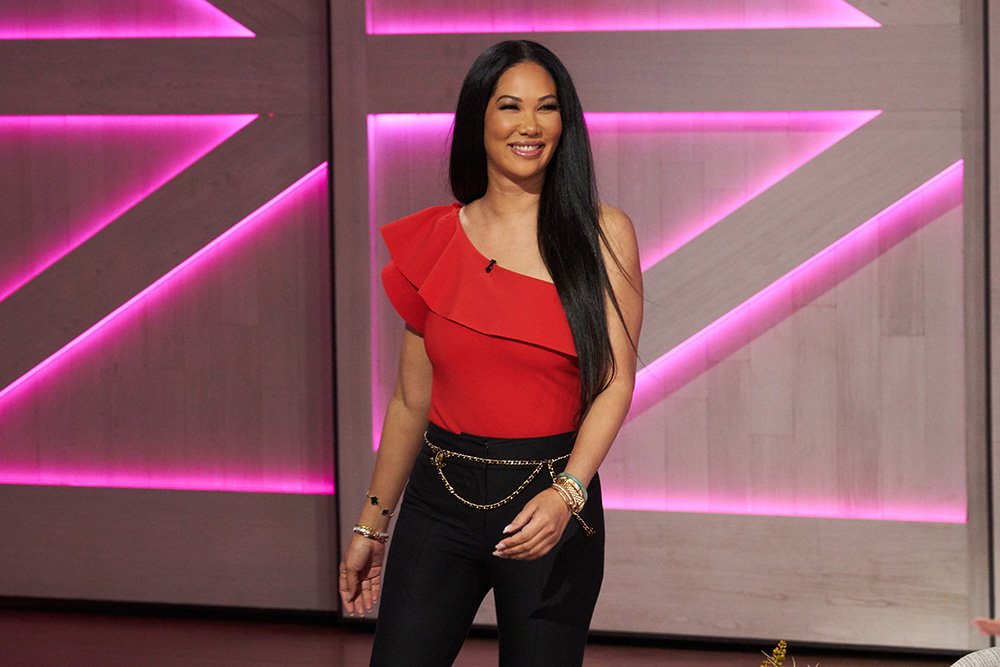 Kimora Lee Simmons upon her appearance at "The Kelly Clarkson Show" in January 2020. | Photo: Getty Images
Aoki shared several photos in her post, with the first being a breathtaking shot of her on a mountain top overlooking other mountains, located in Big Water, Utah. She turned her back to the camera as she threw up a peace sign.
The next couple of pictures showed her and her companion navigating their way up the side of the mountain while carefully hanging on to the climbing bars.
Aoki was appropriately dressed for the task in a brown fitted top, a loose pair of jeans, and climbing shoes. She also had a white fanny pack strapped to her waist with her hair pulled back away from her face.
The 18-year-old's fans were impressed by her bravery and commended her in the comments. Others responded to the question posed in her caption, guessing how high she was on the mountain.
Aoki was accepted into Harvard University in 2016, although she revealed that she had to evacuate the university.
At 18, Aoki seems to have many wellness-inspired hobbies. Besides showing off her love for chasing mountaintops, the reality star's daughter has also shown her followers her prowess in yoga.
In June, she wowed her fans yet again with silhouette photos of her practicing yoga with a scenic view just outside her doors. Her caption read:
"@unclerush is 100 times more flexible than me but I'm coming for the family yogi crown."
The young yogi continued her caption by sharing an important housekeeping tip with her followers. She told them that stagnant water purifies while flowing water stays clear and fresh. She concluded her message by wisely advising them to move their bodies every day.
Aoki has quickly become a fan-favorite, and it is easy to see where she got her charm from as her mother, Kimora, is a charming woman herself.
In mid-January, the mother and daughter took their fans by surprise when they appeared in the most incredible photos of themselves in bathing suits as they enjoyed their vacation in St. Barts.
They looked more like two sisters. The beautiful pictures came years after Aoki was accepted into Harvard University in 2016, although she revealed that she had to evacuate the university due to the pandemic last March.
Aoki is not only a beautiful and adventurous woman, but she is also a brilliant lady with a bright future ahead of her. Be it mountains or complex yoga positions, this incredible teenager is always looking on to greater challenges.
Please fill in your e-mail so we can share with you our top stories!