Naomi Osaka Stuns as She Debuts Fiery Red Hair Ahead of the Australian Open — See Her New Look
After having blonde and black curls, tennis superstar Naomi Osaka showed off a stunning new hair color on Instagram Story just ahead of the Australian Open.
Naomi Osaka, who ranked in the Women's Tennis Association, is a woman of surprises. The 23-year-old tennis professional showed off a new look on Instagram Story. 
While most tennis fans are used to seeing Osaka flaunting her long black or blonde locks, this new look the top tennis player is taking in is something unique and refreshing.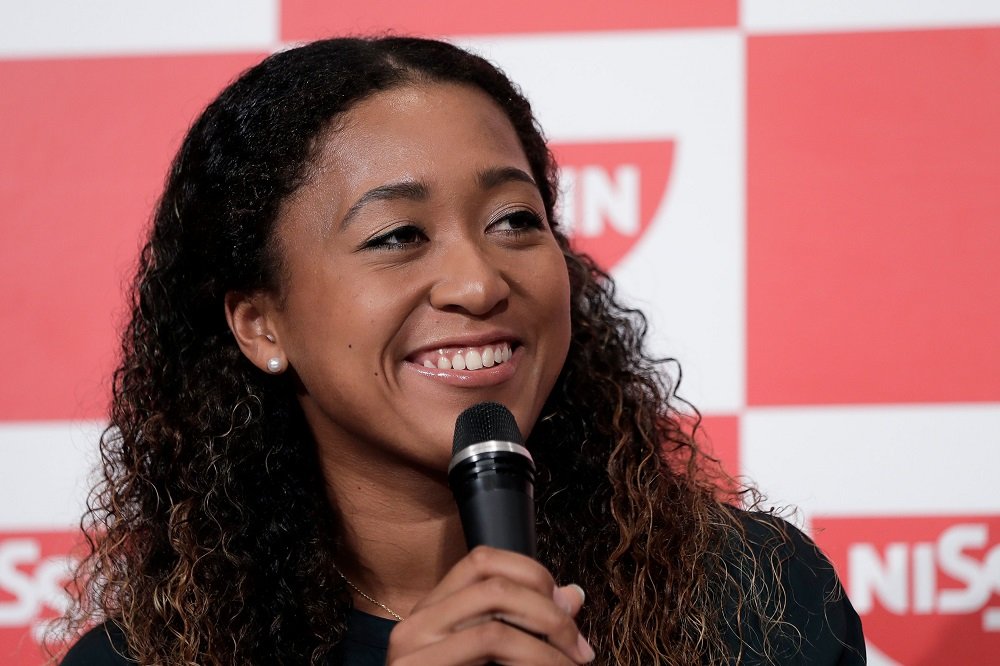 A DARING TRANSFORMATION
The three-time Grand Slam singles champion took a selfie of herself with fiery red hair. Osaka also wore a yellow shirt in her snap, which complemented her stunning hair. 
She rested her head on her left hand as she maintained an unexpressive look. The renowned tennis player didn't have any makeup on, although she put on silver earrings.
Osaka's snap suggested she might be bored at home or waiting for something to arrive. Nonetheless, she pulled off an impressive hair color that looked good on her.
READY FOR THE TOURNAMENT
It's unclear if Osaka's hair transformation is permanent. However, the tennis professional debuted her red hair before the Australian Open commences on February 8. 
Amid the coronavirus pandemic, Osaka shared she had a productive off-season training. She is also grateful that she was able to continue playing tennis. She added:
"I'm looking forward to seeing where my level is at in Australia."
Osaka had her fair share of quarantined moments, adding that she is on the same page as everyone else. She brought with her a camera to prevent her from feeling bored.
Osaka became the highest-paid female athlete according to Forbes.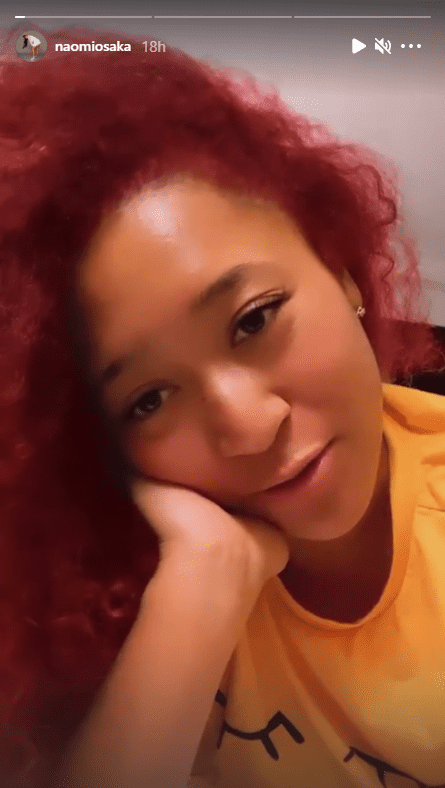 A TOP PLAYER'S BENEFITS
With her top-ranked status, Osaka has landed many brand collaborations and product sponsorships. One of the latest brands she partnered with is Levi's Jeans.
The 2020 Female Athlete of the Year was featured in a new Levi's campaign called "Beauty of Becoming." Launched last December, the campaign video also featured other celebrities including Willow and Jaden Smith.
The Japanese-born tennis player became an international sensation after successfully defeating her tennis idol, Serena Williams, during a Grand Slam championship tournament in 2018.  
In 2019, Osaka became the highest-paid female athlete according to Forbes last year. She brought in $37.4 million in combined prize money and endorsements., which is higher than Williams and Russian tennis player Maria Sharapova.