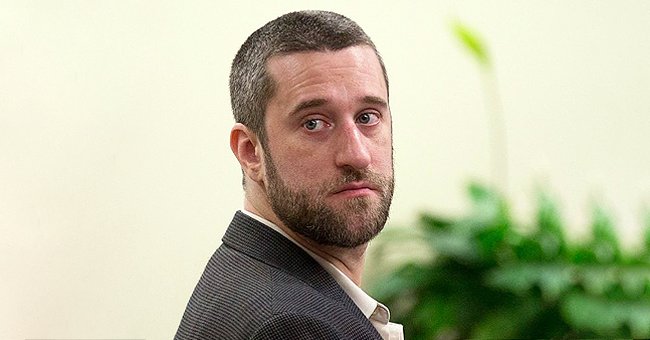 Getty Images
Here Were the 2 Important Women in Dustin Diamond's Life — Meet Jennifer Misner & Amanda Schutz
Owing to their peculiar relationship, Jennifer Misner and Amanda Schutz were the two important women in Dustin Diamond's life. He recently passed away after a futile battle with lung cancer.
The movie industry was taken aback by the tragic news of Dustin Diamond's death a few hours ago. The 44-year-old Diamond was famous for his appearances in reality TV shows. He achieved great success in his field and would forever be remembered.
While many fans may be conversant with his professional side, only a few might have been privileged to details concerning his personal life, as he often kept it under wraps.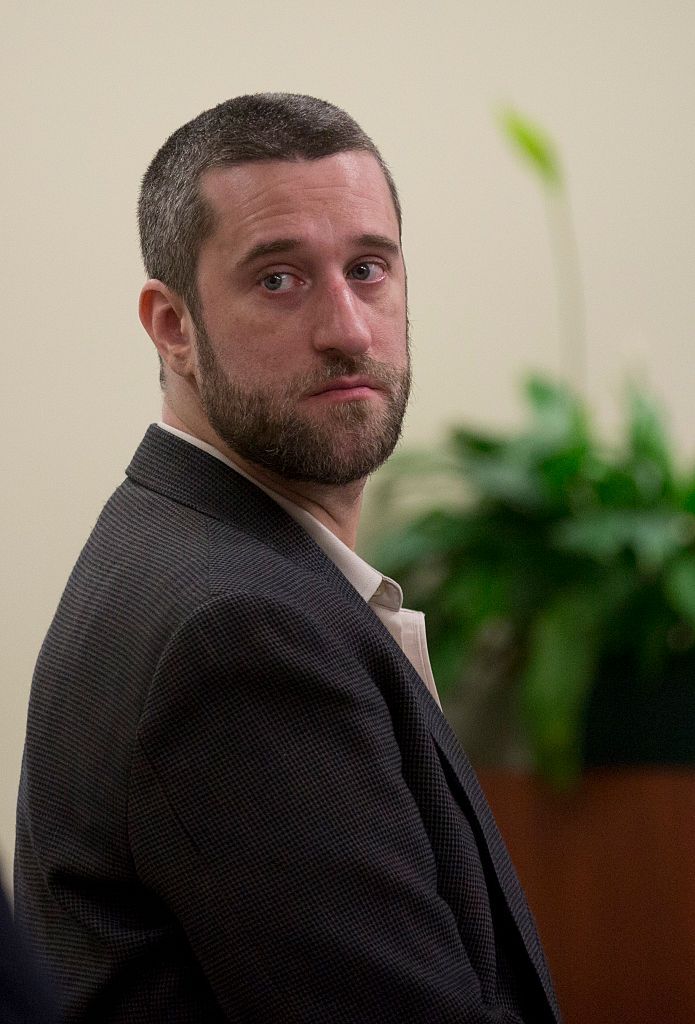 Dustin Diamond during his trial in the Ozaukee County Courthouse on May 29, 2015, in Port Washington, Wisconsin | Photo: Getty Images
JENNIFER MISNER
Diamond, who starred as Screech in "Saved By The Bell," dated Jennifer Misner for a long time before saying their "I dos" in 2009. Sadly, a few years later, the twosome engaged in a quiet divorce.
They were separated for a while before finally getting a divorce. Diamond never fathered any children with his ex-wife. Although, in 2004, Misner got pregnant but lost it, as it was an ectopic pregnancy.
While the actor was doing well in his career, his wife maintained a job as the director for sales and marketing for Holiday Inn Express, in Hollidaysburg, in Pennsylvania's central suburb.
AMANDA SCHUTZ
After Diamond and Misner went their separate ways, Diamond again found love with Amanda Schutz, a professional clown. Many thought they were a pair made in comedy heaven.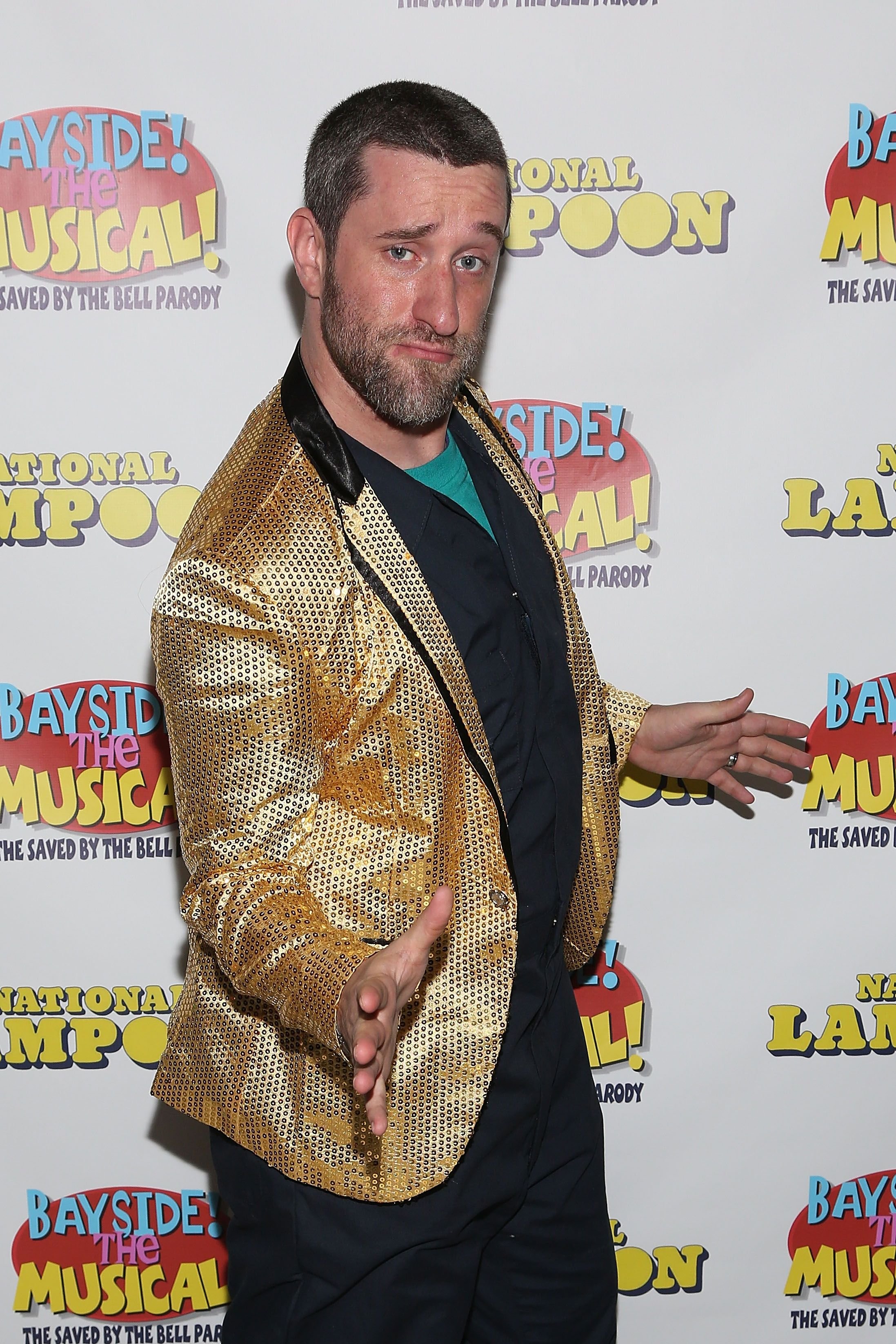 Dustin Diamond attends the sold-out opening performance of "Bayside! The Musical!" at Theatre 80 St. Marks on September 11, 2014 | Photo: Getty Images
A few months after dating, they got engaged. It was clear that they bonded over their likeness for comedy. However, it was a love story that was short-lived. The following year, the lovers called it quits.
His history cannot be written without mentioning Misner and Schutz who had his heart at some point in his life.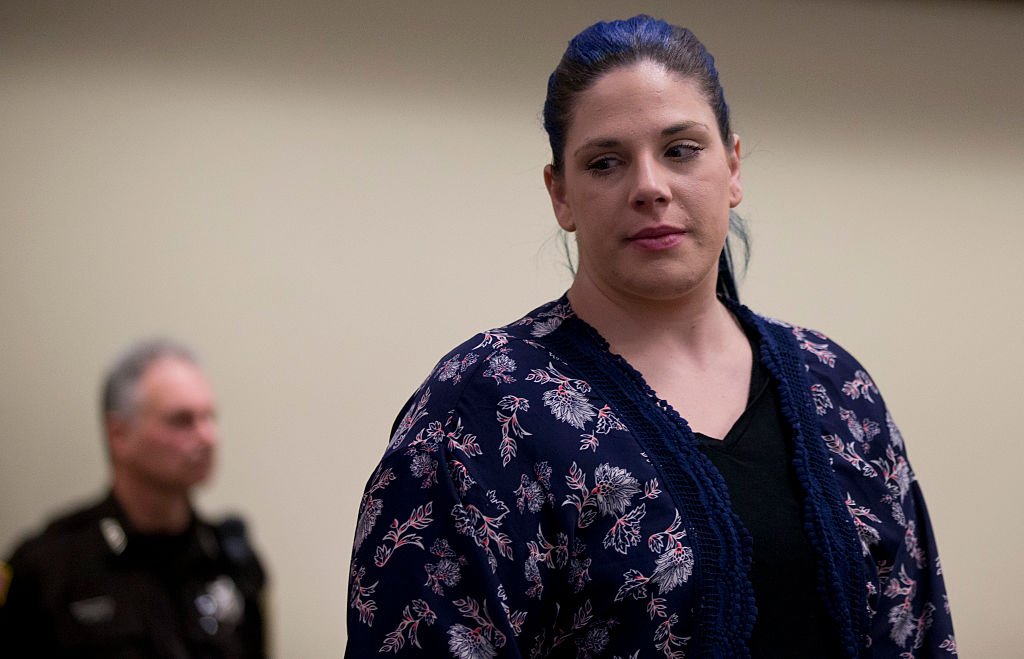 Amanda Schutz, girlfriend of Dustin Diamond attends further proceedings at Ozaukee County Courthouse on February 19, 2015 | Photo: Getty Images
Schutz's love for comedy made her create a clown company in the greater Milwaukee, Wisconsin area. The company provided entertainment for children at children's parties.
Despite being the business owner, she engages in comic acts and even calls herself "Loli Pop." Loli Pop ensures that kids get their face painted, have numerous fun activities like balloon twisting, among other things.
The business owner who also majored in arts administration with a concentration in the theatre, once starred in Bravo's series— "The Real Housewives of New York."
The condition of Diamond's relationship with these two women was undetermined at the time of his death. However, his history cannot be written without mentioning Misner and Schutz, who had his heart at some point in his life.
A few weeks ago, word of his terminal illness broke out, leaving many to hope for a better result. Unfortunately, the news of his death was announced by the actor's managerial team a few hours ago. They have also asked for privacy to grieve.
Please fill in your e-mail so we can share with you our top stories!