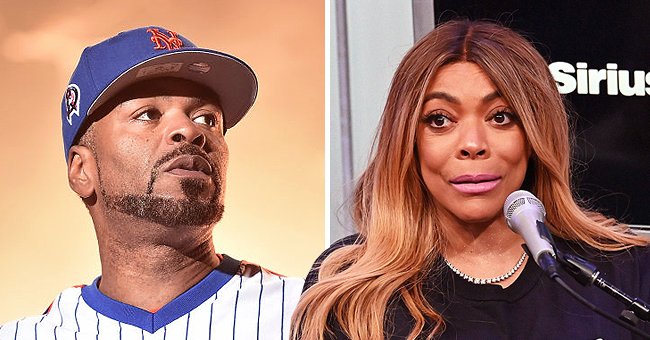 Getty Images
Method Man's Wife of 9 Years Responds to Wendy Williams' Claims of Hooking up with Her Husband

Tamika Smith, the wife of Method Man, has given a strong response to Wendy Williams after the show host claimed that she hooked up with her husband in the past.
Wendy Williams is known for her blunt and sometimes provocative statements and opinions, but this time around, her claims are not going unnoticed.
The show host recently claimed that she hooked up with Method Man in a one night stand that left the "Power Book II: Ghost" star still angry at her.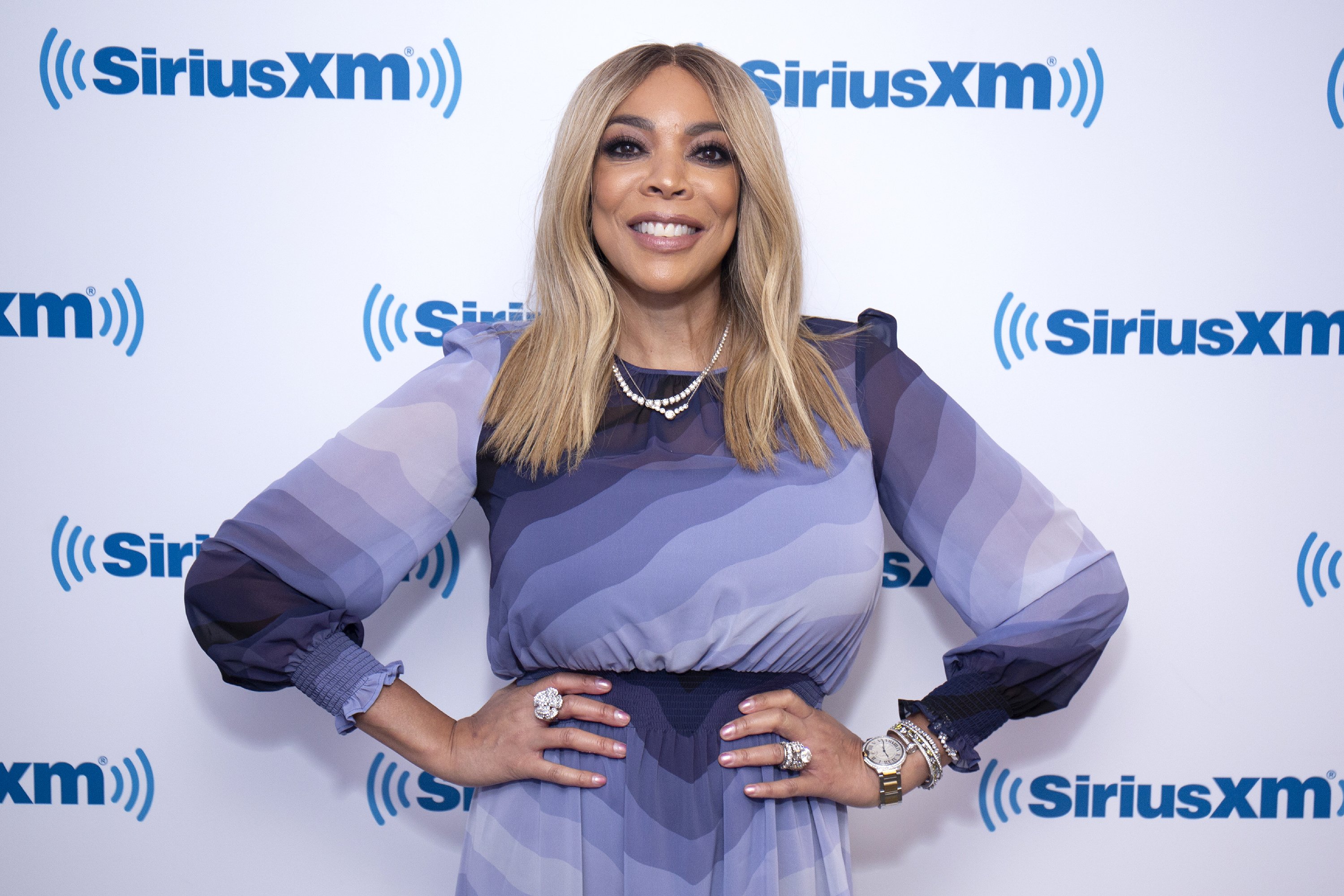 Wendy Williams visits SiriusXM Studios on September 6, 2018. | Photo: Getty Images
Williams reflected on the experience in an interview with DJ Suss One where she claimed that she and Method Man smoked together and she bathed him.
Williams also claimed that Method Man might deny it, but it was his wife Tamika Smith that had a fiery response for the show host.
In a recent post shared by The Shade Room, Smith said that Williams was obsessed with her family and had proved that she was incapable of decency.
Smith said that Williams was targeting her husband as a way of gathering ratings for what she called "her sad biopic, struggling TV show and her burnt-out career."
Williams once got on the wrong side of Method Man and his wife, Smith, after she reportedly revealed the latter's cancer diagnosis on air without permission in 2006.
Williams reportedly said that she was raped by one of her first guests when she was a radio show host.
Smith said she understood that Williams struggled with her mental health when she divulged what should have been private. According to her, the show host was battling self-hate and low self-esteem.
Smith, a breast cancer survivor, took her attacks a step further and said that Williams' problems had made her ugly inside and no amount of surgery can fix that.
Smith added that it was sad that Williams, who was once adored, had reduced herself to a tabloid side note and circus freak. She also clarified that her marriage is stable, and her husband is succeeding.
Williams has been promoting her new documentary which reportedly focuses on her career and messy divorce from her husband, Kevin Hunter.
In the new documentary, Williams reportedly said that she was raped by one of her first guests when she was a radio show host. She declined to reveal his identity, although she hinted that he was a one-time hit.
Method Man is yet to respond to Williams' claims, and fans will be expecting a typical response from the show host once she gets wind of what was said.
Please fill in your e-mail so we can share with you our top stories!