Inside Tyler Perry and Cicely Tyson's Heartwarming Relationship through the Years
For millions of fans across the world, the legendary Cicely Tyson was simply an amazing actress but to Tyler Perry, she was more than a simple colleague.
Cicely Tyson was an award-winning entertainer who dominated Hollywood for over three decades with her numerous portrayals of strong Black women. The late icon was loved by many of her colleagues, especially actor Tyler Perry.
The "Madea" star had a deep relationship with Tyson that transcended the borders of a working relationship which was evident in the moments the pair spent together off-screen. Here is more about their relationship.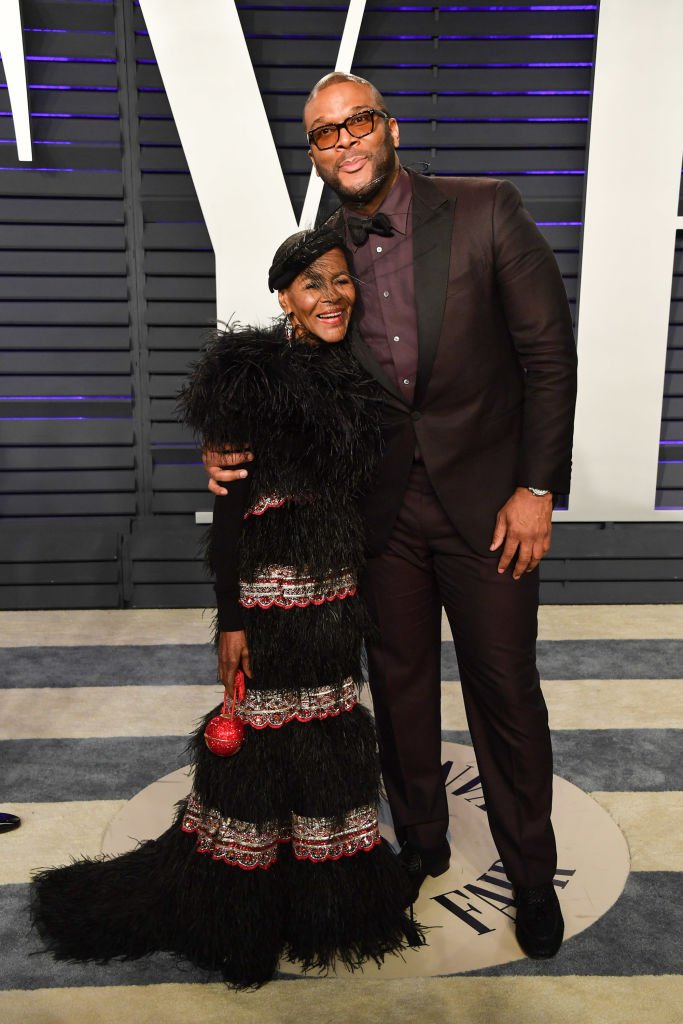 HOW IT BEGAN
Just days before her death on January 28, 2021, Tyson's memoir "Just As I Am" was released and the renowned actress used this book to explain her unique relationship with Perry.
The pair met in 2005 on the set of the billionaire's movie "Diary of a Mad Black Woman" where they developed a close friendship that led to Tyson gaining more roles in Perry's movies.
Tyler Perry's tribute to Cicely Tyson champions an icon who was 'always a queen' https://t.co/1AOXCL7UE7

— Los Angeles Times (@latimes) January 30, 2021
According to the 96-year-old's memoir, the producer paid her generously for her services and sometimes doubled or quadrupled her normal pay. This was due to the icon being underpaid for her previous roles.
Tyson's death broke the hearts of many but no one felt the pain like those close to the iconic actress, especially Perry.
Renowned movie producer and actor, Tyler Perry has penned down a heartfelt tribute to his old friend and colleague, Cicely Tyson as she passes away at age 96 https://t.co/QPnv4hQfCE

— Vanguard Newspapers (@vanguardngrnews) January 29, 2021
The beautiful friendship between Tyson and Perry grew stronger in the 16 years they spent together and "The Autobiography of Miss Jane Pittman" star was chosen to be the actor's son, Aman's godmother.
ABOUT HER MEMOIR
Tyson's memoir "Just As I Am" was written with Michelle Burford and it is centered around the actress's life, achievements, and experiences in Hollywood as well as her unique relationships.
Today is the day! My memoir #JustAsIAm is on sale wherever books are sold. https://t.co/aXHMBYK1TL

— Cicely Tyson Just As I Am Fan Page (@IAmCicelyTyson) January 26, 2021
Some of her special encounters included the icon's ex-husband, the late trumpeter Miles Davis. The actress met the artist while he was still married to Frances Taylor Davis but their relationship began after his divorce.
PERRY'S TRIBUTE
Tyson's death broke the hearts of many but no one felt the pain like those close to the iconic actress, especially Perry. The renowned actor expressed his grief on Instagram with a touching tribute.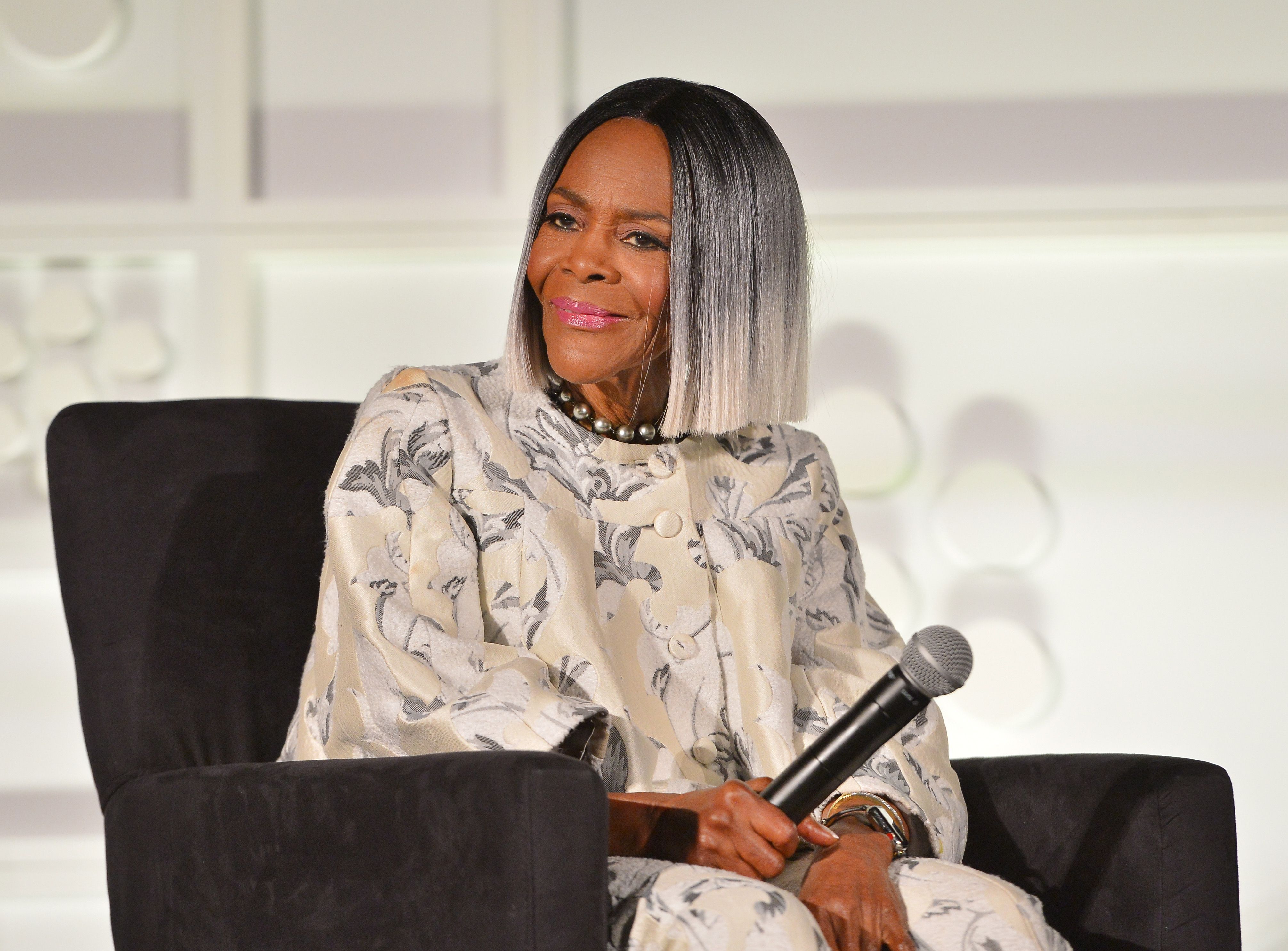 The "Madea" star uploaded a series of pictures capturing various moments of his time with Tyson alongside a long heartfelt message in which he described the late icon as the grandmother he never had.
This emotional Instagram post wasn't the only way the billionaire honored the actress's memory as he also engraved her name on one of the 12 soundstages found at Tyler Perry Studios.
He unveiled this sweet tribute during the studio's grand opening and this marked yet another gesture of love the media mogul has shown to appreciate the late actress and her contributions to Black entertainment.