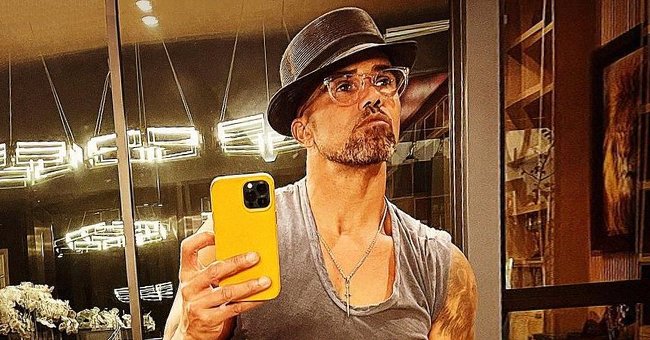 Youtube/Vogue
Shemar Moore Says He Is Not Ashamed to Wear a Mask Printed with Images of Himself Shirtless
Shemar Moore posed in a selfie shared to his Instagram account proudly displaying a face mask with several blatant images of himself shirtless printed on it.
The 50-year-old model Shemar Moore had no shame in flashing his customized mask with his own half-naked picture on it in a post on his Instagram feed the other day.
Moore makes the peace sign with the focus placed on the miniature versions of himself that are on the mask. He is presented bare-chested in red shorts, exposing his torso and toned abdominal muscles on the material.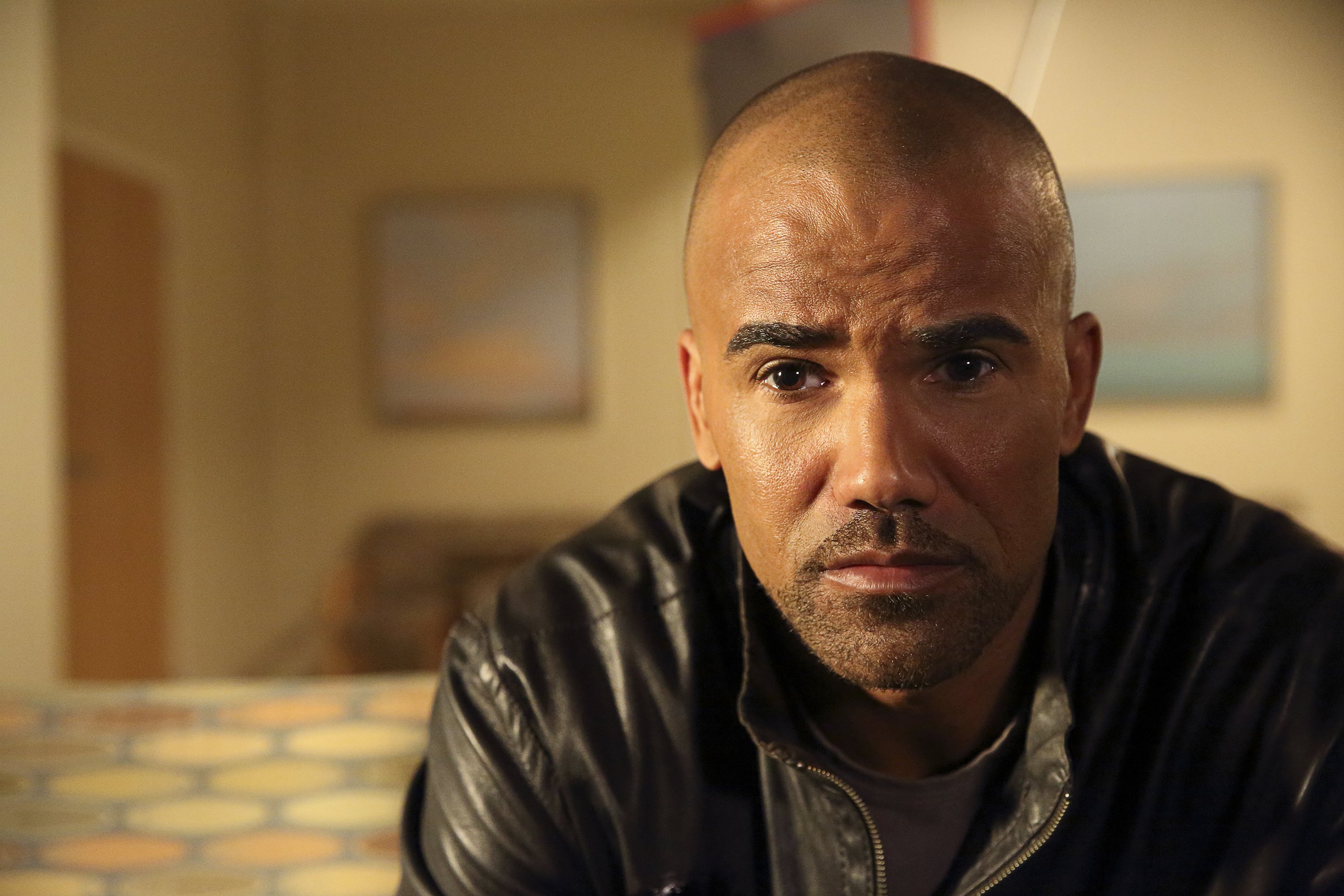 Shemar Moore on Season 11 of CBS's "Criminal Minds" | Source: Getty Images
Moore also has some sophisticated sunglasses on and is sporting a black cap in the post. He looks totally confident and unabashedly satisfied with his unconventional face apparel.
Moore shared the meta picture with his 3.8 million followers and received a massive response from his fans. One fan humorously commented on the post with a well-written pun:
"I am debating if I like the mask. They are a necessity but hide your face ... NOW we get to see a WHOLE LOT MOORE of you ... ON YOU."
This is not the first time that the "The Young and the Restless" actor has shown off his stellar body and physique with his followers. A while ago, Moore privileged fans with another picture of his defined abs shirtless.
Most of the audience was thrilled with Moore's yummy reveal, but one individual accused the star of being too selfish by oversharing pictures of his fit figure on social media.
In February 2020, Moore was strongly affected by the loss of his mother, Marilyn, who died after health problems.
The prominent actor who plays Hondo on CBS's crime drama "S.W.A.T" has cause to celebrate as he has just recovered from the coronavirus and is back on set filming the latest episodes of the show.
Moore tested positive for COVID-19 in December last year, exhibiting the most common symptoms of the virus. He initially thought that he had food poisoning and spoke about his ailments on Instagram:
"My Xmas n New Years is clearly not gonna be the best… my last year and a half has not been the best… but I WILL BE OKAY."
Last year was a challenging time for the actor. Besides his diagnosis, in February 2020, Moore was strongly affected by the loss of his mother, Marilyn, who died after health problems.
While Moore did not officially disclose the reason for his mother's passing, he did admit that she had heart issues and multiple sclerosis. Moore was left devastated and declared that he did not know how to cope without her.
Moore took a brief hiatus from social media following his mom's death because he had been mourning and processing what had happened. The star explained that he had been quiet out of respect for his mother.
In a final tribute, Moore shared a compilation of pictures and videos of his mother and him against the soundtrack of Celine Dion's "Because You Loved Me," accompanied by a heartfelt caption.
Please fill in your e-mail so we can share with you our top stories!