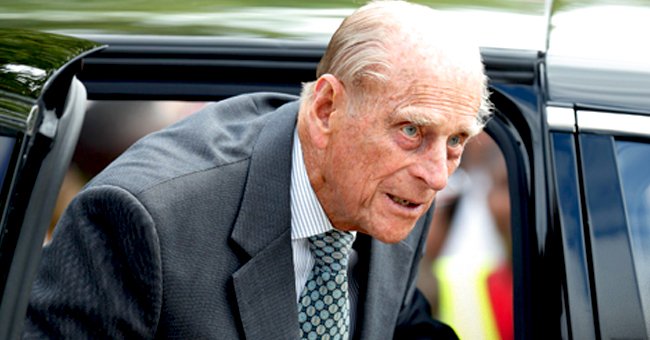 Getty Images
Prince Philip Once Helped Fashion Expert Who Suffered Wardrobe Malfunction at a Royal Dinner

Prince Philip is such a gentleman as he once helped a fashion expert who experienced a major wardrobe malfunction while at a royal dinner.
Susannah Constantine shared to the BBC and her blog how Prince Philip had saved her during a wardrobe malfunction while at a royal dinner.
Constantine was dating Viscount David Linley, the late Princess Margaret's son, and was attending a royal dinner at Windsor castle. She had been seated between Prince Philip and Prince Edward.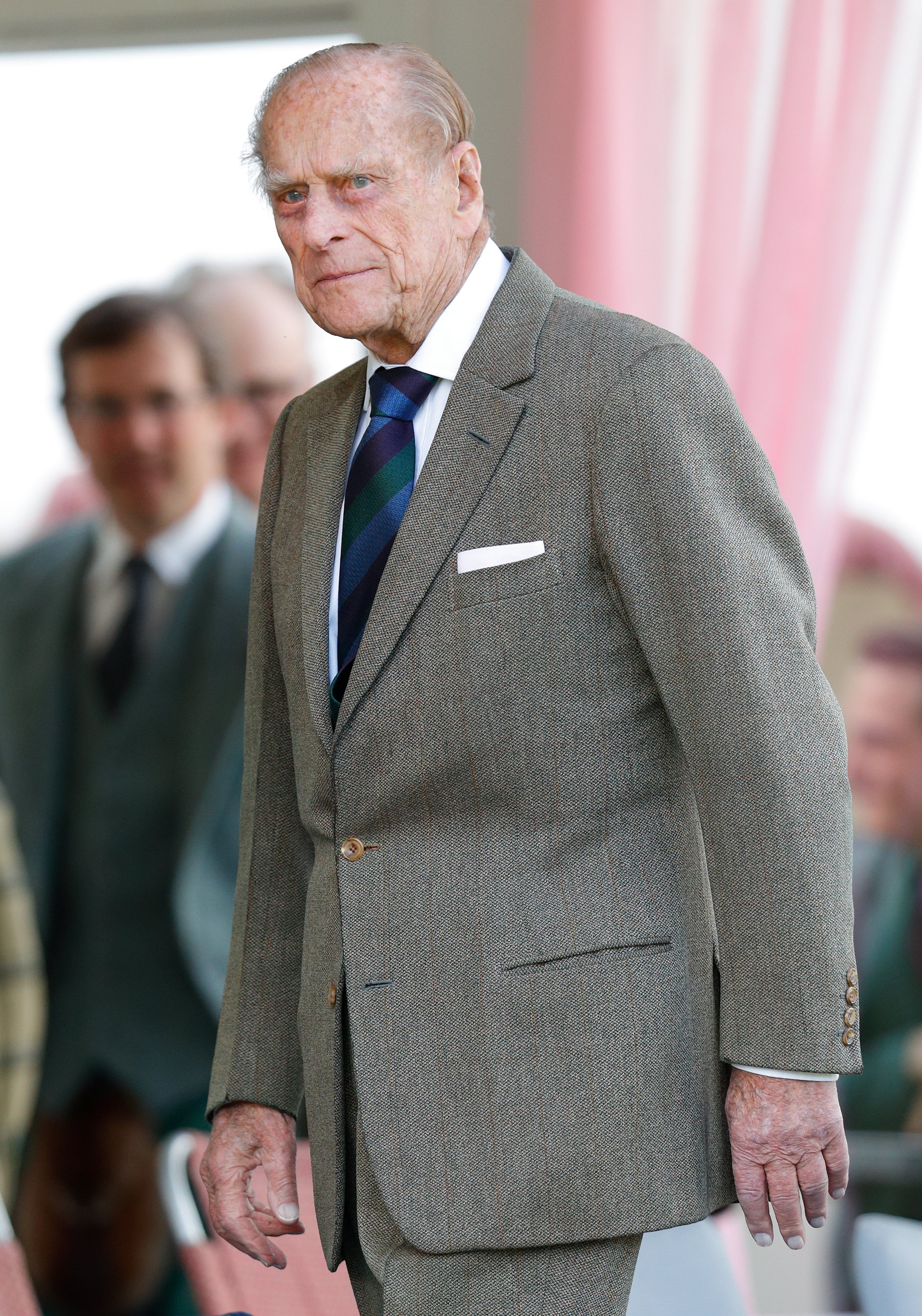 Prince Philip pictured at the 2017 Braemar Gathering at The Princess Royal and Duke of Fife Memorial Park, 2017, Scotland. | Photo: Getty Images
She shared that her father had given her the gorgeous dress that resulted in her having an embarrassing moment in front of the royal family.
She was talking and had not noticed her dress's straps had snapped, resulting in her breasts being exposed. She shared that Prince Philip had helped her:
"I didn't notice anything and Prince Philip turned towards me and kind of went towards my breasts. I thought, 'What the hell is he doing?'"
A butler then came with two safety pins to help secure her dress and recover her modesty. She stressed that Prince Philip was definitely trying to help her.
Constantine spoke about the incident on the BBC Sounds podcast, "Woman's Hour." She also wrote about the experience in greater detail on her blog.
It was reported that the Queen and Prince received the Pfizer/BioNTech vaccine.
She called the situation the ultimate wardrobe malfunction as it had happened at Windsor Castle in front of the royal family. Thank goodness for Prince Philips's quick reaction.
Constantine shared that he had been quick to help her, and she wondered if he had dealt with similar situations before. She wrote on her blog:
"I've no idea how he moved so quickly. Had he witnessed similar fall-outs before? Quietly and efficiently, he fixed the straps to the back of the dress."
Prince Philip was a true gentleman during the moment, a fact the Queen is probably happy about. The royal couple celebrated their 73rd anniversary in November 2020.
The royal family shared an adorable photo of Queen Elizabeth and Prince Philip looking very happy while reading a card their great-grandchildren had made for the occasion.
The family has not been able to see each other as England had lockdown periods to decrease the spread of COVID-19. The couple has received the vaccine.
It was reported that the Queen and Prince received the Pfizer/BioNTech vaccine. Hopefully, with the vaccine, the royals will be together for Prince Philip's 100th birthday in June.
Please fill in your e-mail so we can share with you our top stories!