Getty Images
Prince Philip Sees Grandson Prince Harry's Decision to Leave the Royal Family as Abandonment
A new biography on Prince Philip gave a clearer picture of his stance regarding his grandson Prince Harry and Meghan Markle's exit as senior working members of the royal family.
Now aged 99, Prince Philip retired from public royal life only three years ago. With a strong sense of duty evident in his longstanding service of the crown, he expressed strong views about his grandson, Prince Harry's exit from royal life.
The book called "Prince Philip Revealed" is written by veteran royal biographer Ingrid Seward, who shared the prince's struggle with what he sees as a "dereliction" of duty from Prince Harry.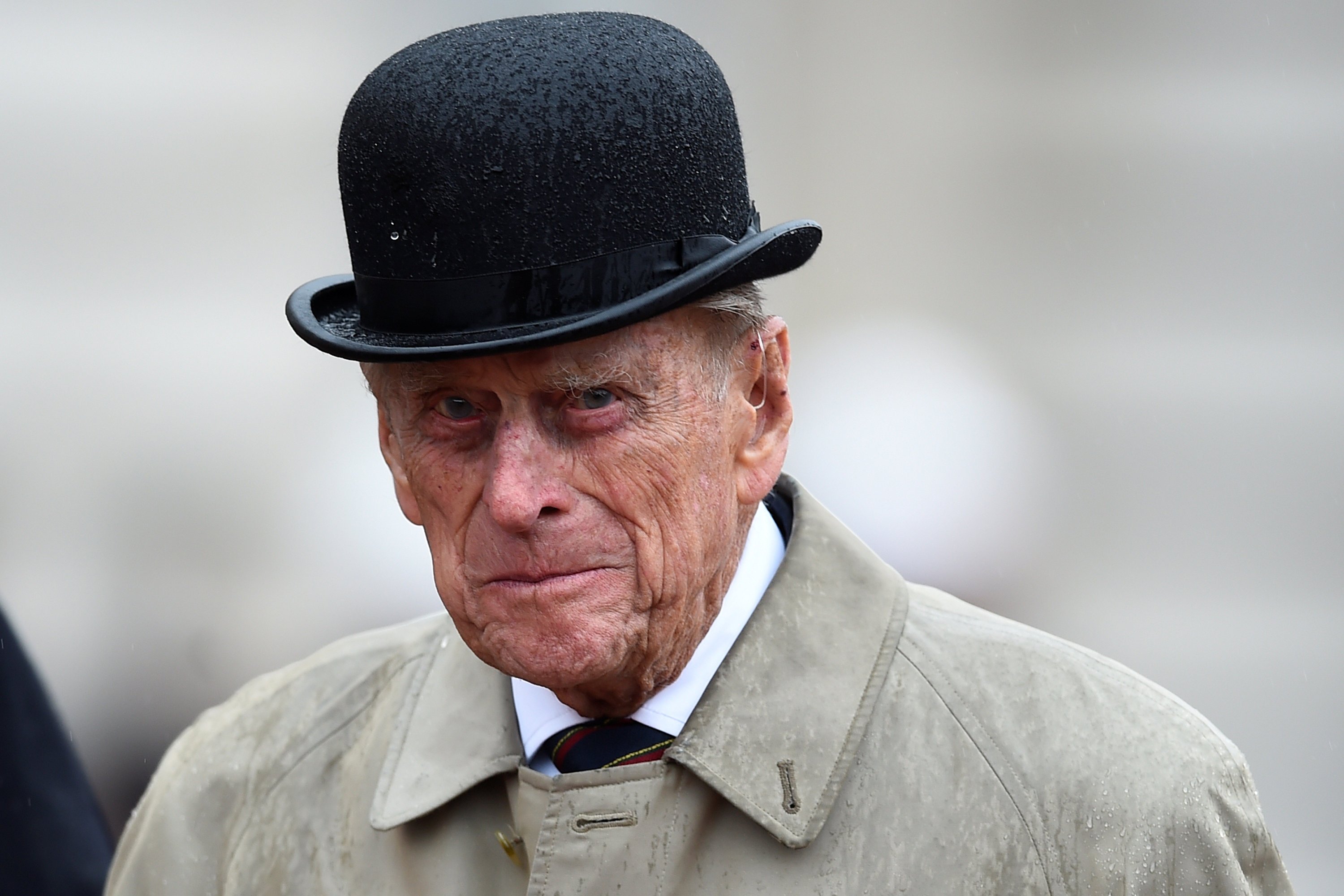 Prince Philip makes his final individual public engagement as he attends a parade to mark the finale of the 1664 Global Challenge on August 2, 2017, in London, England. Source: Getty Images.
Ingrid Seward's biography on Prince Philip is set to hit the shelves in the US on October 20. and excerpts teased ahead of its release that the prince sees his grandson's actions as selfish, giving up a life of service for one of celebrity.
Comparing Prince Harry's exit to that of Edward VIII, who gave up his crown to ride off into the sunset with Wallis Simpson in 1937, Seward added that Prince Harry "struggled greatly" coming to terms with his grandson's actions.
"For a man whose entire existence has been based on a dedication to doing the right thing, it appeared that his grandson had abdicated his responsibilities for the sake of his marriage to an American divorcée," Seward reportedly wrote.
HE DOESN'T UNDERSTAND THEIR DECISION
The book also shares how Prince Philip struggles to understand why Prince Harry felt that he had to leave his royal life with his new wife and young son. Why he left a life where he had everything going for him, Seward added:
"As far as Philip was concerned, Harry & Meghan had everything going for them: a beautiful home, a healthy son, a unique opportunity to make a global impact."
However, according to an interview Prince Harry had back in 2017, he already felt like he wanted "out" of royal life. He hadn't proposed to Meghan Markle yet, but he decided to stay and carve a role for himself and make a difference.
While attending a charity dinner back in January, Prince Harry insisted the decision to leave as a working member of the royal family was his, one he and Meghan Markle didn't make lightly. But in the end, they decided that it was the right step for them and the future they envision for themselves and their family.
Prince Harry and Meghan Markle are settling into their newly purchase Los Angeles property and making moves to get a new series focused on noble causes onto television.
The couple already pitched their idea to several networks back in June, and Prince Harry would love to explore his creative side in Hollywood.
Please fill in your e-mail so we can share with you our top stories!