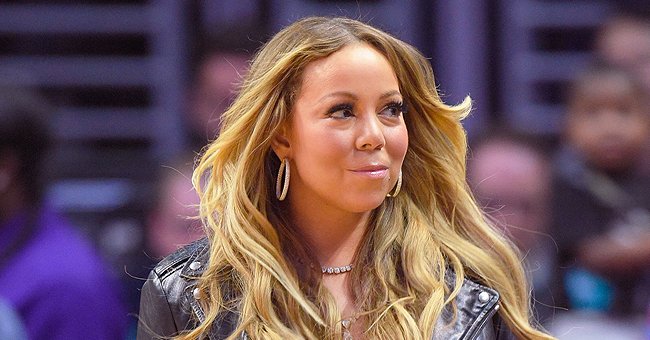 Getty Images
Mariah Carey's Estranged Sister Alison Sues the Singer for $1.25M — Here's Why

Mariah Carey is facing a $1.25 million lawsuit from her sister Alison, claiming the allegations made against her in the singer's 2020 books were untrue and completely vindictive.
Mariah Carey has been sued by her estranged sister Alison on emotional distress claims. The singer is expected to pay a minimum of $1.25 million in restitution.
In legal documents obtained by TMZ, Alison claims Mariah accused her of abuse in her book without providing evidence to back it up. She references the singer's 2020 memoir "The Meaning of Mariah."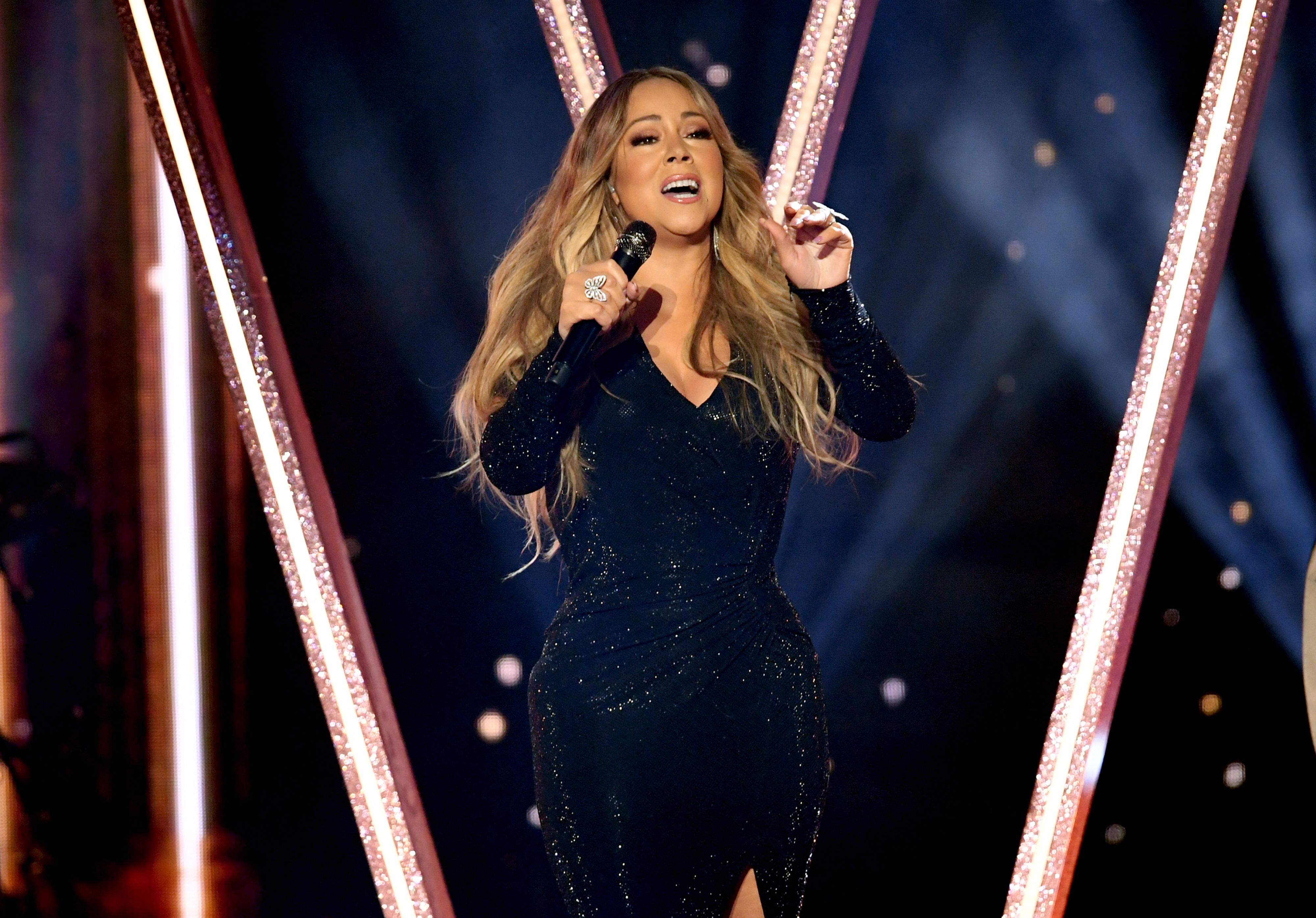 Mariah Carey performs onstage at the 2019 Billboard Music Awards at the MGM Grand Garden Arena on May 01, 2019. | Photo: Getty Images
The documents reportedly highlighted parts of the book where Mariah accused her sister of abuse, stating that Alison gave her Valium, threw a cup of hot tea on her, and tried to pimp her out to men.
TMZ notes that Alison described Mariah's allegations as outrageous while claiming to have suffered trauma after suffering abuse at the hands of their mother, Patricia.
Last year, Alison filed a child abuser lawsuit against their mother, claiming the older woman exposed her to satanic rituals and sexual activities at a very young age.
Alison also adds that she suffered a brain injury after a 2015 home invasion and believes Mariah used her status as a public figure to launch an attack in a bid to promote book sales.
Mariah was also previously sued by promoters in 2018.
Therefore, Alison is suing Mariah for intentional infliction of immense emotional distress caused by what she describes as a vindictive and despicable public humiliation.
Relatedly, Alison is not the only one stirred up over Mariah's book. The singer's older brother Morgan reportedly opened up about planning to sue his little sister last year.
In the memoir, Mariah recalls Morgan receiving $30,000 as payment to kill someone, but according to her, he never went through with the job.
Speaking about the claims, Morgan described them as delusional, adding that the book was filled with lies and distortions from the beginning to the end.
Alison's lawsuit is not the first time Mariah is getting slammed with a lawsuit. In 2019, the singer was sued by her former assistant on claims of discrimination, harassment, and wrongful termination of employment.
Mariah was also previously sued by promoters in 2018 after she was accused of backing out of concerts without notice or understandable reasons.
While Mariah's relationship with Alison was not exactly rosy before, it appears this lawsuit is about to worsen things between the sisters.
Please fill in your e-mail so we can share with you our top stories!