Eddie Griffin Shares Photos of Wife & Baby Son Meko Lee — Does He Look More like His Mom?
Star comedian Eddie Griffin had a toddler son, Meko Lee, with Ko Lee, his wife of three years, and the couple's little son holds a striking resemblance to his mommy.
Movie star Eddie Griffin goes down in history as one of the 100 most recognized comedians; however, outside his career, he is a family man at heart. Eddie is dad to a tiny tot, Meko Lee, who he shares with his wife, Ko Lee Griffin.
On his Instagram page, fans get to see Eddie show his beloved family affection, mostly heart-melting snapshots of their little son, Meko. The chubby bundle of joy holds a striking resemblance to his mom.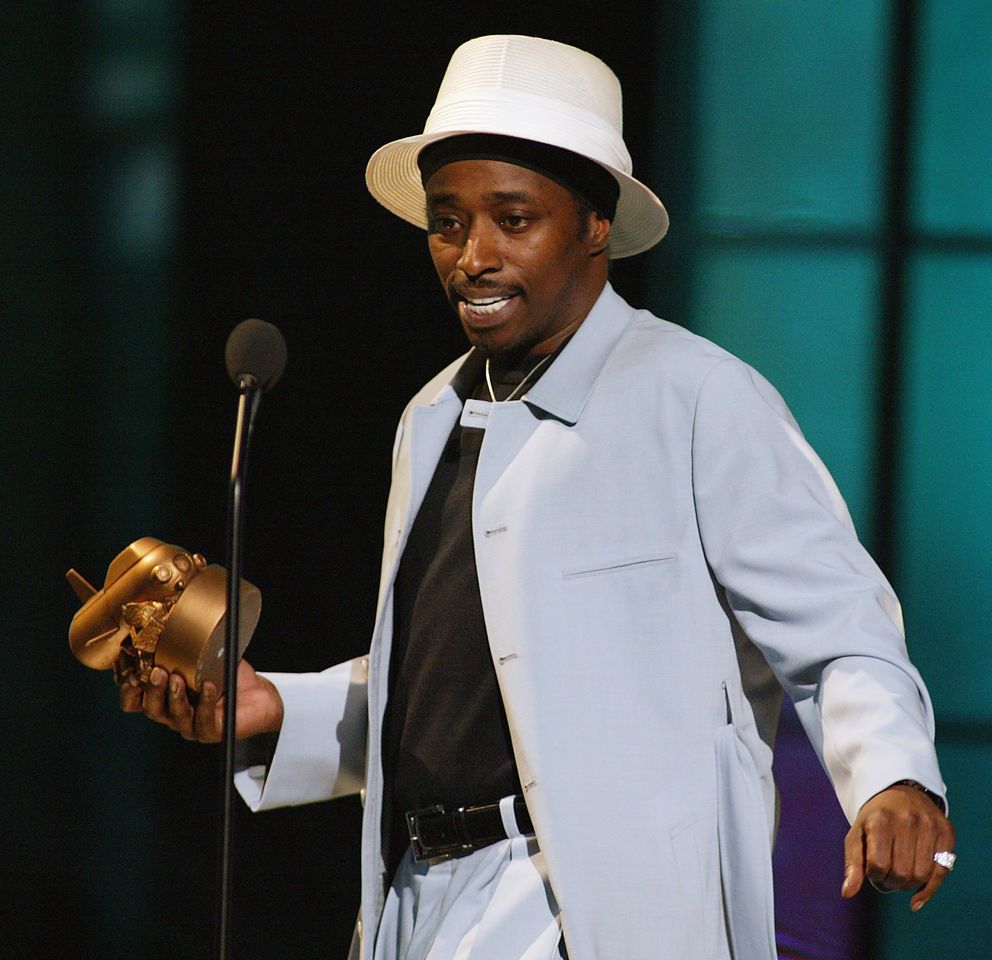 Meko also shows off his loving personality, and admirers get to fawn on his dad's Instagram page. The toddler rocks cute kiddie fashion to match his personality. 
Eddie seems happily married to Ko, but this is not the first time he would be trying his hands at matrimony. The seasoned comedian was first married in 1983 at the age of sixteen.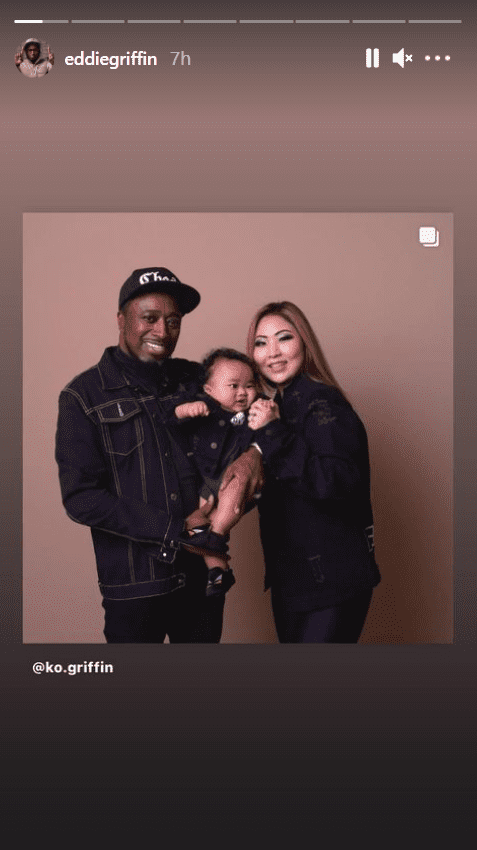 At the time, he married Carla Griffin, but their marriage did not extend above one year. Once in an interview, the star dad admitted that part of why it did not work out was because they had been too young.
In 2015, Eddie was in the news when he publicly defended jailed comedy legend Bill Cosby.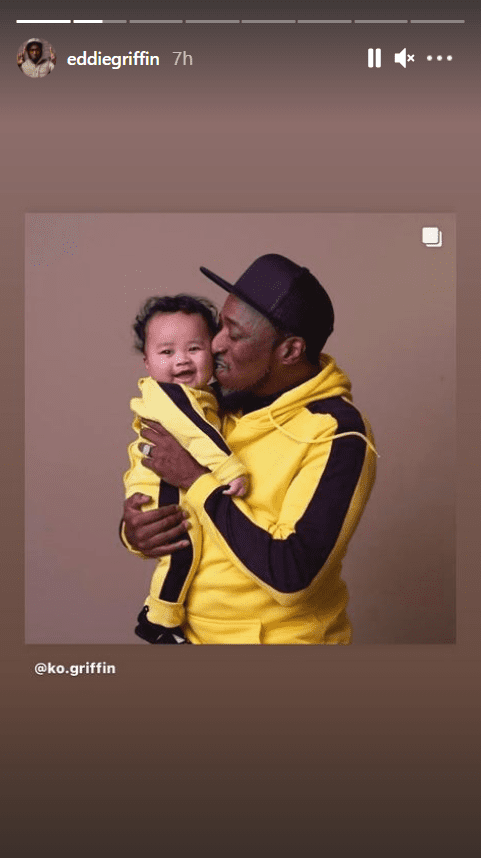 Way into his thriving career as a standup comedian, he married Rochelle Griffin in 2002. Their love life was also short-lived. His third marriage was to Nia Rivers. They lasted six weeks before divorcing.
The "Undercover Brothers" star remained unmarried for some time until fans noticed he was back in matrimony when he married Ko. Through the years, Eddie fathered ten kids.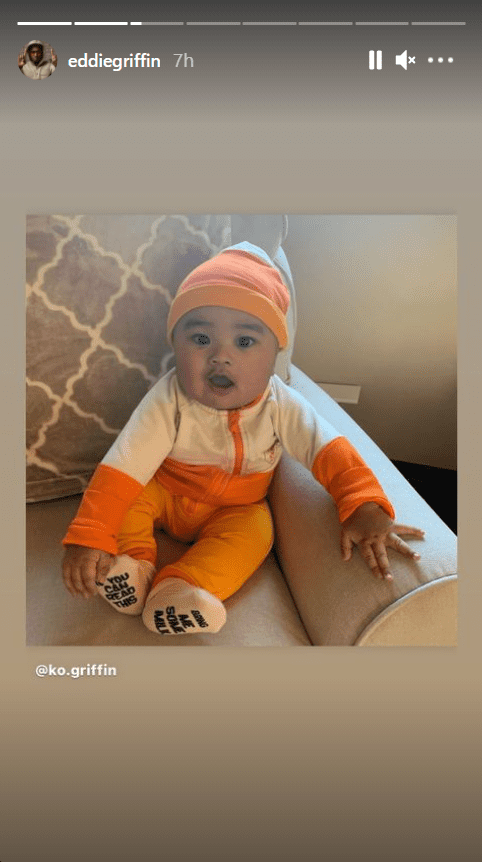 In 2015, Eddie was in the news when he publicly defended jailed comedy legend, Bill Cosby. The Hollywood star shared that he felt there was prejudice in Cosby's legal case where he was accused of sexual assault on several counts. 
He noted that Cosby helped a lot of people and put them through college while also encouraging young African-Americans to do well and pursue their dreams without giving up. 
Eddie, a Kansas native, always had his comedy streak from childhood, however, he was solely interested in dancing. At the age of sixteen, he established his own dance studio. 
However, his career took another turn after his cousin egged him on to perform at a local comedy club. His standup career took off after he moved to Los Angeles.