Melissa Etheridge Opens up about Her Son Beckett Cypher's Death at 21 in a Candid Interview
Eight months after losing her son to a drug overdose, Melissa Etheridge is opening up about what it feels like losing a loved one and how his death has affected her.
Melissa Etheridge's son, Beckett, died from a drug overdose in May 2020, and in a chat with People Magazine, Etheridge touched on his death and the help she tried to get him.
Etheridge expressed that it was a nightmare many families had to go through and drug addiction had a way of eating up good people, causing them to change.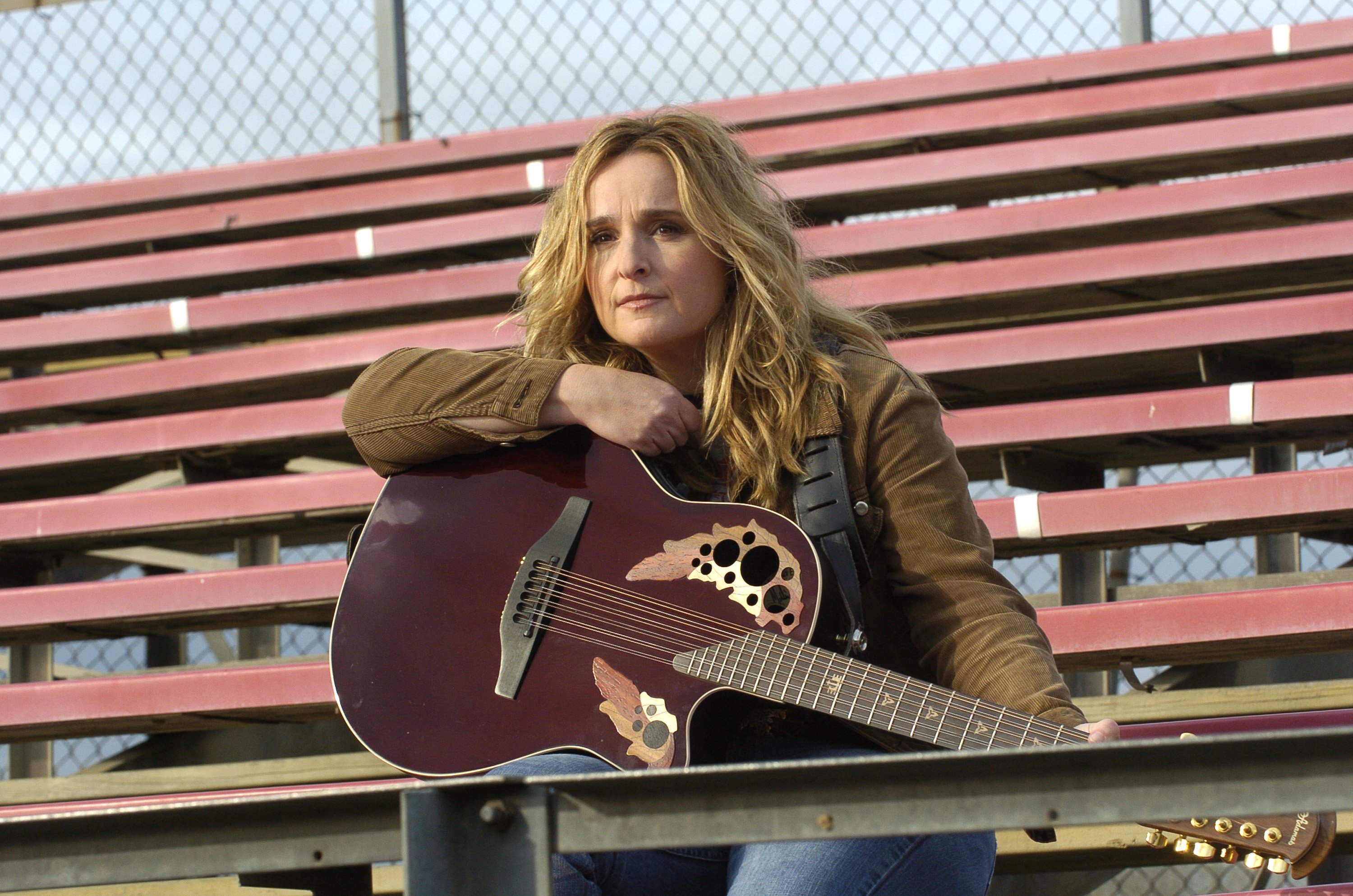 She added that although Beckett's loss has gotten better since it was eight months ago, at times, the loss felt like it was barely two weeks old. Etheridge admitted that she missed him a lot, and it was a loss that hurts every day.
Before getting hooked on drugs, Beckett was an avid outdoorsman who lived away from home and was training to become a professional snowboarder at Aspen Ski and Snowboard Club.
Things went downhill in 2016 when he broke his ankle. Speaking of that time, Etheridge said: "It gave him a whole lot of pain. It kept him from being a professional snowboarder." She continued:
"He was on that path, and he got lost then- because it wasn't going to do that, what was he going to do?"
According to Etheridge, the then sportsman had been prescribed painkillers to manage the injury, and he became dependent on them. When she realized he was addicted, she got him into treatment, but he checked himself out when he turned 18.
He had started with painkillers before turning to heroin, then fentanyl, a synthetic opioid more potent than morphine. It was an overdose of this drug that ultimately led to his death.
She is not hiding her pain; she wants others to learn from it.
One shocking thing for Etheridge was how much Beckett changed when he began taking drugs. She revealed that he began stealing from her, got angry often, and began to have trust issues.
In the weeks leading to his death, he became paranoid and became involved with guns. Knowing that he was treading a dangerous path, Etheridge tried to get him all the help.
However, all these proved abortive as Beckett was strong-headed and refused any help offered to him by his mother or anyone else. She said:
"When you have a loved one who is battling opioid addiction, it's horrific...You want to help them, but ultimately they have to help themselves."
The Grammy and Oscar winner admitted that it became imperative for her to take care of herself while realizing she could not do anything for Beckett when he was not ready to become sober.
Another thing she is doing is to not feel at fault. She said one could overthink and get sick with guilt and shame, but she would not do that as it was detrimental to her health.
To honor his memory, Etheridge started the Etheridge Foundation in June to help researchers find the causes and effects of opioid addiction. She is not hiding her pain; she wants others to learn from it.
Aside from the foundation, Etheridge has turned to music as it has helped her cope through the most challenging times of her life, with the loss of Beckett being one of the hardest times.