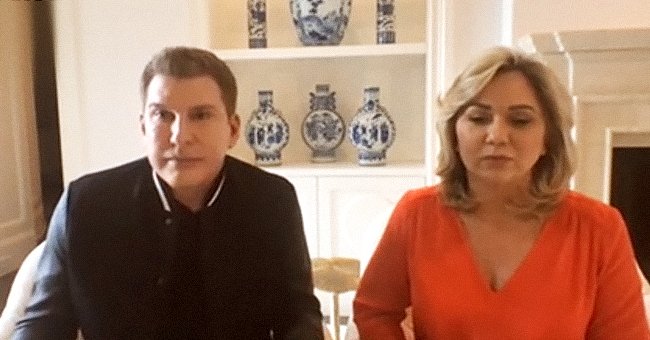 youtube.com/TheTamronHallShow
Julie & Todd Chrisley Speak Out against Racist Comments about 8-Year-Old Granddaughter Chloe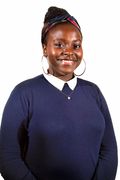 Reality stars Julie and Todd Chrisley is taking a firm stand and speaking out against racist hate comments left online from racist trolls targeting their 8-year old granddaughter Chloe Chrisley.
Julie and Todd Chrisley are putting up a united front in light of the persistent attacks on their granddaughter Chloe, 8. The couple is making it clear they will not hold back their anger and will be fighting back.
The pair are going public with their frustrations in light of a recent attack on Chole from a racist troll that attacked her biracial ethnicity underneath an Instagram post announcing she was a guest on Todd's podcast.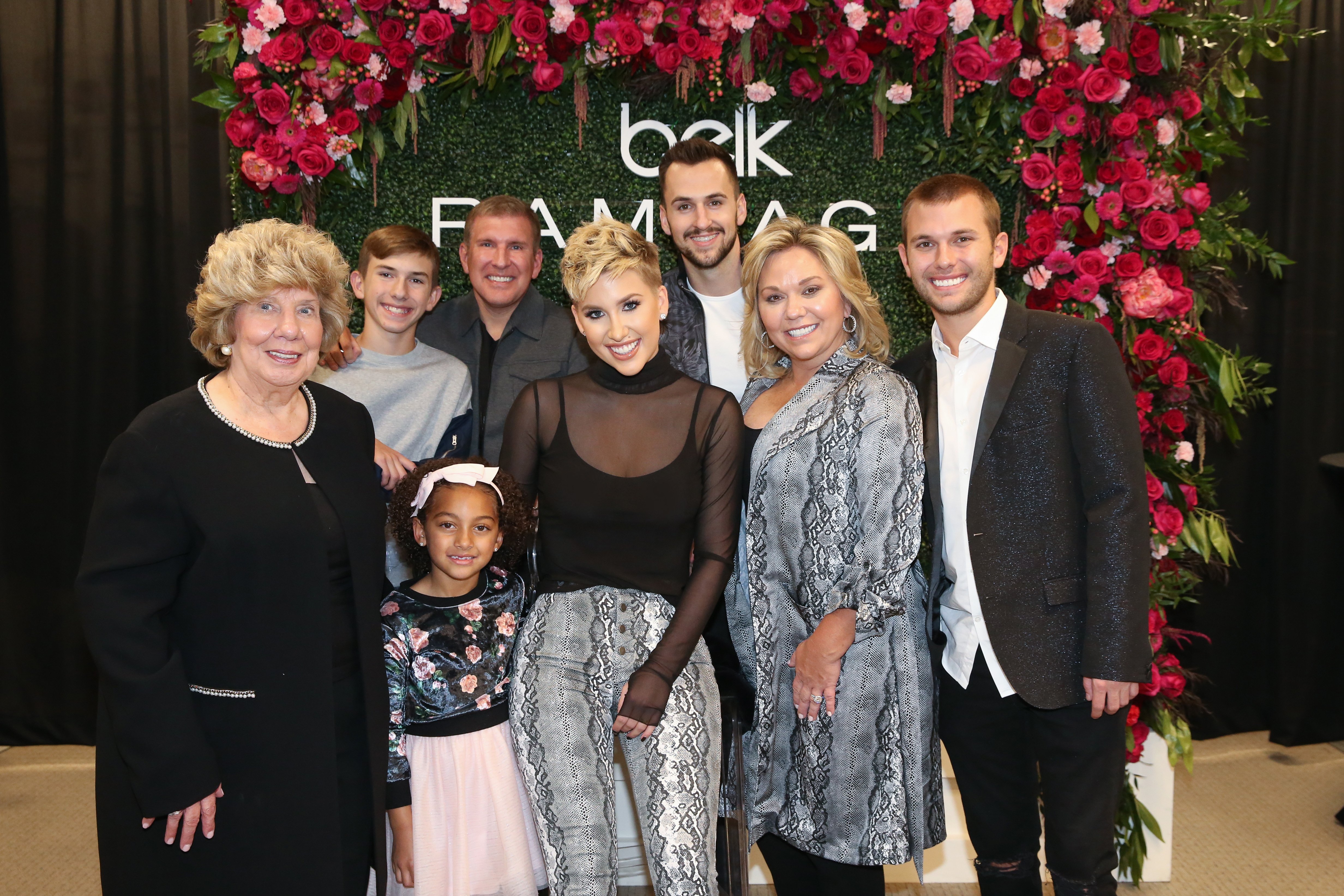 The stars of Chrisley Knows Best at Cool Springs Galleria Mall Source | Photo: Getty Images for Rampage )
Chloe is the daughter of Todd's estranged son Kyle Chrisley. The stars have full custody of Chloe following Kyle's run's law and documented substance abuse and mental health battles.
Julie and Todd have gone on record to express their love for Chloe since she came into their lives. Todd, in an interview with People magazine, said Chloe has completely changed their lives.
"She's opened our minds to so many things that we didn't even know existed."
Part of what Chloe has added to the family is, according to Todd, deeper knowledge about racial injustice. Todd admitted race was never an issue he and his family had to face before Chloe.
Julie and Todd have revealed they are experiencing the effects of racism online through Chloe's negative comments. The pair have stated they are learning of the prevalence of racism in America.
The pair go into detail with how they are protecting Chloe from negativity in an exclusive clip from next week's episode of the "Tameron Hall" talk show set to air on Monday. Julie and Todd will appear together.
After listening to Chrisley's experience, Tameron asked the stars if they intend to shield Chloe from racist hate by taking her off their reality show. To this, Julie and Todd firmly stated they would not be doing so.
"Absolutely not because she is a part of our family, she's as much a part of our family as Todd is, as I am, as any of our children are, so for that reason, no — we're not going to do that."
Todd also confidently told Hall he would not keep silent and talk back to any person attacking his family. Judging from how the star defended his daughter Savannah Chrisley, Todd is a man of his words.
Savannah posted a bikini pic of herself, which quickly garnered an upset follower who then insulted her. Todd jumped onto Savannah's comment section and called out the troll - by name.
Julie has also been doing her part injecting positivity in Chloe's life. The star revealed Chloe had experienced racism at her school. Julie took charge and reminded Chloe she was perfect and she was enough.
The Chrisley's are avid believers in positivity. Fans can witness this on their social media accounts, where they often post pictures of their family spending time together or inspirational messages.
Please fill in your e-mail so we can share with you our top stories!