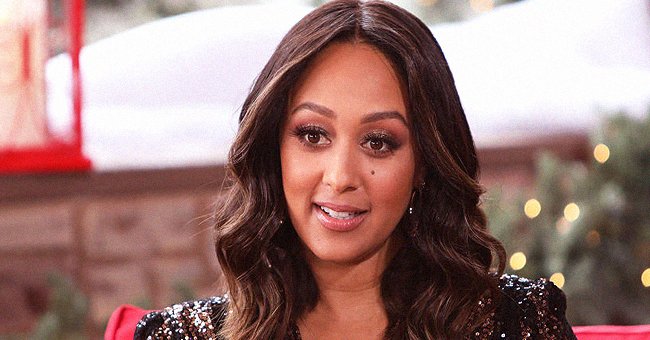 Getty Images
Tamera Mowry Discusses How Her Mom Fought for Her & Twin Tia to Be Paid Fairly as Child Actors
Tamera Mowry has her mom to thank for fighting for her and her twin sister Tia's rights decades ago. She revealed that without their mother, they might not have been paid fairly as child actors.
The Mowry twins Tamera and Tia became a household name when they assumed their roles in the "Sister, Sister" series as sisters on camera.
While they gained fans and achieved success for the show, the girls suffered from pay discrimination which is still prevalent in the entertainment industry.
Tamera Mowry-Housley at the 49th NAACP Image Awards at Pasadena Civic Auditorium on January 15, 2018 in Pasadena, California. | Source: Getty Images
Tamera, an American actress and former talk show host, recently joined a feminine campaign known as MARS—which is targeted at changing the dynamics in different working environments for women empowerment.
During an interview, she applauded the initiative and explained that it is essential to be surrounded by many strong females from various walks of life.
The "Sister, Sister" star lived a conservative lifestyle and even waited until she was 29 before having sex.
42-year-old Tamera mentioned that she and Tia were once victims of pay discrimination as child actresses, but with the help of their mom, they got what they deserved. According to her:
"We were 18 or 19. She had done her research, and she realized there were certain people in the entertainment business that were making more money."
With this in mind, her mother, Ms. Darlene Mowry, began advocating for better pay. She made them understand that they were as successful as the actors with handsome wages.
The twins' mother needed her daughters to understand that she believed in them and that was when the magic happened. They began soliciting for their rights and soon became one of the highest-paid teen entertainers.
Seeing Ms. Darlene as an advocate is not the only lens that Tamera has used to describe her mother. In several interviews, the 42-year-old gushed on the parenting she received even as a child actor.
The actress maintained that neither she nor Tia was consumed with the fame and fortune associated with their successes. Instead, they remained grounded and even learned the art of parenting from their parents.
She detailed that her life choices were influenced by what she saw growing up as well as the religion they practiced. The "Sister, Sister" star lived a conservative lifestyle and even waited until she was 29 before having sex.
The TV personality soon regretted her actions. So she decided that the next time she would sleep with any man would be after her wedding.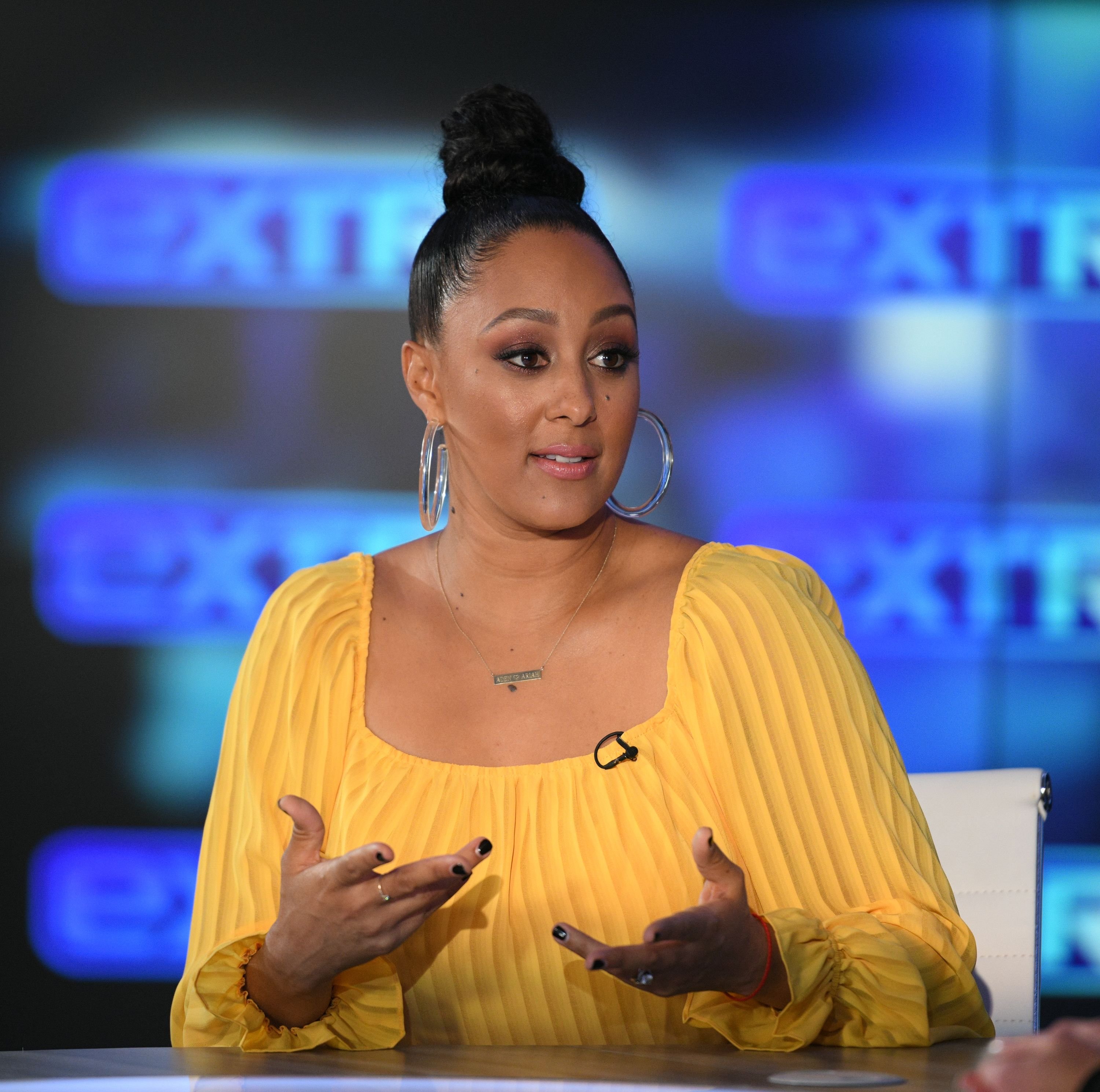 Tamera Mowry-Housley at "Extra" at Burbank Studios on November 05, 2019 | Photo: Getty Images
It did not take long before Tamera met the man of her dreams, Adam Housley, who is also the father of her two kids. The "Sister, Sister" actress continues to remain grateful to her mother.
Last year, she shared a tear-jerking post to celebrate the Mowry matriarch. The post featured the Mowry twins, their two brothers, and their god-sent mother.
Please fill in your e-mail so we can share with you our top stories!