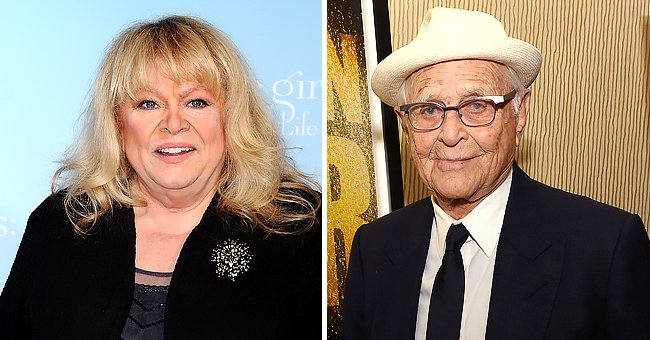 Getty Images
'All in the Family's Norman Lear and Sally Struthers Reminisce on Their Best Memories from the Show

"All in the Family" is often regarded as a masterpiece in American TV history. Norman Lear and Sally Struthers talked about their favorite moments on the show recently.
As much as numerous fans of the series have favorite episodes of "All in the Family," the creator, Norman Lear, also considered "Two's a Crowd" one of the all-time greats.
In it, Archie Bunker, a blue-collar bigot, is trapped in his bar's inaccessible storage room with his son-in-law, Mike. They argue, drink, and eventually bond over the horrors of Archie's childhood.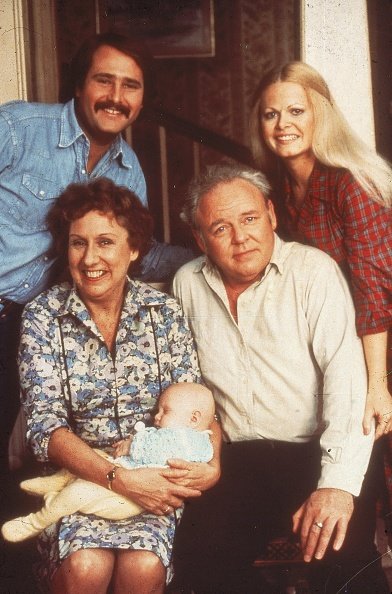 Portrait of the cast of the television show "All in the Family," circa 1976. | Photo: Getty Images
In the latest issue of Closer Weekly, Lear, 98, said, "You realized how much they cared for one another despite their disagreements." The series aired for nine seasons starting on January 12, 1971.
In the show, Carroll O'Connor and Jean Stapleton appear as Archie and Edith, and Rob Reiner and Sally Struthers play Mike and Gloria. It allowed Americans to discuss topics such as racism.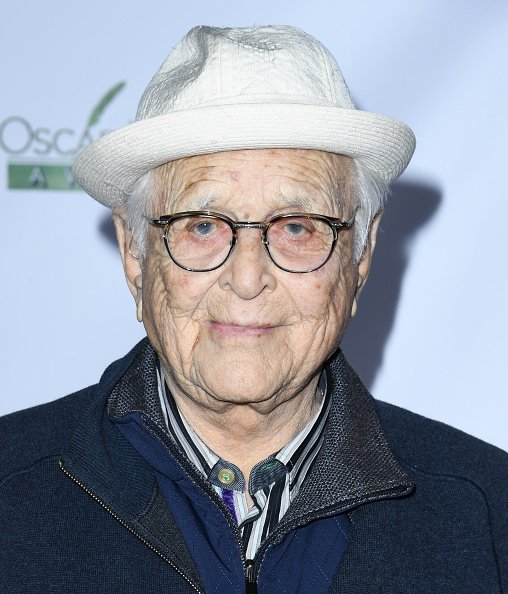 Norman Lear at Bad Robot on February 06, 2020 in Santa Monica, California. | Photo: Getty Images
"On All in the Family, you heard a toilet flush," Struthers, 73, told Closer Weekly. "All of that didn't go on a family television show before. We opened up Pandora's box."
As a child, Lear was raised by his Jewish parents in Connecticut, and he vaguely based the Bunkers on them. But he noted that Archie assimilated well with O'Connor, who died in 2001.
Lear became the oldest Emmy Award nominee and winner in 2019.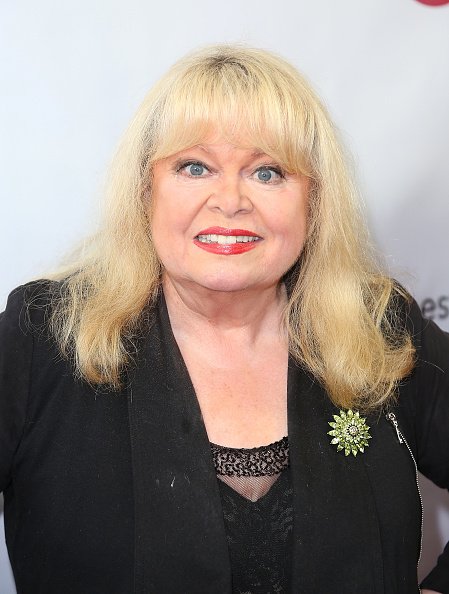 Sally Struthers at Harmony Gold Theater on November 7, 2018 in Los Angeles, California.| Photo: Getty Images
As for the four actors' chemistry, Struthers said it is "a magical mix." Everybody has a different background, the actress said, but they can all offer something to the table.
Archie was not the bigot his critics feared but a flawed man who loved his family, country, and neighbors as well. Because of this, the television series became culturally influential.
"All in the Family" was the most popular TV comedy series of the first season, and it consistently comes up on lists of the best shows of all time. The show won 22 Emmys out of 57 nominations.
Meanwhile, Lear became the oldest Emmy Award nominee and winner in 2019. In addition to "All in the Family," he was also responsible for "Sanford and Son" and "The Jeffersons."
Struthers, on the other hand, is also known for being the spokesperson for the Christian Children's Fund. In 1983, she took her crusade to Kenya and Uganda, a 12-day visit that was eye-opening.
Her trips often lead to personal hardship. In 1982, she broke down when she met leprosy victims in Thailand. During her seven years as a spokesperson, Struther has been an effective draw.
Please fill in your e-mail so we can share with you our top stories!