Jennifer Garner Celebrates Ina Garten's Birthday with Hilarious Video That Proves She's a Superfan
"Barefoot Contessa" Ina Garten recently celebrated her 73rd birthday and got the most delightful and heartwarming tribute from her superfan, actress Jennifer Garner.
Stars fangirling over other celebrities are always delightful! Kitchen icon Ina Garten recently turned 73rd, and there was no one more excited than her superfan, actress Jennifer Garner. She posted a montage of her gushing about Garten and captioned:
"I promise I'm not obsessed with you, @inagarten 😬🙈. But if today happens to be your birthday—I really really hope it's a good one."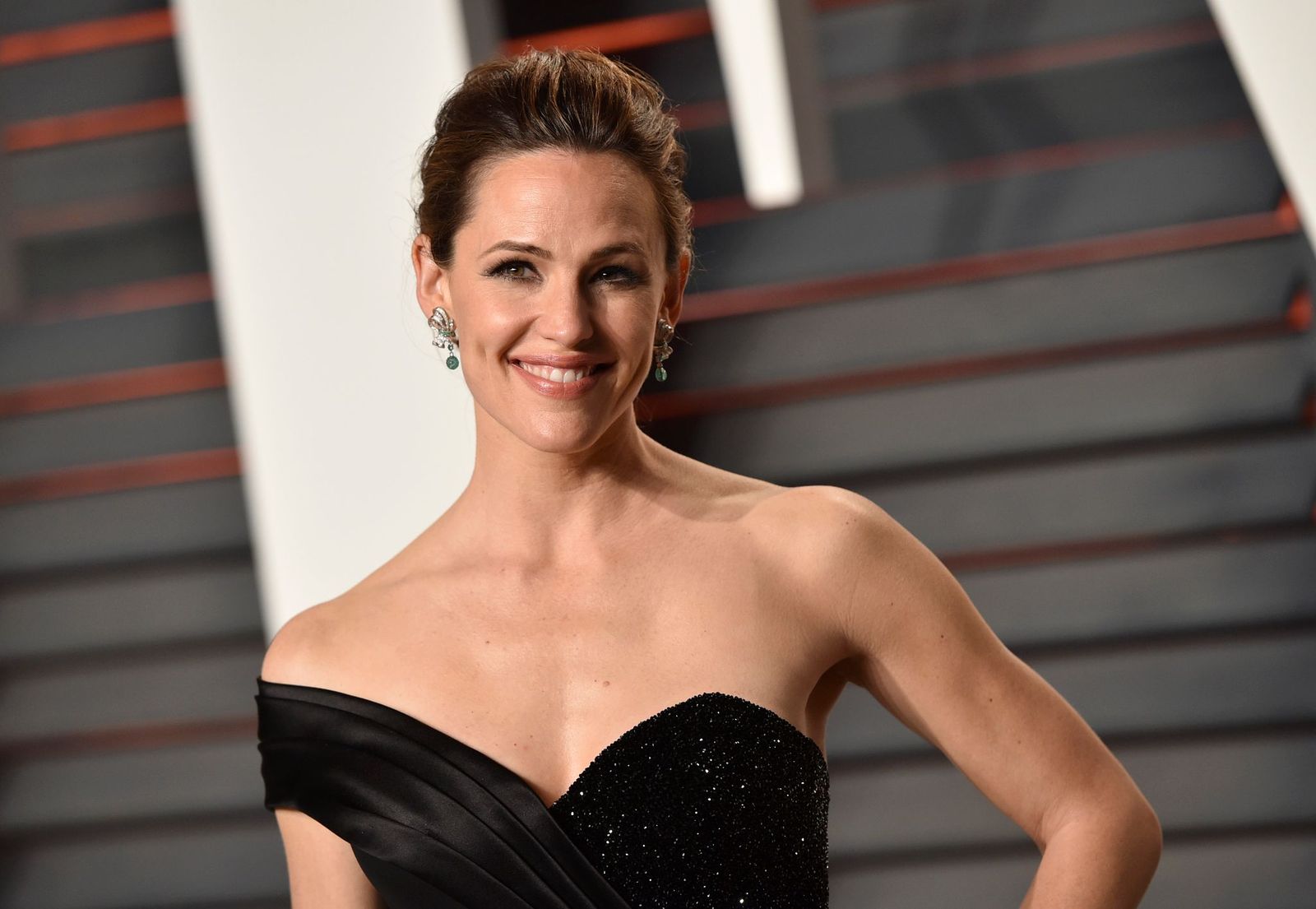 Garner, 48, shared the cute video as a tribute to Garten, and it undoubtedly exceeded expectations in every way. The footage included various clips of the younger woman referencing Garten while cooking in her own home.
The clips featured Garner, who took to showing off her cooking skills on Instagram during quarantine, cooking while using tips and tricks from the iconic "Barefoot Contessa" and even affectionately referring to her as "Barefoot" and "Ina G."
Garner's eyes lit up in every clip as she shared the tips she got from Garten. Fans could see that she is indeed obsessed with the cooking veteran, and in fact, they did not mind one bit.
As a superfan worth cherishing, Garner revealed that she got a sneak peek of something no one else had seen at the time.
Avid fans of Garner or even anyone that follows the Hollywood star on Instagram know that Garten has a special place in the "13 going on 30" actress' heart.
The star has been documenting her love for the Barefoot Contessa on Instagram for years. In 2018, the fangirl finally got to meet her celebrity icon. They met to have burgers, and Garner shared a selfie on Instagram and excitedly wrote:
"I understand if this brings up big feelings for you 😬, but I spent the morning with @inagarten. ❤️ In her barn kitchen...yes. It's true." 
As a superfan worth cherishing, Garner revealed that she got a sneak peek of something no one else had seen at the time. She wrote that Garten allowed a quick look at her then-unreleased cookbook, "Cook Like A Pro." 
Other not-so-lucky fans would, later on, learn some interesting facts about Garten in the book, including the cute fact that she would not mind eating only her salad with a panko-crusted chicken recipe every day.
Garten also returned Garner's social media gesture by sharing a photo of her and her ultimate number one fan happily posing with their burgers. Garner would have been as happy as a kid in a candy shop.
There might not be so many others, but Garner and Garten certainly make the best Hollywood-culinary crossover friendship. These celebrities are friendship goals!