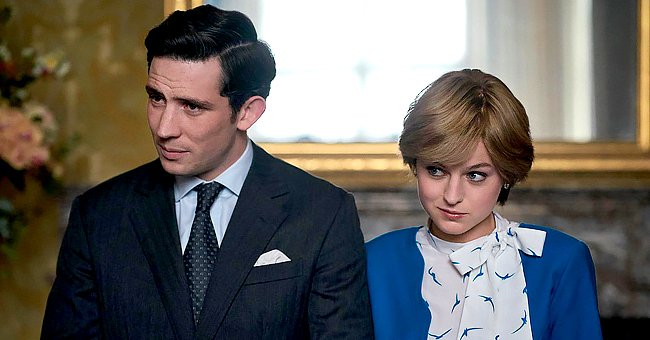 facebook.com/TheCrownNetflix
Discover Royal Scandals and Happenings That 'The Crown' Missed in Season 4

The fourth season of the hit television series "The Crown" omitted more than a few events that happened in real life. The show covers the years 1979 through 1991.
In just ten episodes, the historical drama streaming TV series packed a decade's worth of scandals, storylines, and poignant moments with Prince Charles.
Highlights include the long-awaited arrival of Princess Diana, the introduction of prime minister Margaret Thatcher, and the deteriorating health of Princess Margaret.
Several real-life events, however, were not included in creator Peter Morgan's depiction. So which real-life scandals were left off in the fourth season? Here's an overview.
THE HISTORIC 1981 WEDDING
750 million people from 74 countries reportedly watched Charles and Diana's 1981 wedding. But "The Crown" opted not to show the wedding because they felt it was all done perfectly.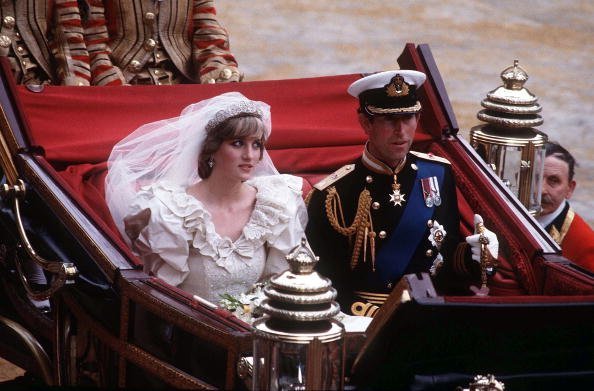 Princess Diana and Prince Charles during their wedding at St. Paul's Cathedral on July 29, 1981 in London. | Photo: Getty Images
CONFRONTATION OF CAMILLA AND DIANA
Diana and Camilla's lunch trip together wasn't the only time they discussed the third member of their triangle. Diana eventually told Morton she confronted Camilla when they were at a party in 1989.
DIANA ATTEMPTED TO HURT HERSELF
During a taped interview with her biographer Andrew Morton, Diana revealed that she tried to harm herself shortly after her wedding to Prince Charles while they were at Balmoral.
ATTEMPTED ASSASSINATION OF MARGARET THATCHER
The first episode of "The Crown" covered the murder of Lord Mountbatten by the Irish Republican Army. However, they chose to ignore the bombing of the Brighton Hotel in 1984 by the IRA.
Paramilitaries planted bombs to kill the Prime Minister, who stayed at the hotel alongside many of her cabinet members. Thatcher escaped, but several party members died, and 31 were injured.
THE BIRTH OF PRINCE HARRY
"The Crown" didn't focus much on 1984, the year Diana gave birth to her second child. However, Diana spoke to Morton in-depth about that time in her and Prince Charles' marriage.
Diana revealed that Charles wanted a girl after welcoming Prince William in 1982. She claimed that after Harry's birth, Charles said: "Oh god, it's a boy…and he's even got red hair."
The cast of "The Crown" season 4 includes Olivia Colman as the Queen, Helena Bonham-Carter as Princess Margaret, Gillian Anderson as Margaret Thatcher, and Tobias Menzies as Duke of Edinburgh.
The hit series also includes Emerald Fennell as Camilla Parker Bowles, Josh O'Connor as Prince Charles, Emma Corrin as Diana, Princess of Wales, and Erin Doherty as Princess Anne.
Producing the fourth season of "The Crown" proved challenging because of the current worldwide pandemic. Morgan said that as a result, they missed several weeks of filming.
Please fill in your e-mail so we can share with you our top stories!