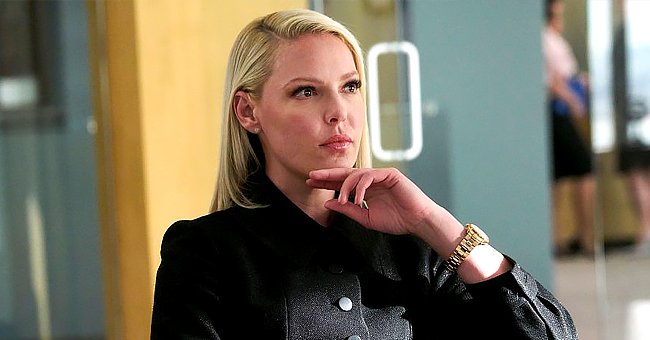 Getty Images
'Grey's Anatomy' Star Katherine Heigl Opens up about Leaving the Show in a Candid Interview

Actress Kathrine Heigl opened up about leaving the medical drama series "Grey's Anatomy" in her recent interview with People. Heigl also talked about events leading up to her departure from the series.
Katherine Heigl left the show back in 2010 and recently revealed that she wishes she had a better exit. "I could have handled it with more grace," she told the outlet.
Looking back on her success in front of the camera after three decades, Heigl shared that one cannot get through life without having any regrets. Heigl believes that instead, "you can create some purpose from it."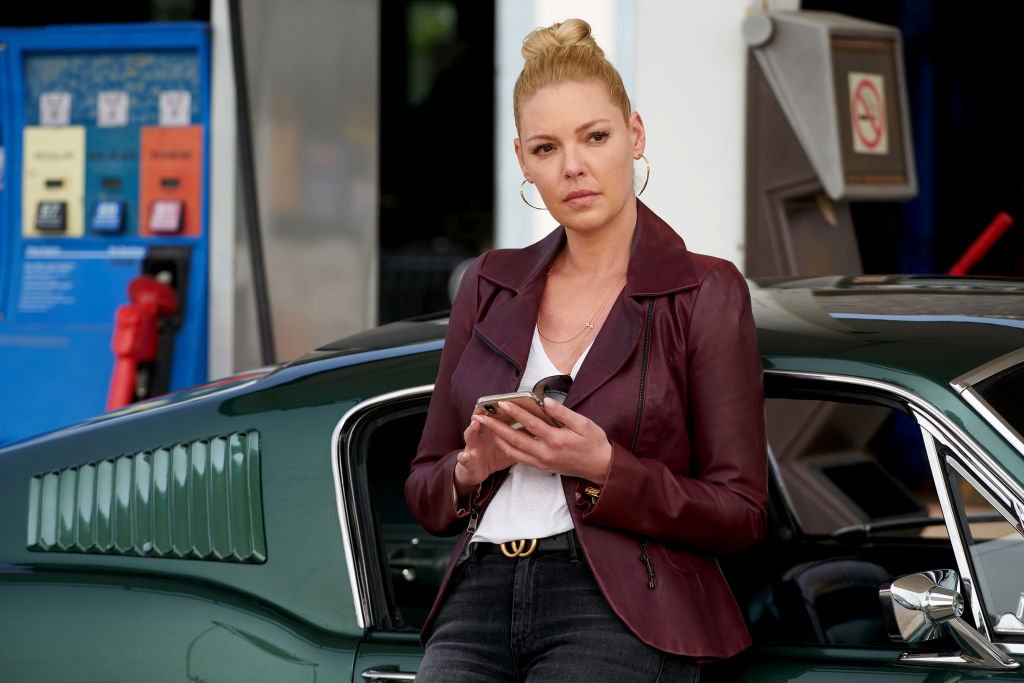 "Suits" -- "Scenic Route" Episode 907 -- Pictured: Katherine Heigl as Samantha Wheeler | Photo: Getty Images
The 42-year-old began her career as a child model. From thereon, teen stardom followed, but it was not until the 2005 premiere of "Grey's Anatomy" that she became a household name.
As she rose to fame with her role as Dr. Izzie on the hit series, Heigl received an Emmy award for the role. Following her recognition, she withdrew her name from contention for a repeat saying she "did not feel that I was given the material this season to warrant" a nomination.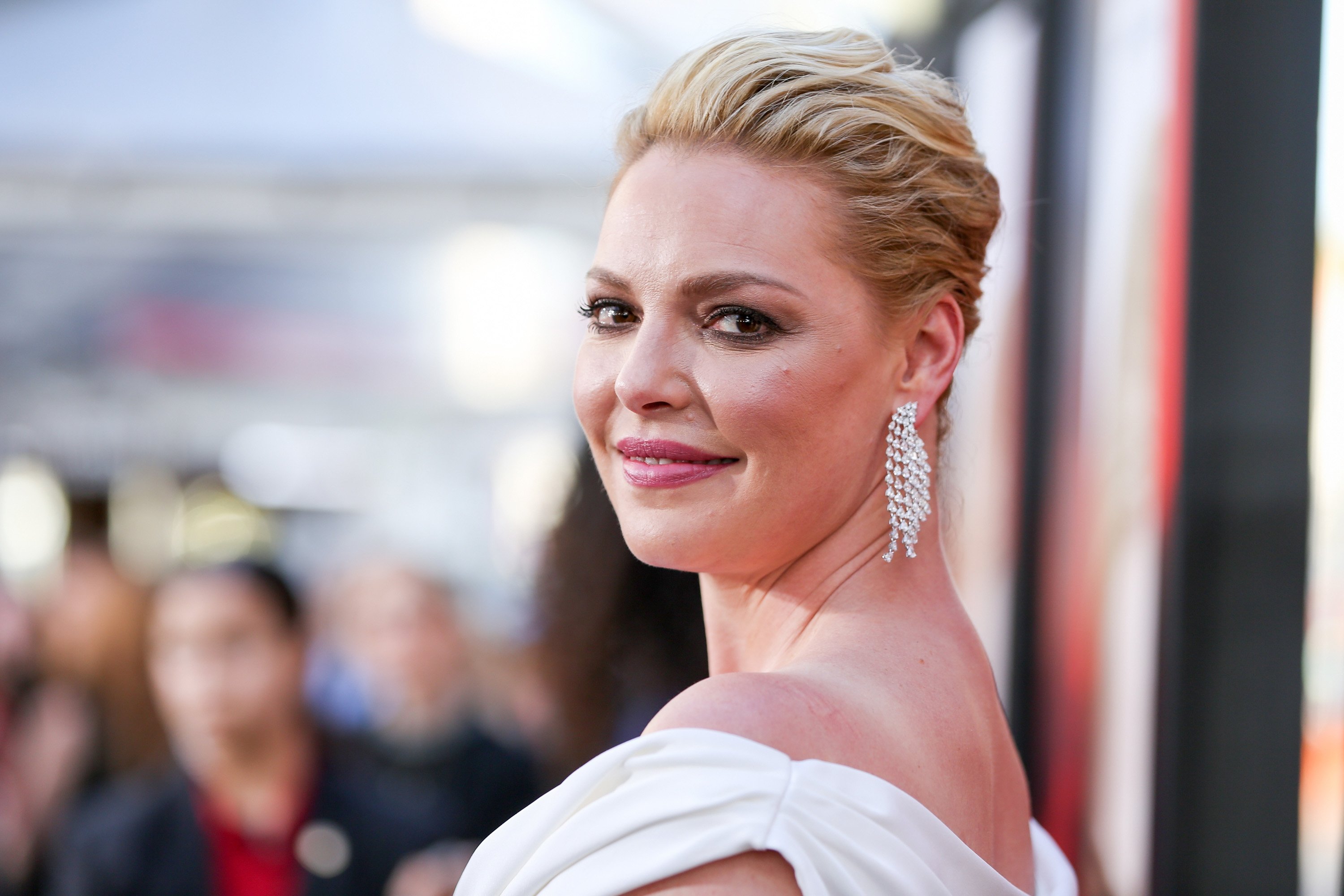 Katherine Heigl attends the premiere of Warner Bros. Pictures' "Unforgettable" at TCL Chinese Theater on April 18, 2017 in Hollywood, California | Photo: Getty Images
The incident came with other complaints and comments that she had previously raised, resulting in her being labeled "difficult." Looking back on that period of her career, the actress revealed that she should have dealt with the issues differently.
"I know there's a better way to deal with those things than I did," she said. "I could have handled it with grace," she added. Regardless of all of that, she does not regret leaving the show.
Heigl was very blunt in her statement that for her, it was better this way. However, she expressed that she was not her best self at the time of her departure from the show:
"I don't regret leaving Grey's Anatomy, I did the right thing for me and for my family. But I do regret the heightened drama I was feeling at that time."
In an exclusive interview with Entertainment Weekly, "27 Dresses" star cleared things out between her and the production team. When asked where things stand, she said, "I am done. We just finalized our agreement.
Heigl noted that although it was sad for her, it is what she wanted. The "Knocked Up" actress revealed that everything was amicable and that they had to find a better way to let go and move on.
The reason behind her choice is because of her family. Heigl disclosed that her life dramatically changed in the last six years, adding that she started a family, and everything changed for her, including her desire to work full-time.
Heigl is a mother of three to 12-year-old Nancy Leigh, 8-year-old Adalaide Marie, and Joshua Bishop, who is four years old. In her latest interview with People, she talked openly about educating her daughters about racism.
Heigl adopted Nancy from South Korea in 2009, and Adalaide, who is black, from Louisiana in 2012. "The Ugly Truth" star revealed that she grew up with a Korean sister and shared that it did feel unusual for her to adopt non-white kids.
Heigl told the outlet that she felt anxious about discussing the subject but prayed on it. Prayer guided her in approaching the matter and talked to them about it without making them feel less than.
The former fashion model shared that she complimented them in her approach and told them about their strong qualities. Only then, she informed them that some people might not like them simply because of the color of their skin.
Heigl is an Instagram mom and loves showing off her kids on social media. She always praises them on her Instagram account, no matter the occasion.
The gorgeous mom has striking features and has always topped the "Most attractive" lists globally – including People's Most Attractive People and Maxim's Sexiest. Even though she found herself under immense scrutiny, she is still considered one of the most attractive actresses on the planet.
Please fill in your e-mail so we can share with you our top stories!