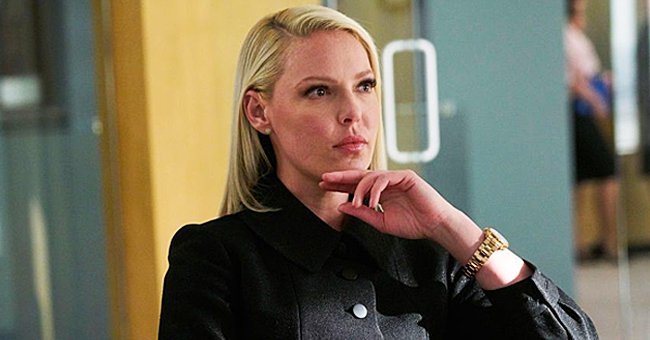 Getty Images
'Grey's Anatomy' Alum Katherine Heigl Reflects on Her Career in a Candid Interview

"Grey's Anatomy" alum Katherine Heigl opened up in a candid interview and reflected on her career and being labeled as difficult.
Katherine Heigl "Grey's Anatomy" alum opened up in a candid interview with the Washington Post about being labeled as difficult during her early career on the show.
Heigl gained her fame from her role as Dr. Izzie Stevens on the medical drama "Grey's Anatomy." However, she received backlash for not submitting herself for an Emmy and complaining about her 17-hour workdays on set.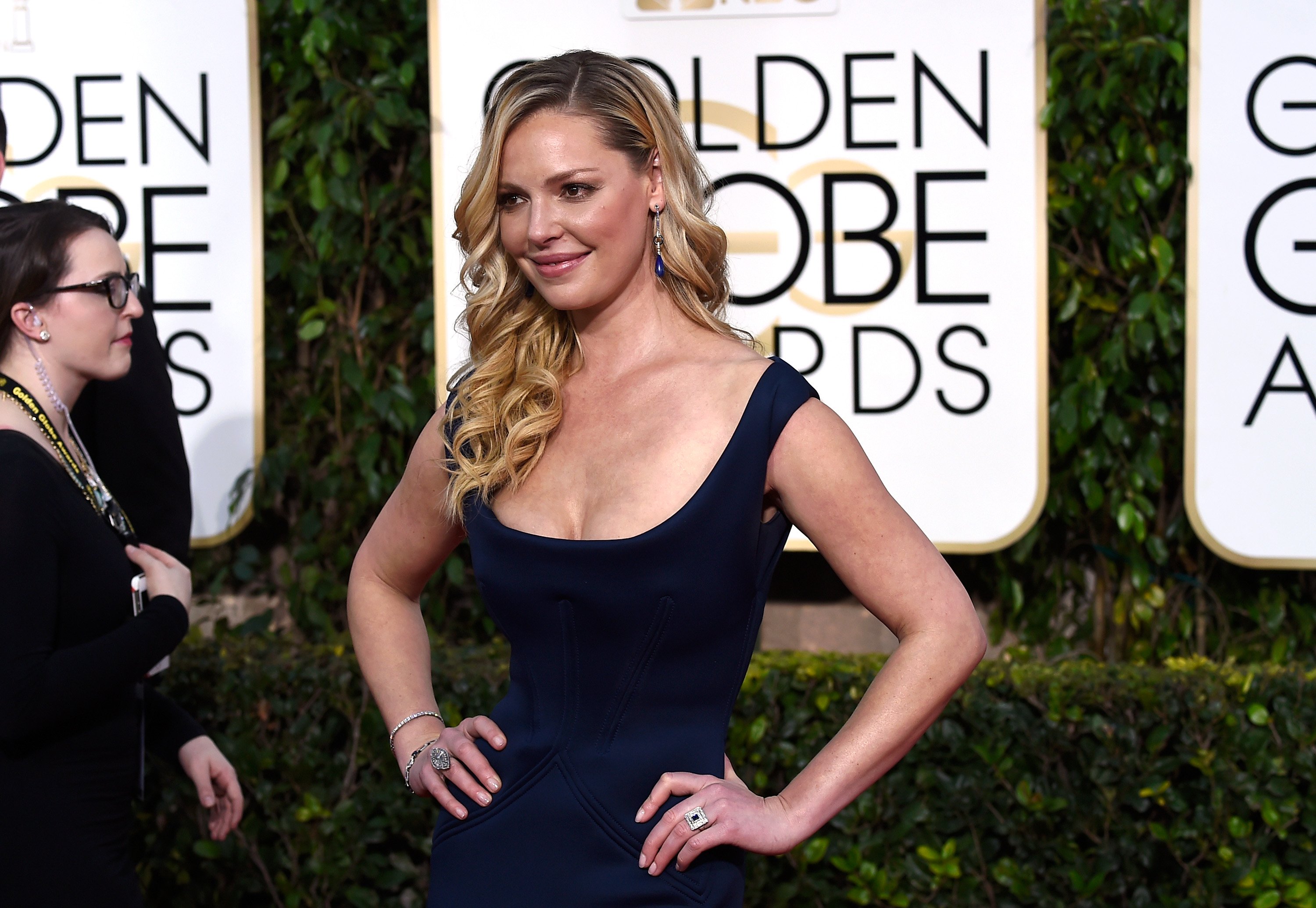 Katherine Heigl pictured at the 72nd Annual Golden Globe Awards, 2015, California. | Photo: Getty Images
The young actress was quickly labeled as difficult as she explained that things quickly escalated after she said a couple of things that others did not like. Soon it went from being her being called ungrateful to unprofessional.
In the interview, the 42-year-old reflected that it still upsets her now as she questioned what "difficult" meant and that it was a matter of difference in opinion. She said:
"What is your definition of difficult?Somebody with an opinion that you don't like? Now, I'm 42, and that [expletive] pisses me off."
She said that she was quickly told to "shut the [expletive] up" and that the more she apologized, the more they wanted it. She would then feel scared, which would come across that she had done something horrible.
Joshua Kelley, whom she married in 2007, said that she would be considered a hero for sticking up for herself if she had said those things now.
After her son, Joshua Jr, was born, she experienced a spike in anxiety and regularly saw a therapist.
She would leave "Grey's Anatomy" in 2010 and go on to make a few films. Unfortunately, the movies did not do very well and flopped at the box office.
In the interview, she reflected that it didn't matter how horrible a person was; if a production company could make money off them, they'd still get the job. She explained:
"You can be the most awful, difficult, horrible person on the planet, but if you're making them money, they're going to keep hiring you."
Heigl shared that the situation had caused her severe anxiety and leaned on her mother and husband for support.
Her husband said that he remembered being very worried because, despite the actress's outwardly confident personality, he could not imagine this kind of pressure she was under.
After her son, Joshua Jr, was born, she experienced a spike in anxiety and regularly saw a therapist. She got a diagnosis and was put on medication.
The mom of 3 seems to be doing well now as she is now the executive producer and is starring in the Netflix TV series "Firefly Lane," which will be released at the beginning of February.
Please fill in your e-mail so we can share with you our top stories!